Inspire Change - Voter Registration & Voter Access | Kansas City Chiefs - Chiefs.com
VOTER REGISTRATION & VOTER ACCESS

RISE to Vote is a nonpartisan initiative that partners with sports teams, conferences, community groups, and leagues to improve civic engagement in our nation.
Leading up to the 2020 Presidential Election on Nov. 3, 2020, the Kansas City Chiefs will partner with RISE to Vote. RISE to Vote will educate and share the history and importance of voting to all Chiefs players, coaches and full-time employees and game day staff, as well as ensure everyone is registered to vote. Players that do not call Kansas or Missouri their home state will be able to register to vote in their home state. RISE to Vote will then provide follow up information leading up to the November 2020 election and all future elections.
RISE to Vote will also educate our players on how to vote and why it matters, empower them by amplifying their platform, and facilitate engagement with their fans. By educating athletes on civic participation and engaging them in getting their fans to do the same, RISE to Vote is activating a new and untapped national platform to engage citizens and encourage civic participation.
GEHA Field at Arrowhead Stadium as a Polling Place
The Chiefs are working with the Kansas City Election Board to make GEHA Field at Arrowhead Stadium a voter polling site for the November 3, 2020 Election.
The KC Election Board will train Chiefs staff and other members of the Chiefs organization that are looking to be involved in a volunteer capacity on election day.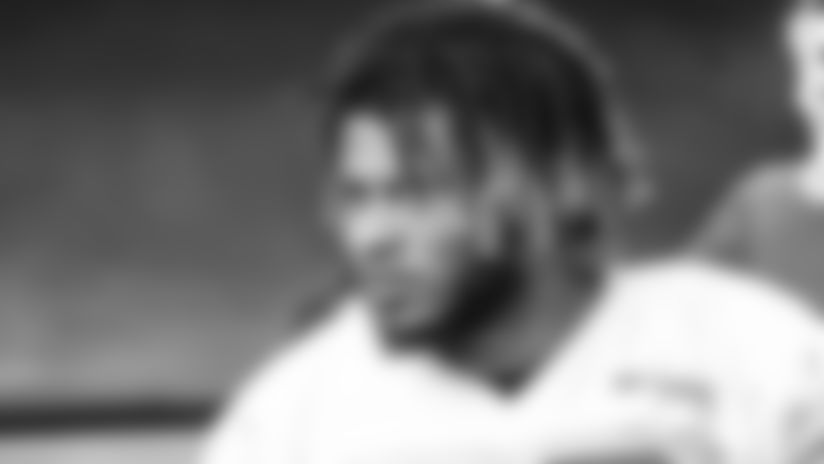 "If we're able to really impact voter registration, if we're able to really give those people a voice and really allow those people to go into their communities and really elect their leaders, I think that's going to be very, very important going forward. I think if you want to change anything, you're going to have to educate people on what it is that they have to do to change things. A lot of times it's a lot more than just protesting. You have to really find a call to action, and I think voter registration, that can impact a lot of people. I think that can really see good change."
- S Tyrann Mathieu