The only thing he truly cared about was the fact that the Kansas City Chiefs had won the game, but Sunday was a historic moment in the coaching career of Andy Reid, who became just the 14th coach in NFL history to say they reached the 300-game milestone.
With the 27-21 Chiefs victory over the New Orleans Saints on Sunday, Reid now has 176 career wins, which puts him 14th on the NFL's all-time list.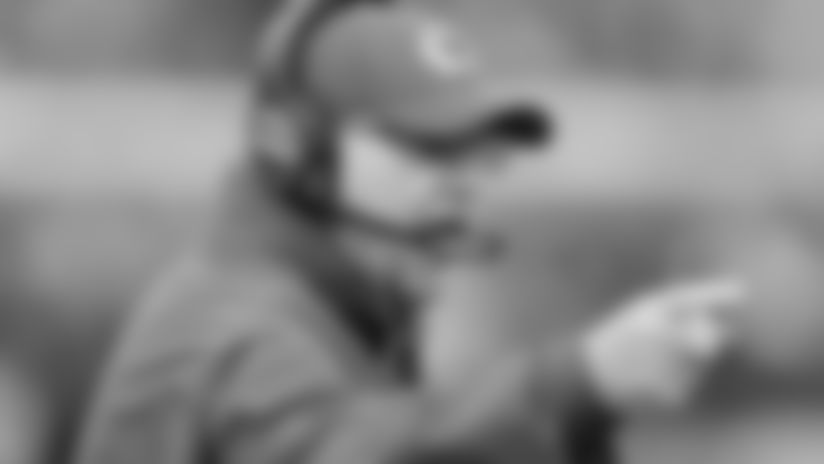 "You never look back in this business," Reid explained after the game. "You're always looking forward as long as you're coaching, but I'm glad we had like 70,000 people joining me for that one, man.
The crowd at Arrowhead Stadium became one of the top storylines after Sunday's win over the Saints, and as much as he wanted to deflect the attention, the truth is Reid is in rare company when it comes to success and longevity in this league.
"I love every minute of it," Reid said of his coaching career. "There's been ups and downs but that's part of life, and I feel very lucky to have this job."
After Sunday's victory, Chiefs Chairman and CEO Clark Hunt presented Reid with the game ball, acknowledging his 300th game.
"I appreciate him doing that," Reid said of Hunt giving him the game ball in the locker room, but added "I'm not into all that. I'm still waiting for my win total to exceed my weight."
It's the humor that anyone who has been around Reid is accustomed to seeing on a daily basis, but the humility he showed afterwards when he spoke about the guys that he's surrounded himself in order to stay in the league long enough to reach the milestone is a better example of why he's had all of this success.
Reid spoke about the players, the fellow coaches and staffs that have worked with him throughout the years to help him achieve all of his success, adding that it's never just one person and that he's lucky to have surrounded himself with such great people.
He also expressed gratitude about the chance the Philadelphia Eagles ownership took on him back in 1999 when he was hired as the Eagles' head coach, and then when the Hunt family gave him his next opportunity with the Chiefs prior to the 2013 season.
"Nobody has success in this league by themselves, and I've been lucky to work with some phenomenal people," he added.