This weekend's game against the Cleveland Browns may just be another contest for the bulk of the Kansas City Chiefs' roster, but for tailback Kareem Hunt, it will mean just a little bit more.
The game will take place just 19 miles from where the second-year running back grew up, and as Hunt takes the field back home for the first time as a professional, he ensured that the Willoughby South High School football team - his alma mater- will be there watching.
"I thought about it before the season," Hunt explained. "I knew that I was going to play in Cleveland, and I'd like to do something for my high school coach and the guys, so I decided I'd get them all tickets to the game."
Hunt's mother delivered those tickets - more than 100 of them - to an auditorium full of cheering students earlier this week, providing them with an opportunity to watch one of their very own compete on the biggest of stages in person.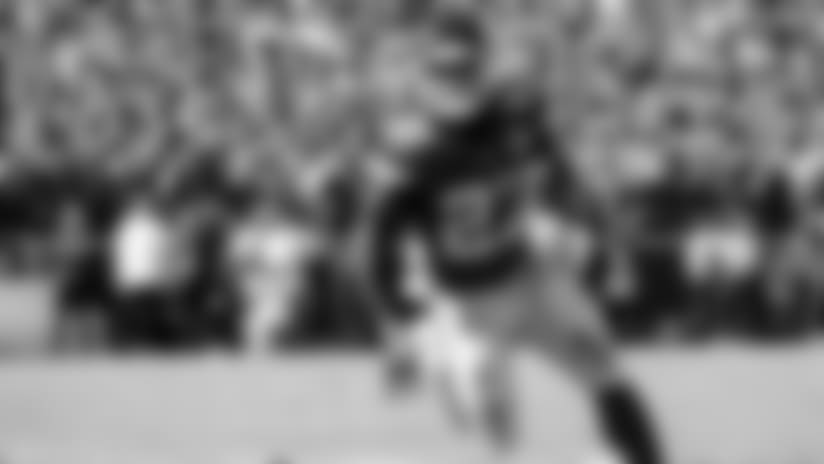 "Kareem is blessed to be able to give back to the community, [because] God blessed him with his gift," Hunt's mother, Stephanie Riggins, told FOX 8 News in Cleveland. "I feel like it's something that we should do for kids to show them that they can accomplish their dreams as long as they stay focused and positive."
Hunt is no stranger to having big dreams and chasing them down.
A former third-round pick out of the University of Toledo, Hunt became just the sixth rookie in NFL history to earn the rushing title in 2017, and his advice to the football players at Willoughby South is simple enough.
"We don't have a very big school, but always keep fighting and you can achieve your dreams," Hunt said. "I had a dream of making it to the NFL, and people told me that I wasn't going to because I was at a small high school, [but I made it]."
This isn't the first time that Hunt has gone out of his way to pay it forward to the next group of football players at Willoughby South.
Hunt took a break from his record-breaking season last year during the Chiefs' bye week to visit his old stomping grounds, catch a game and provide some words of advice to the team.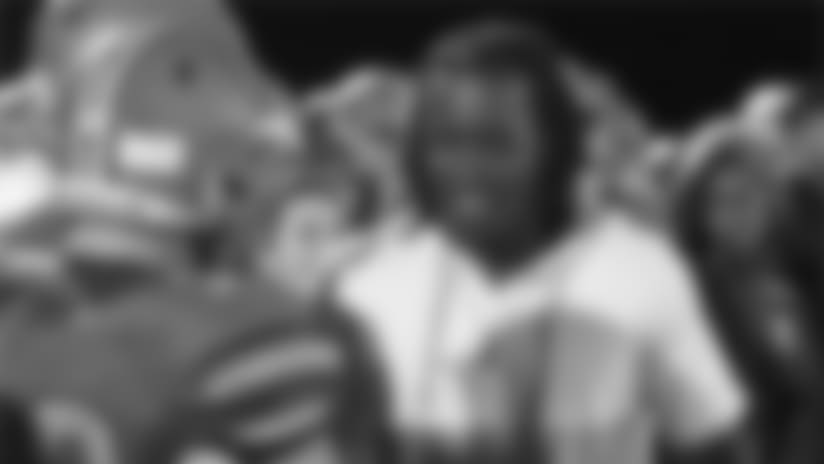 "It was just a remarkable night for everybody," Jim Mormino, the school's Athletic Director, told Chiefs.com last fall. "The whole place brightened up. It's just so great to watch a high school kid grow up into a nice young man that's doing so well. We're so excited and proud of him like you wouldn't believe."
Both gestures demonstrate Hunt's emphasis on understanding where he came from, and as the former Willoughby South star takes the field at FirstEnergy Stadium on Sunday, he'll be thinking of those humble beginnings just 19 miles down the road and the hundreds of young athletes in the stands that look up to him today.
"It's where I started. I broke a lot of records there, but they gave me that opportunity to be successful," Hunt said. "I just want to give back to them and let them know that I haven't forgotten."