Anyone that has soaked in a game at Arrowhead Stadium has seen them.
They're the lucky few, equipped with a flag in hand, that lead the Kansas City Chiefs out of the tunnel prior to kickoff and who sprint across the end zone following a touchdown.
Known as the "Chiefs Flag Warriors," the group is right in the middle of the most exciting atmosphere in the National Football League.  
Auditions for next season's Flag Warriors will take place that evening at the Chiefs' facilities, where prospective candidates will be interviewed in addition to learning several game day routes.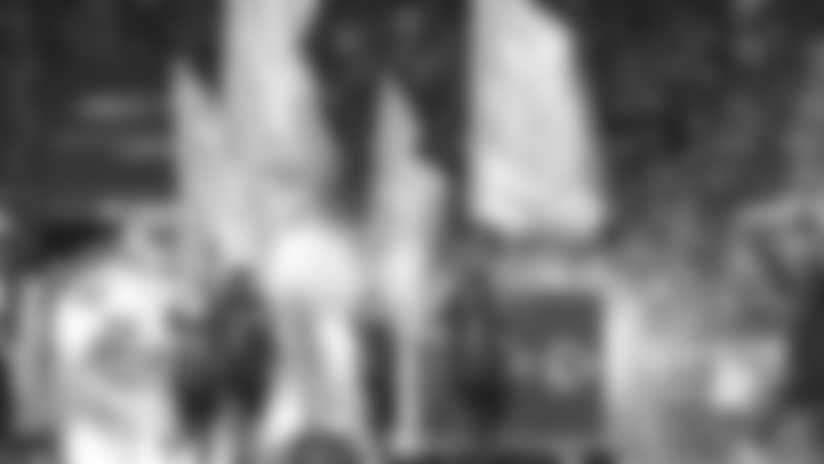 It's an opportunity to get involved with Chiefs Kingdom firsthand – to go from the seats to the Arrowhead grass. 
"Being down on the field is something that I'll never forget," said Will Hill, a nine-year veteran of the Flag Warriors. "I've been a fan forever, so when I first got the position years ago, that first time felt like a once in a lifetime experience. There's nothing like it, and it's what keeps me coming back. I remember that first game, and it still feels that way today."   
As a lifelong fan, Hill is a prime example of who the Chiefs are looking for when it comes to creating a memorable game day experience as a Flag Warrior.
"We want someone that is passionate about our team and that wants to celebrate an exciting season with all of us," said Chiefs Cheerleader Director Stephanie Judah. "There's a physical component to this, you're going to be running a flag for a long distance and you have to be able to do that, but besides that, we just want somebody that loves this team."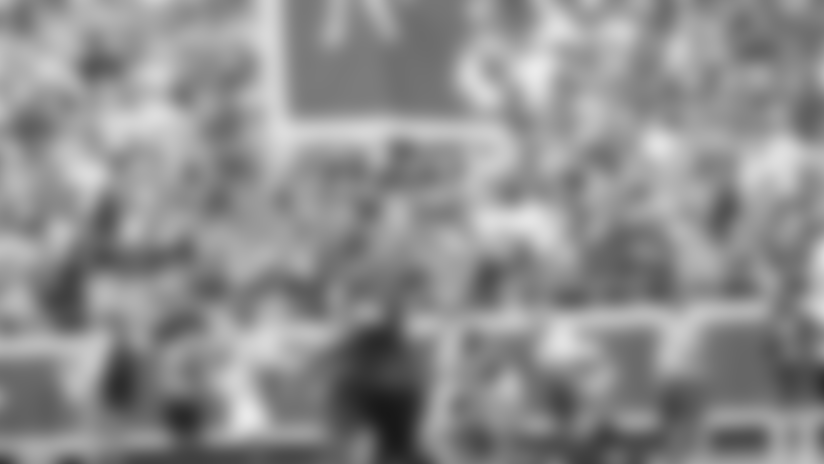 Candidates must be able to run 160 to 200 yards multiple times per game no matter the weather. It's worth mentioning that Kansas City owned the top offense in the NFL last season and figures to score plenty of points next year as well, which means plenty of potential work for the Flag Warriors. 
Additionally, candidates are expected to wave a 12' x 6' flag and must be available for every Chiefs' home game during the 2019 season. 
Candidates will be asked to demonstrate that ability during tryouts on May 3 in addition to expressing why they want to join the team in an interview. It's a selective process, but Hill's advice for potential new members is simple enough.
"Just be yourself when you come to tryouts," Hill said. "The organization is looking for down-to-Earth people who are fans and want to be there to cheer on the Chiefs. It's about loving the team and showing it."