Kansas City Chiefs Official Team Website | Chiefs.com
2023 Q BBQ Fest
Fri Jun 23 - 06:00 PM | Sat Jun 24 - 03:00 PM
GEHA Field at Arrowhead Stadium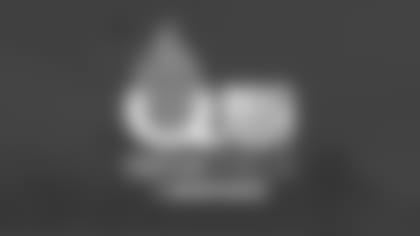 EVENT DETAILS
Concessions
Please visit the Amenities Guide in the Chiefs Mobile App for updated concession menus. The Amenities Guide is found under "More" and then "Stadium Information" in the Chiefs Mobile App.
Prohibited & Permitted Items
Please click here for a full list of all permitted and prohibited items.
-----
PARKING
Purchase Parking
Parking must be purchased in advance and can be done so here.
Parking Map
To view a map of the Truman Sports Complex, please click here.
Tailgating
Tailgating is permitted at the Truman Sports Complex and please click here to view an example of approved tailgating. Please note tailgating is for ticketed guests only and the club reserves the right to confirm that guests have tickets prior to allowing them into the parking lots.
Bus/RV Parking
Class A & C Buses and RVs (25 ft or longer) require a Bus/RV parking pass and will be directed to park on the north side of Dubiner Circle. To access these spaces, Buses and RVs must enter through Gates 1 or 7.
Oversized Parking
Guests arriving in a vehicle 16-24 ft in length require an oversized parking pass. Please contact Fan Experience at 816-920-4237 or Fanexperience@chiefs.com to purchase. Please note an oversized pass cannot be purchased for additional tailgating space.
-----
PLEASE CHECK BACK FOR ADDITIONAL INFORMATION.

Fri Jul 07 | 06:30 PM - 11:30 PM
GEHA Field at Arrowhead Stadium

Sat Jul 08 | 06:30 PM - 11:30 PM
GEHA Field at Arrowhead Stadium