Kenny Chesney's Chillaxification Tour | POSTPONED UNTIL 2021
Sat Jul 11 | 05:00 PM - 11:45 PM
Arrowhead Stadium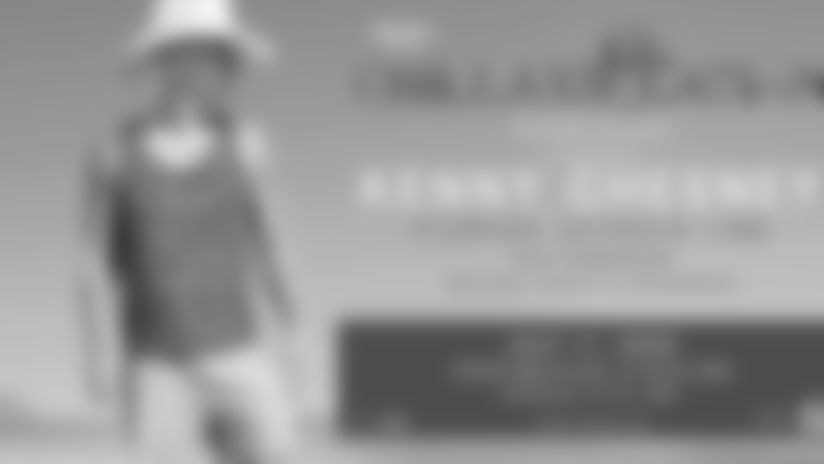 Kenny Chesney has postponed the Chillaxification Tour until 2021.

Sat Nov 28 | 12:01 AM - 12:02 AM
Date is subject to change and time to be announced
The annual Battle Line Rivalry presented by Shelter Insurance game, currently scheduled for Sat., Nov. 28, 2020, will conclude the Tigers' regular season and will mark the first game played by Mizzou in Kansas City since 2015. This matchup will mark the first time Arkansas will play at Arrowhead.
Arrowhead Stadium