The Send Festival
Sat May 14 | 09:00 AM - 05:00 PM
GEHA Field at Arrowhead Stadium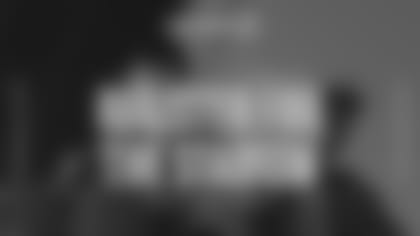 THE SEND, a day-long Christian festival, will visit GEHA Field at Arrowhead Stadium on Saturday, May 14, 2022 for a day of activation, worship and prayer.
The free event will feature multiple live bands and speakers which will be announced at a later date. THE SEND is focused on inspiring people to meet the needs in their communities, schools and generation by equipping the audience with the tools and opportunities to engage the world around them through action.
For more information on THE SEND, or to register for THE SEND at GEHA Field at Arrowhead Stadium, please visit www.thesend.org/.

Wed Nov 24 | 03:00 PM - 09:00 PM
Nov. 24 through Dec. 24
GEHA Field at Arrowhead Stadium to host dazzling drive-through holiday lights experience for the first time Nov. 24 through Dec. 24. Tickets for the festive family experience starting at $25 per vehicle go on sale to the public Friday, October 29.
GEHA Field at Arrowhead Stadium

Sat Jul 02 | 05:00 PM - 11:00 PM
NEW DATE: 7/2/22 @ 5PM
Look for a fresh line-up to be announced in the coming months, but know you can keep that seat you worked so hard to get! All current ticketholders remain in the seats they've already purchased for Here And Now 2022.
GEHA Field at Arrowhead Stadium