Kansas City Chiefs training opens to the public this Saturday, July 30. With that in mind, we reached out to three fans who have made the trip up to St. Joseph before. They served as our fan experts.
First, we asked them about camp logistics—what to wear, when to get there, best places to stand at practice, etc. We then finished with some of their favorite memories of Chiefs camp over the years. Over the next four days, we'll reveal their advice and stories.
Our panel: Jessica Dalton (Chiefs fan for more than 20 years), Lee Modesitt (more than 22 years) and Billy Wilson (more than 40 years).
It's a guide by the fans, for the fans. Enjoy our Fan's Guide to Training Camp.
What are the best types of clothes to wear to training camp?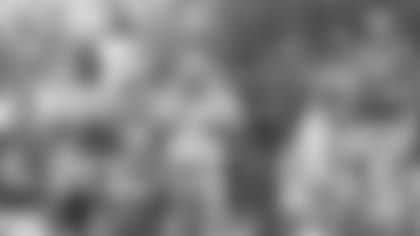 Jessica: "It can get very hot sitting in the sun and there is limited shade near the practice fields, so lightweight or dry fit clothes are the best. Also, bring a hat to shade your face."
Lee: "Wear breathable clothes and sunscreen."
Billy: "Chiefs Red of course! Shorts and cool clothes are great ... I have to be very careful about being in the sun."
Where is the best area to stand when you're watching practice?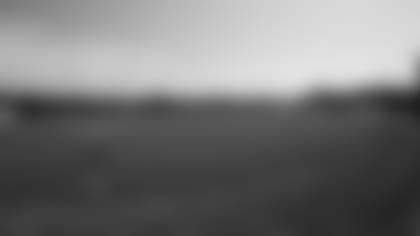 Jessica: "The best area is in front of the hill along the fence the players walk by when they are coming to the field. You get an opportunity to see all the players and it gives you a great view of the left practice field."
Lee: "Because I like to see as much as possible, I like to sit at the top of the bleachers so I can see the fields."
Billy: "Anywhere you decide to stand or sit, you are going to have a great view of practice. A lawn chair in front of the tents gets you close to where the players will sign autographs, sitting in the bleachers gets you a bird's eye view or you can make your way around the entire practice fields to see the action from different units working on the field."
---
To read part 1 of this series, click here.