Chiefs Group Tickets | Kansas City Chiefs - Chiefs.com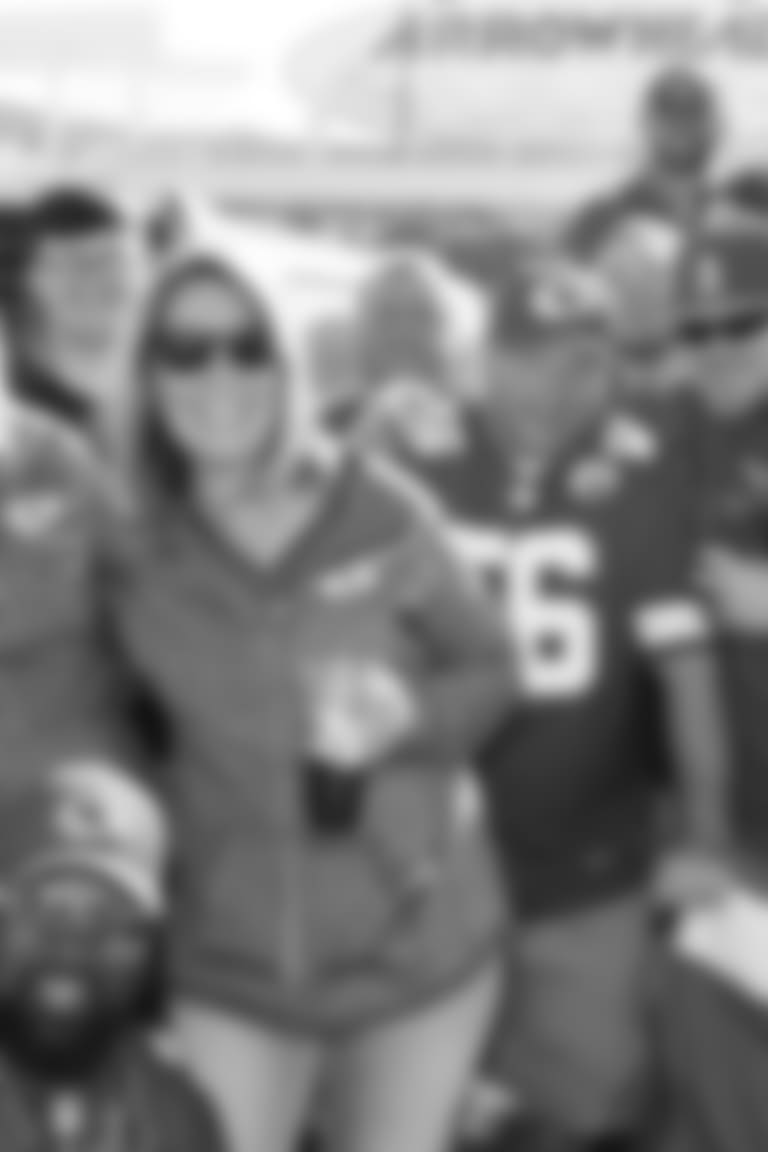 Single Game Tickets are subject to the Kansas City Chiefs Dynamic Pricing Policy and may vary without notification. Ticket Holders who have already purchased, or will purchase, Single Game Tickets are not entitled to, or offered, a refund or credit as a result of any subsequent price fluctuation. All tickets are mobile entry only, and available to purchasers via their Chiefs online account and/or the Chiefs mobile app. The Kansas City Chiefs reserve the right to revoke or restrict the sale of tickets to any potential purchaser at the Chiefs' discretion. Ticket purchasers are required to provide complete and accurate contact information (Name, Address, Phone #, and Email) for any ticket purchase. Failure to do so may result in the revocation or restriction of that sale. Further ticket terms can be found here.
If a game is canceled and cannot be rescheduled or is played under conditions that prohibit fans from attending, such as a public authority restricts gatherings to no more than a small number of people, primary ticket and parking purchasers will receive a full refund for any impacted games, including any fees paid. Any resale tickets purchased would be subject to the refund policy of the marketplace used for purchase.