Chiefs Bud Light Responsible Fan Program | Kansas City Chiefs - Chiefs.com
BUD LIGHT RESPONSIBLE FAN PROGRAM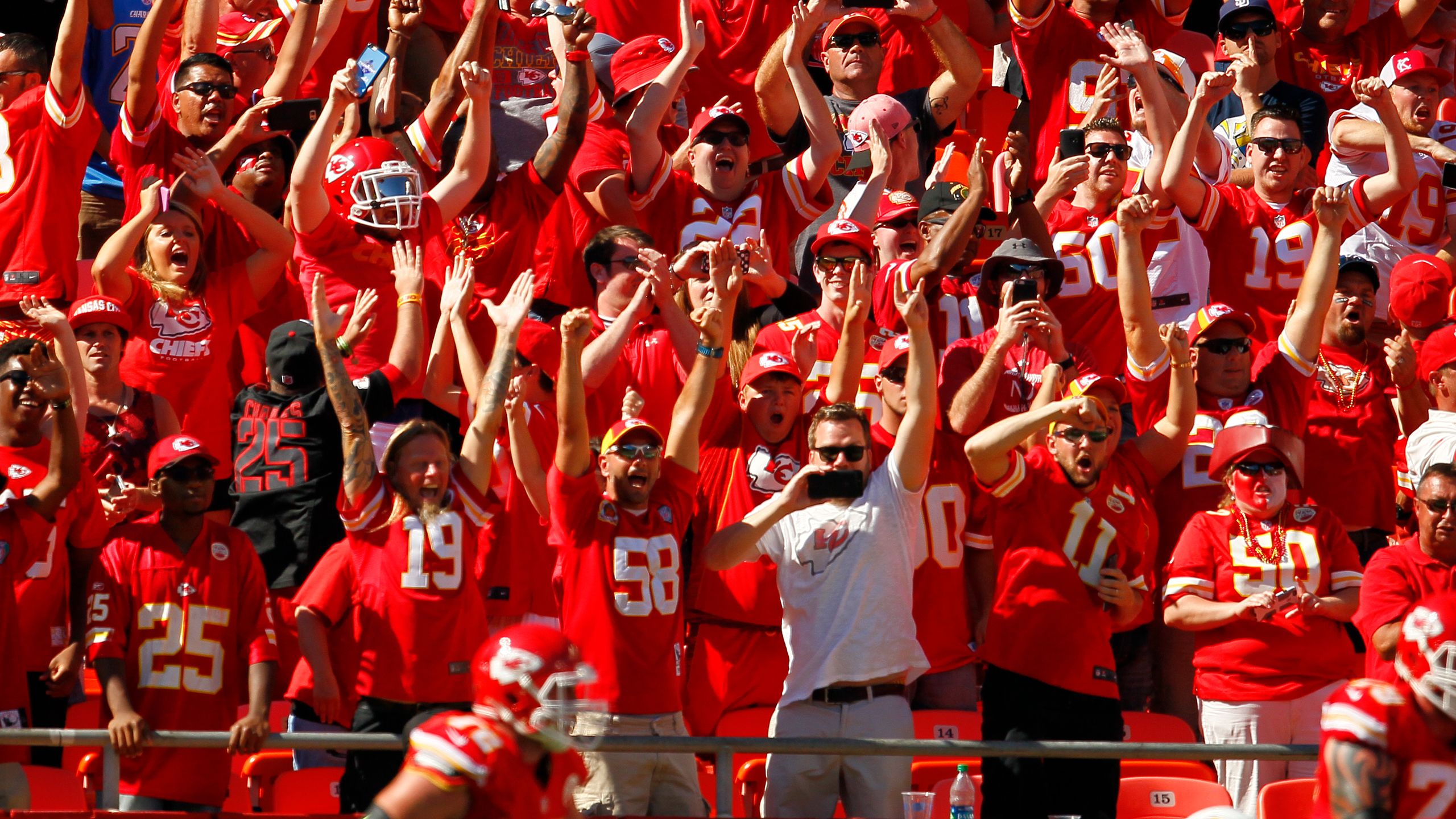 The Chiefs, Anheuser-Busch, ARAMARK, Levy Restaurants and TEAM Coalition have teamed up to implement the Bud Light Responsible Fan Program. Fans 21 years of age or older who pledge to enjoy responsibly and have a safe ride plan will be entered into the Responsible Fan of the Game Sweepstakes and the Responsibility Has Its Rewards Sweepstakes, which includes a chance to go to the Super Bowl or the NFL Pro Bowl. Prior to the game, fans can pledge at the Bud Light Responsibility Has Its Rewards kiosk in the Ford Tailgate District. In the stadium through the end of the first quarter, Responsible Fan pledges may be made at any Fans First booth or Concierge desk on the CommunityAmerica Club Level. Fans who pledge to be a designated driver will be awarded a coupon for one free small fountain drink.
Follow the league standings in the annual designated driver challenge at www.fansdontletfansdrivedrunk.org/nfl/standings/ and learn more about the program.
For more information on the "Responsibility Has Its Rewards Program" please visit www.fansdontletfansdrivedrunk.org or www.rhir.org.