FAN EXPERIENCE
The Fan Experience Department is available throughout the year and on gameday to provide assistance to all fans. Please reach out to us and let us know how we can help.
Our office hours are Monday through Friday 8:30 am to 5:00 pm and Saturday's prior to Sunday home games, 9:00 am to 1:00 pm.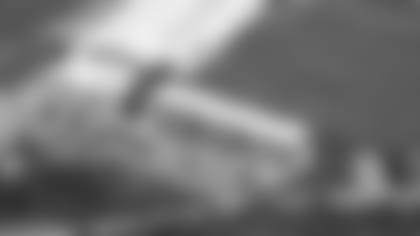 MAIN OFFICE
Kansas City Chiefs
The University of Kansas Health System Training Complex
One Arrowhead Drive
Kansas City, MO 64129
816-920-9300
GUEST RESOURCES ON GAMEDAY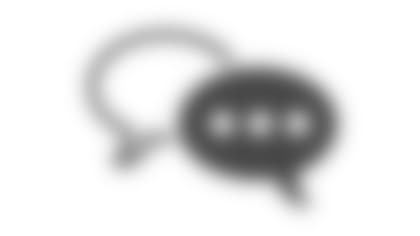 TEXT "CHIEFS" |space| YOUR LOCATION AND ISSUE to 816-920-4237
Standard SMS rates apply. Guests can text 4 hours prior to kickoff, during the game and up to 1-hour post-game from any cell phone.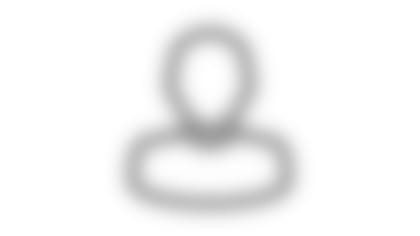 VISIT A FANS FIRST BOOTH
CommunityAmerica Club Level: Any Concierge Desk
Field Level: Sections 106, 114, 124, 131 or Hall of Honor
Upper Level: Sections 307, 317, 318, 330, 338, 341 or the Ford Fan Zone