Kansas City Chiefs training opens to the public this Saturday, July 30. With that in mind, we reached out to three fans who have made the trip up to St. Joseph before. They served as our fan experts.
First, we asked them about camp logistics—what to wear, when to get there, best places to stand at practice, etc. We then finished with some of their favorite memories of Chiefs camp over the years. Over the next four days, we'll reveal their advice and stories.
Our panel: Jessica Dalton (Chiefs fan for more than 20 years), Lee Modesitt (more than 22 years) and Billy Wilson (more than 40 years).
It's a guide by the fans, for the fans. Enjoy our Fan's Guide to Training Camp.
What are some items you should bring that someone may not normally think about?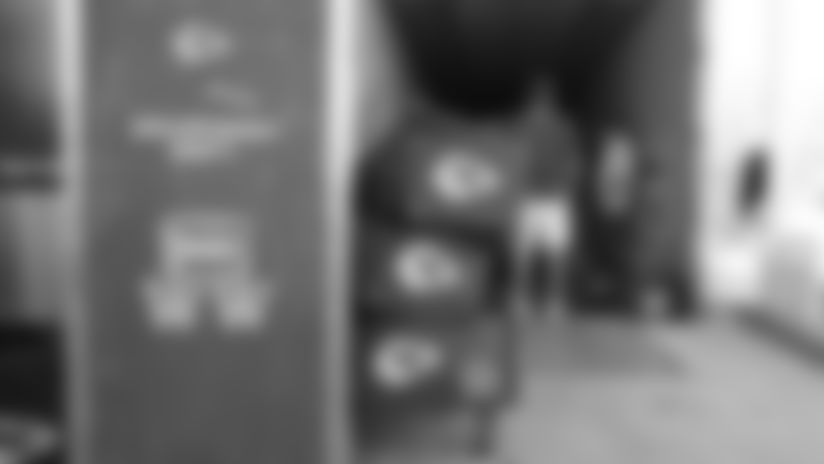 Jessica: "You should bring a blanket to sit on in the grass and bring extra Sharpe markers if you are wanting signatures. Sometimes, they can dry up when you are waiting for a player to make it down the line to sign your item."
Lee: "There's a couple that come in handy—an umbrella to help shade you from the heat and misting bottles that have the powered fans attached."
Billy: "Some of the things you might want to bring kind of depends on what experience you want to have. If you want to get autographs from your favorite players you would want to bring (or purchase at the on-site Pro Shop) things like white Chiefs regular or mini footballs, pictures and memorabilia. Be sure and have a few sharpies in your favorite color!
"If you want to sit back and just enjoy watching Chiefs practice–a blanket to sit on, a good pair of sunglasses and throw on a Chiefs hat to have some shade for your eyes."
What is your favorite restaurant in the city of St. Joseph?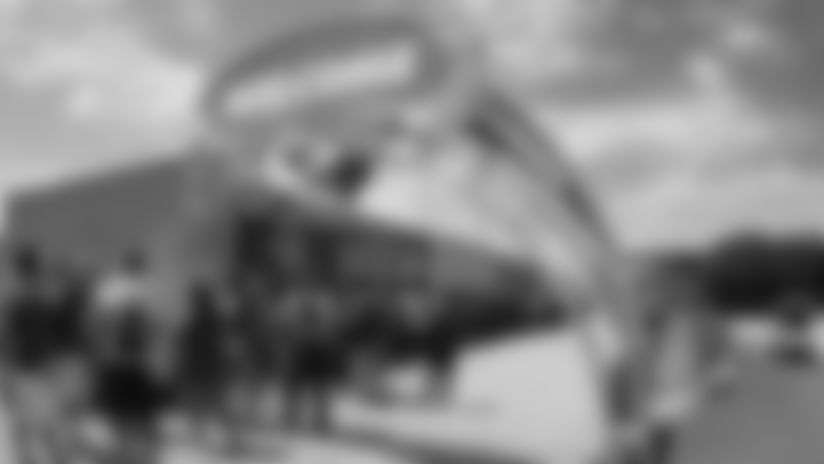 Jessica: "I've been to the local small bars in the area for food, which have always been great. It has a nice small-town atmosphere."
Lee: "Pappy's Grill and Pub.  I'm a big fan of a good cheeseburger."
Billy: "Bad Art Bistro – great food and atmosphere, or Cabana Grill – great ice cream to cool you down!"
---
To read part two of this series, click here.