To share your story, click here.---
Dan Schmutz on his grandmother, Lucille Fuller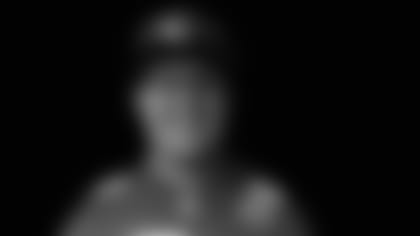 *My family was affected by breast cancer with the loss of our grandmother, Lucille Fuller. She passed away from this at a young age of 53. She was our family's Rock! *
*She fought eight years during the 1990s but never allowed it to interfere with family time. She always smiled, always welcomed and encouraged us to visit. Her passion and involvement in family throughout it all was amazing. *
She wasn't a big football fan but did enjoy it around the holidays. She was a special person—someone that encouraged me to do my best and strive to help others.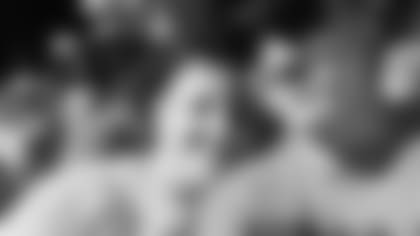 *I was diagnosed with invasive ducal cancer in 2012 at the age of 41. I have had six surgeries and chemo. I am passionate about women learning to do their breast self-exam and getting yearly mammograms. *
My son is 15 now and this is our first year to own season tickets.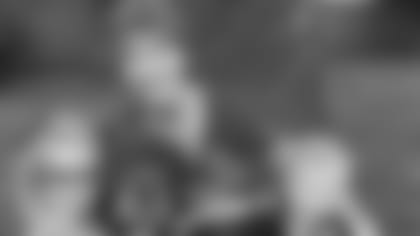 *I am 32 years old, a wife and a mother of a 4-year-old daughter and 2-year-old son. I am currently fighting breast cancer. *
I will be attending the game on October 11 with two friends. I have completed two-thirds of my chemotherapy treatments and I need a day out to celebrate! I would be honored to participate in any breast cancer activity this Sunday! Go Chiefs!
---To share your story, click here.