This is another in a series of season-long columns on the Kansas City Chiefs search for a franchise quarterback. It will appear weekly on Thursdays throughout the 2015 season.
---
It had been four years now and although the AFL had its troubled franchises it still remained relevant in the way it went after collegiate talent. Consequently, the AFL-NFL draft war was in full flower by 1964. 
The Chiefs, for some reason, always got the best of the NFL's Detroit Lions when the two franchises competed for the same collegiate stars. It started in 1960 with the Lions number one pick, Johnny Robinson, who opted for Dallas. Four years later after moving to Kansas City, Lamar Hunt looked to snap up Detroit's number one choice, quarterback Pete Beathard out of USC.  It would be the fourth time in four years the Lions would lose either their first or second choice to Hunt and company.
Money was the rumored reason Beathard settled for the AFL, at least as Detroit owner William Clay Ford saw it. "He's welcome to the boy," Ford, clearly miffed, told the *Associated Press. *"It's good riddance for us at those prices," he grumbled, calling the offer, "exorbitant and unrealistic." The money, by standards of the time, was high and included a $15,000 signing bonus, a no-cut contract for $20 grand a year, a new car, life insurance, free rent in an apartment for a year, and some other perks. The deal was reportedly for three years.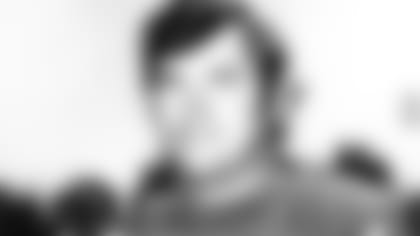 Beathard's arrival spelled the end for Eddie Wilson, who didn't have the newcomer's arm or foot speed.
Hunt and the Chiefs had good reason to like Beathard, even though the team's current starting quarterback had a host of all-this and all-that following his name. The 1963 season had been less than the prior year in Dallas had been but Len Dawson was far and away the starter for the team and about to begin a string of successful years that has never been duplicated by any quarterback in franchise history. 
Dawson had been Stram's guy. Beathard was talent scout Don Klosterman's.  Beathard had led USC to the 1962 national championship as a junior, beating Wisconsin in the Rose Bowl. Klosterman was a family friend and had allegedly counseled him to attend USC. 
The NFL had knowledge of Klosterman's ties to Beathard and some teams had supposedly backed off, including San Francisco that had a higher pick than Detroit in that year's NFL draft. Klosterman had a further advantage in that the AFL draft was earlier than the NFL's. Clearly, Detroit took a chance making him the league's first quarterback taken.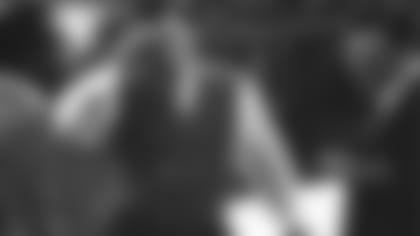 Early media reports likened him to a "new Paul Hornung…who runs hard, throws sharp darting passes, frequently while running." In other words, a great athlete as much as a great quarterback. 
But, while Beathard joined the Chiefs and waited in the wings, Dawson went on to even greater things than he had accomplished in 1962, his first year in the league. He led the AFL in passing in 1964 and again in 1966 and in 1968. His completion percentage was best in the AFL in 1964 and in five seasons after that through 1969. He led the Chiefs to a second AFL title in 1966 and an appearance in the first Super Bowl.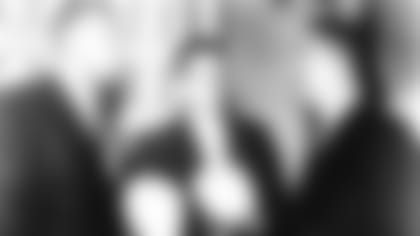 How was Beathard to top that and why would the Chiefs simply move on to him?  Stram was a "stockpiler" of quarterbacks, as he openly admitted, but unless Dawson was injured or his production fell off, Beathard no matter what his skills or potential wasn't going to supplant him. Timing would prove to be everything for Beathard to get his chance, and that wasn't to come until he was gone from Kansas City.
"Pete had a much better arm and physicality," believed a teammate of his at the time,"but he didn't get a chance to really prosper. Pete was unfortunately with the wrong team at the wrong time and never really reached his full potential." 
He languished on the bench from 1964 through 1966 appearing in two starts before being dealt to Houston in 1967, where Klosterman had set up shop and still retained an interest in his old friend. In return, the Chiefs received quarterback Jackie Lee. Finally given a chance, Beathard led the Oilers to the AFL Western Division title before losing to the Oakland Raiders in the 1967 AFL championship game. His days in Houston would prove to be the highlight of his professional playing career.  
He would later move on to St. Louis and LA before coming back to Kansas City in 1973. He ended his career with a stint in the short-lived World Football League. 
As for Jackie Lee, he would prove to be another in a line of backups. But a more interesting chapter in Chiefs quarterback history was just around the corner.
---