The Kansas City Chiefs have dropped two games in a row and everyone wants answers about what is going wrong. 
On Tuesday, Chiefs coach Andy Reid's pragmatic response to the loss on Monday night shows he's only interested in one thing—getting back to work.
"I'm very confident in this group," Reid said via conference call. "I think it's important, though, that we take care of a few things, starting with myself. We've all got to do a better job; that's the bottom line.
"We can talk about it all we want to talk about it, but you've got to do it and that's what's real."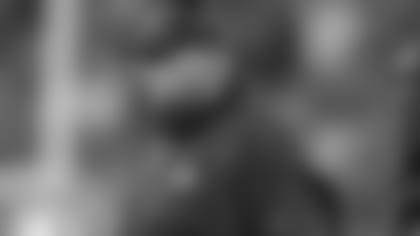 For Reid and the rest of the coaches and players, there's only one way to get back on track and that's to make sure that what happened on Monday night doesn't happen again.
That's what he means by real—that talk won't fix the issues that need to be addressed.
There's no doubt this coaching staff will go through what happened on Monday night and address where to go from here, but talking through the past isn't part of their process of moving forward.
They wouldn't be the first team to go through adversity during a season in which they still accomplished the goals they had set for themselves.
They have, after all, only played three games this season.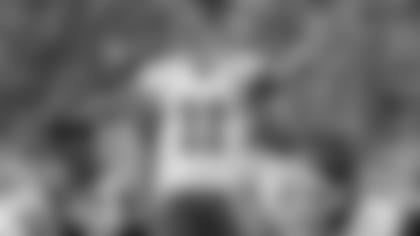 With that said and despite the talent they have on paper, the Chiefs have struggled in a few areas over the past two weeks.
"We have a good team," veteran linebacker Derrick Johnson said after the game, "but the roster's not going to win games for us. We have to go back and look in the mirror.
"This is the NFL, so the veteran guys like myself will make sure the young guys will be ready for this next game coming up. It doesn't get any easier, but if we want to do anything great, we have to go through a little adversity."
Part of that adversity is not only looking in the mirror as Johnson described, but also listening to one another and figuring out what to do in order to make sure they don't have another performance below the standards they have set for themselves, like Monday night.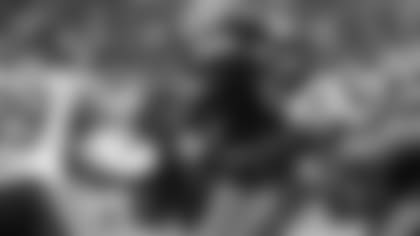 "It's very important that you can be real with one another," Reid said. "That's an important thing."
That being said, Reid still believes in this group.
"I have total confidence in the veteran leaders on this team," he explained. "They're a prideful bunch. Like I said, we've all got to do our job better and that starts with me. That's what's real, that's the important thing.
"We've got very good leadership."