Kansas City Chiefs head coach Andy Reid was not going to begin his post-minicamp media session without first acknowledging all of the wonderful Moms on Mother's Day.
Just like their coach, the Chiefs players were quick to offer special greetings to their Moms.
"Love her and miss her; she's back up in Oregon right now, so she can't be here or I can't be around her so, I just love her and miss her."
Chiefs tryout player Brandon Sharpe
"She means everything to me; she adopted me at the age of 16, so, she means the world to me. She changed my life around, so, I owe her."
Chiefs tryout player Dayne Crist
"Mom, I love you. I wish I could be home with you on Mother's Day, but I'm just so incredibly thankful for everything that you've done for me."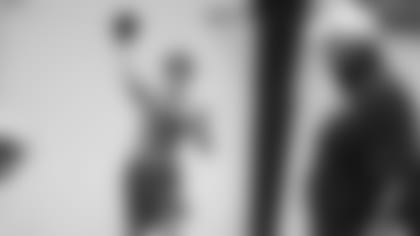 "She means everything to me. She raised me, took care of me, fed me; I love her."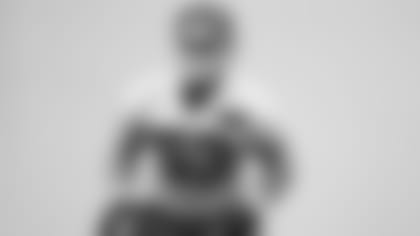 "My Mom, I love her to death. I wish I could be with her on Mother's Day; she knows I'm out here doing my thing. I give her all my love; my mother is instrumental to who I am right now."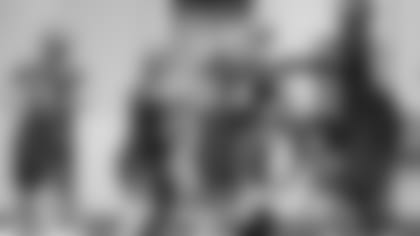 "My Mom is back in Pittsburgh; I'll give her a nice phone call, let her know how things are going and everything. I just want to let her know that I love her and I'll see her in June, when I get home."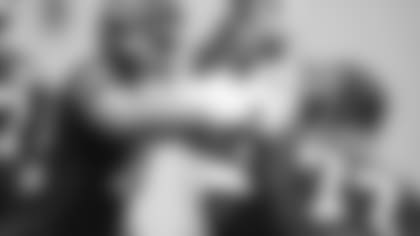 "Thank you, Mom. She's supporting me and she's really excited; I can't wait to get her out here for some games; she's looking forward to it."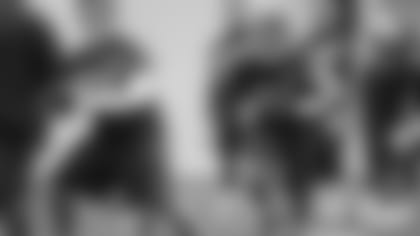 "My Mom means everything to me; I'm kind of a momma's boy. I love you, Mom. Happy Mother's Day."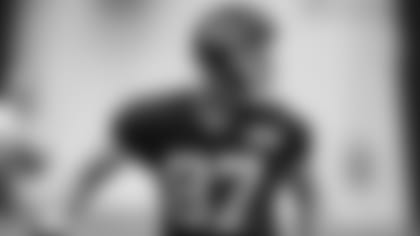 "I love her to death. It's going to be a fun next couple of years; hopefully, I can give her a lot of happy moments here in KC. She's everything. Both of my parents are absolutely everything to me. When you talk to your mother, there's a spot in your heart for your mother and that will never, ever be lost."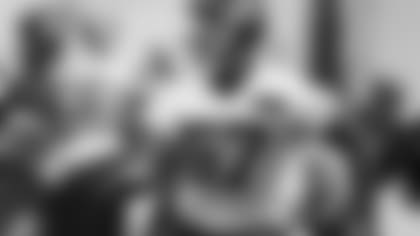 Chiefs LB Nico Johnson (whose mother, Mamie, passed away June 2010, leaving a legacy that her son is admirably following)
"My Mom raised me to take advantage of every opportunity, no matter what adversity I'm going through. On a day like today, Mother's Day, it means the world (to me). The only thing I can do now is carry out my dream and her dream, she wanted the best for me and for me to never be satisfied with whatever I'm doing, whether it's football, school or whatever; always know that you have room for improvement in everything. I carry that throughout life, throughout football, that mentality of never being satisfied, no matter how good or bad things are going."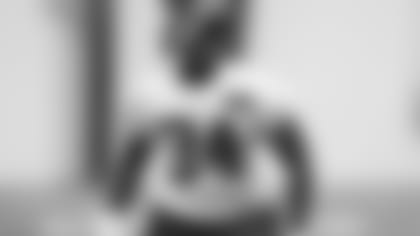 Chiefs DB Sanders Commings
"Mom, I love you. Thanks for everything you've done, for keeping me down the right path, keeping Christ in my life, making sure I did that. I love you."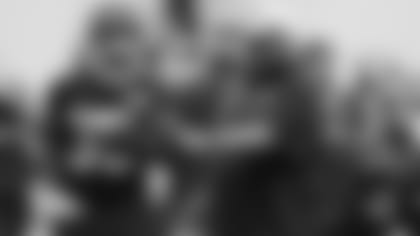 "My Mom means everything; single-parent, hard worker, had to work two jobs just to take care of me and my brother and my sister so, anything I can do now to give back to her to help her out, I'm going to do that."