The 2013 NFL season officially kicked off Thursday night and showcased some new faces in new places. Sunday will be no different, when the Kansas City Chiefs, led by their new head coach Andy Reid, will run onto EverBank Field with 30 new players to face the Jacksonville Jaguars.
Coach Reid and a few of his new Chiefs players described their transition to KC in the latest edition of "Chiefs Unplugged".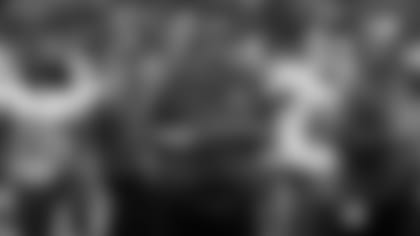 Kansas City Chiefs Head Coach - Andy Reid
"I've enjoyed it. I've appreciated the players' attitude here and the way they've handled their business and sometimes change can be good and I think it's going to be very good for Philadelphia and I think it'll be good for the Chiefs."
Kansas City Chiefs QB - Alex Smith
"Even before the trade, I knew about Kansas City and the passion of the fans. I've met such good people around here, loyal fans, who are so supportive and they're hungry for wins just like we are. In a lot of ways, the excitement has just continued to build and build and now, the season is here. "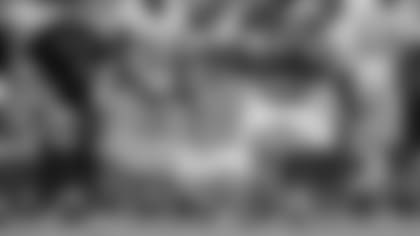 Kansas City Chiefs CB - Sean Smith
"The transition has been pretty smooth. I was fortunate enough to come in with a group of some guys I can definitely relate to, who definitely know what it's like to go out there and compete. When you come in with friends like that, it makes everything smooth."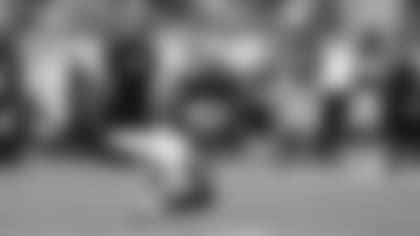 Kansas City Chiefs TE - Anthony Fasano
"It's definitely been a transition, but I think myself, included with the other new faces in the locker room, have done a great job of working with the players that were here before, mixing our talents and personalities and playing abilities on the field to be able to make this work."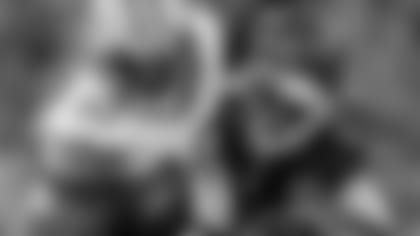 Kansas City Chiefs CB - Dunta Robinson
"Being a vet and playing for as long as I have, the only emotion you carry into it is, setting yourself up to be successful. I've been around long enough where, when I go to a team, I'm here to help this team win a championship and that's the same emotion I carry into this one."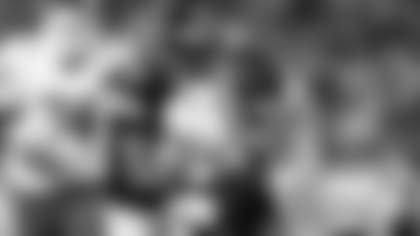 Kansas City Chiefs WR - Donnie Avery
"The coaches have put a lot of emphasis on attention to detail. They put everybody in the right position; they put you in a position where your strengths can excel and then, they put us together, so we can mesh and communicate well with each other."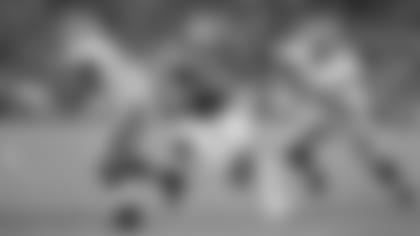 Kansas City Chiefs DE - Mike DeVito
"It's been a real blessing to be out here. I think the transition has been easy when you see the coaches that we have, the organization that we have, where the fans and the players in this locker room, they've made it really easy to transition over and I'm grateful for that."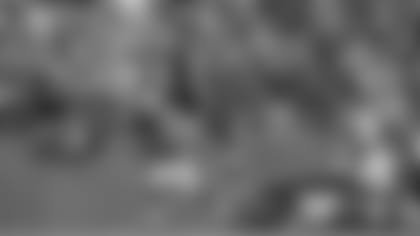 Kansas City Chiefs S - Quintin Demps
"You can look at it two ways; you can embrace it or look at it negatively and I've chosen to embrace it. I'm familiar with the organization and how he works things, because Andy Reid drafted me. It's about getting used to my locker room and just gelling with the guys."