1. Coach Reid Has Given You Permission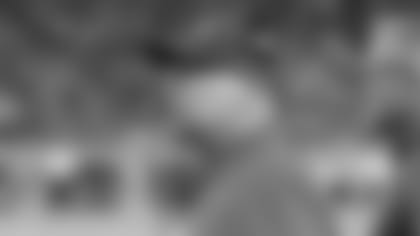 ---
2. Start Your Tailgate Early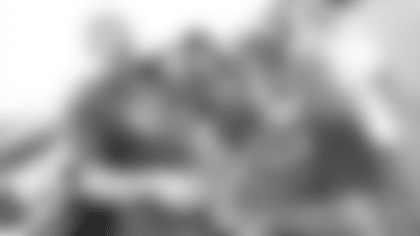 We are waiting eagerly for these lots to be full again. Parking lots open at 2:30 p.m., but you can enter lots even earlier at 1:30 p.m. by securing an Early Arrival Pass available through Chiefs Kingdom Rewards.
---
3. Red Thursday Chiefs Kingdom Flags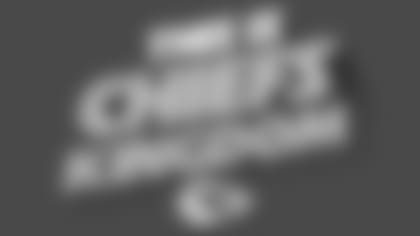 A limited quantity of Red Thursday Chiefs Kingdom flags will be available in the Chiefs Pro Shop at Arrowhead Stadium beginning when the parking lots open at 2:30 p.m.
---
4. Everyone Loves Giveaways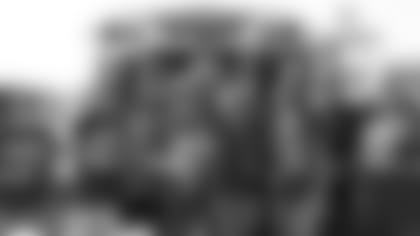 At 4:00 p.m. a "Prize Team" will be randomly giving away special prizes and experiences to fans in the parking lots including pregame sideline passes, postgame photo experiences and autographed memorabilia.
---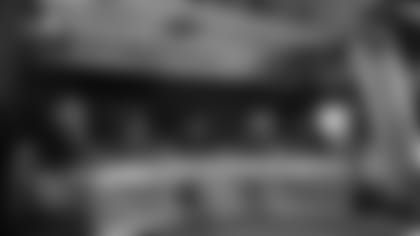 Visit the NFL Network Fan Zone near the Sprint Spiral where the network will be taking live shots of the crowd for their broadcast from 5 p.m. to 6:30 p.m.
---
6. Happy Hour in the Draft Room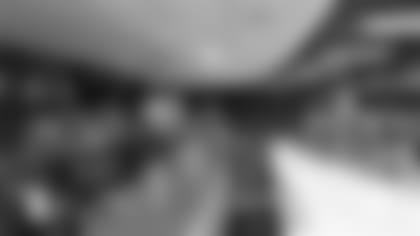 $5.00 beer, $4.00 soda and free popcorn makes for a perfect start to your gameday. The Draft Room, located near the Tower gate, will feature these happy hour specials from 5:00 p.m. to kickoff. Come early as space is limited.
---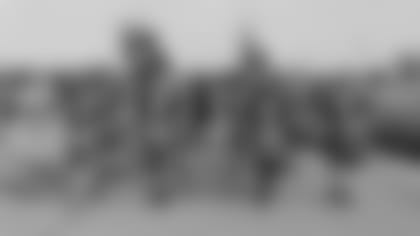 The Kansas City Chiefs will have a special pregame parade featuring Susie and Warpaint, Chiefs Cheerleaders, Red Coaters, Rumble and KC Wolf. Stop by the route which begins at 6 p.m. at Gate Dand goes around the north side of the stadium to Gate F with special performances in front of the Founder's Plaza and Gate G.
---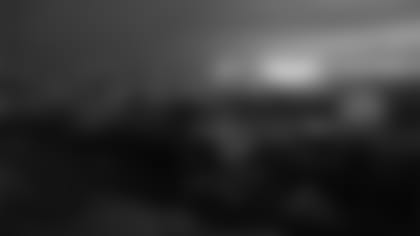 Arrive early to beat the traffic that will be a result of:
Construction on the Stadium Drive Bridge over I-435
Rush hour traffic
Over 75,000 fans coming to Arrowhead
We need your voice to help us maintain that home field advantage, so arrive early to not miss any of the action.
---
10. Because It's Red Thursday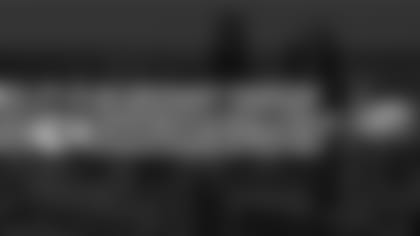 This is the 1st time in 24 years that "Red Friday" is "Red Thursday". It is also the 1st time in 24 years that "Red Friday" is gameday! We think that is reason enough to come to Arrowhead early and celebrate Red Thursday with us!