Pro football was built on attractive but generally unapproachable sports idols. Sammy Baugh and Red Grange are classic examples, but as the game received greater recognition largely due to the creation of Lamar Hunt's American Football League, emerging players became better known and quickly made their mark.
Walt Corey, who passed away on Sunday, October 23 at 84 years of age, was one of the AFL's first defensive stars and his association with the Kansas City Chiefs franchise dates back to the league's earliest years.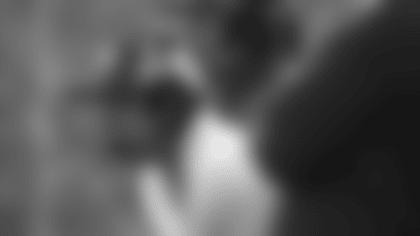 Un-drafted out of the University of Miami, Corey was a starter on that first Dallas Texans team that three years later moved to Kansas City and became the Chiefs.
In time, 20 players who had played on the Texans' first squad were already history by the start of the 1962 season, but Corey's career was only blossoming,
A defensive stalwart at linebacker, he had already been named to the AFL's all-league team by 1963, and when his playing career ended in 1966, he could count membership on the championship teams of 1962 and 1966 and had played in the first Super Bowl in Los Angeles against the NFL's Green Bay Packers.
His was a career that took place before the culture of celebrity took hold and a professional football player's life wasn't that much different than yours or mine. You could bump into him at any time. He lived in a neighborhood just like the majority of Kansas City's citizens. He put down roots, stuck around town after the season, and didn't hightail to warmer climates. Corey was one of 16 players and their families who in those early days made Kansas City their permanent home.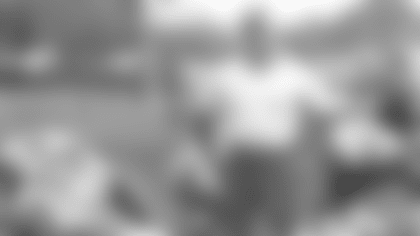 Even as Corey's later coaching career took him to Cleveland, New Orleans and Buffalo - the latter where he served as defensive coordinator for former Chiefs' coach Marv Levy - it was Kansas City where he continued to call home, settling first in Raytown.
Beside his stints coaching other NFL teams, it was always Kansas City where he returned coaching in a number of defensive capacities on five separate occasions between 1972 and 1986, cementing his reputation as a true lifetime member of the franchise.