If you can remember back that far, the Houston Oilers were the toast of the early years of the American Football League winning the first two championships (1960-61).  Their distinctive helmets can be seen at a new exhibit of original AFL team helmets opening this summer at Arrowhead Stadium's Hall of Honor.
1960: The first AFL champs featured baby blue helmets with a white derrick with large white numbers and a white stripe.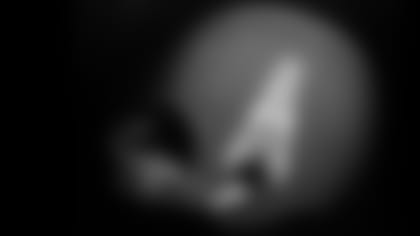 1964: The helmet color changed to a darker blue with white derrick and red and white striping.  The Titans returned to this look in 1972.
1966: As the team prepared to move to the Astrodome, ownership wanted a more "space-aged" color and therefore the helmet color became metallic and included some multi-coloring striping.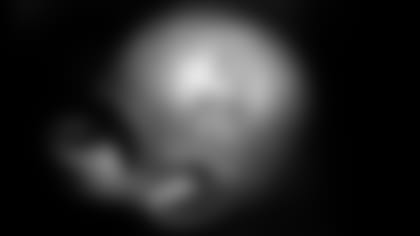 An exhibit of helmets worn by the original eight AFL teams opens this summer at the Arrowhead Stadium Hall of Honor and runs throughout the upcoming season into 2015.
Next week: The New York Titans/Jets.