The Titans went from one of the least successful franchises in the AFL to one of the most successful.  With a new stadium scheduled to open in the Borough of Queens, New York City, the franchise dumped the bland coloring associated with the Titans became a distinctive green.
1960:  The original Titans helmet was a midnight navy color with mustard stripe.
1963:  Upon Werblin's purchase of the team he changed the name to Jets, color scheme to pearl white and Kelly green, and both jersey and helmet. Meanwhile, the new logo incorporated the outline of a jet plane.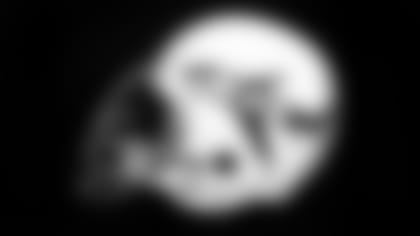 1964:  The Jets logo now appeared on a white background. In 1998, Coach Bill Parcells changed the helmet back to this model.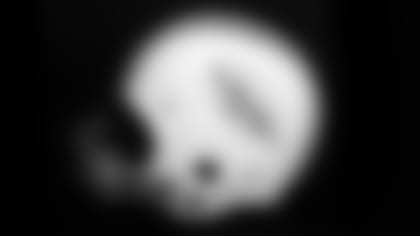 1965:  The logo changed to a green color. This one was worn in Super Bowl III by hall of fame receiver Don Maynard.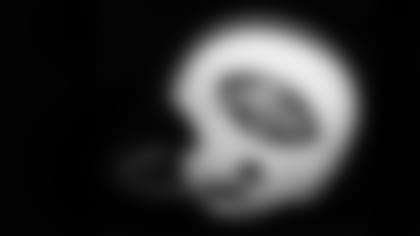 1978:  The helmet color went to all green.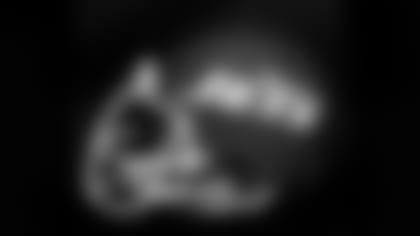 The helmet exhibition opened this summer at the Arrowhead Stadium Hall of Honor and will continue throughout the 2014 season and into 2015.