Since football season is over, if you are anything like me, you begin to cling to whatever sport happens to be on TV. Lately, I've been watching a lot of the Olympics in Sochi and decided to do some research to see if there were any Olympic athletes who may also be Chiefs fans. Come to find out, there are three Olympians, from either Kansas or Missouri.
Emily Scott, a Springfield, Missouri native, competes in speedskating. Emily is 24 years old and first learned to inline skate at Skateport in Springfield, Missouri.
"I started out inline speed skating in Missouri when I was three," Emily explained. "I decided to make the switch to ice in 2008, when I decided that I wanted to take another adventure and try to make the U.S. Olympic Team in Short-Track Speedskating."
Emily was also a part of the junior Olympics gymnastics team when she was younger. She had to give up the sport however, because it was too expensive for her family.
In December of 2012, Emily finished second at the U.S. short track championships. This year, she will look to qualify in the 1000m and the 1500m.
Along with competing, Emily is currently pursuing a degree in business from Ashworth College.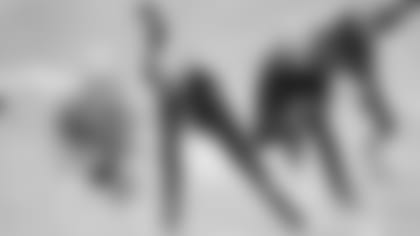 Representing the USA in the bobsled and skeleton competition is Pete Yemm, who is from Overland Park, Kansas and is an avid Chiefs fan.
Pete is a champion bobsledder, having won in 2012-2013 North American Cup as brakeman for Colin Coughlin in two-man bobsled, and 2012-2013 North American Cup as push athlete for Codie Bascue and Colin Coughlin in four-man bobsled.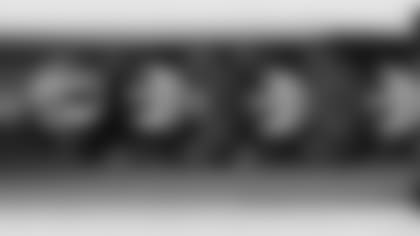 Lt. Dan Cnossen, a Navy SEAL, is a member of the US Paralympic Biathlon Team participating in the Sochi 2014 Paralympic Winter Games. Dan is from Topeka, Kansas and is new to the Olympics.
Dan joined the team after the 2010 Winter Paralympics and has been training for this competition for the past three years. During his third deployment, he lost both of his legs, just above the knee, in an explosion in Afghanistan in 2009. On the first day of his promotion to lieutenant, he stepped on an IED (improvised explosive device). However, he did not let that stop him from living life.
Shortly after the incident, Dan began running and cross-country skiing. He transferred to Fort Carson in Colorado to begin training in cross-country skiing and biathlon for the US Paralympics Nordic Skiing National Team. He's been training in Winter Park, Colorado and is the frontrunner of the men's ski team.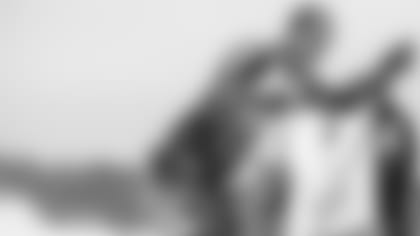 ](http://www.teamusa.org/US-Paralympics/Features/2013/December/18/Top-13-of-2013-Dan-Cnossen-medals-at-the-IPC-Nordic-Skiing-World-Cup)