Two exhibitions will debut this summer at the Chiefs Hall of Honor at Arrowhead Stadium. Visitors will see for the first time anywhere a comprehensive history of helmets worn by the eight original American Football League teams down through the years. Private collections from across the country contributed to the exhibition which took more than two years to gather.
A further display highlighting the many patches worn on Kansas City Chiefs uniforms over the franchise's 54-year history will also have its debut at the Hall.
The American Football League was committed to change as it added color, style, and creativity to its uniforms and helmets from its earliest days.  Paul Brown during his NFL years with the Cleveland Browns had tried to do the same in the early to mid-1950s but had been largely rebuffed by the older league.
The AFL, meanwhile, always embraced change en masse, and the sport was better off for its groundbreaking efforts including its sense of fashion and design.
Each AFL team featured changes in looks – from the subtle to the more outrageous – with the Boston (now New England) Patriots offering as many as six different helmet designs or alterations, and the Buffalo Bills as many as five. (The earliest Patriots helmet is shown here).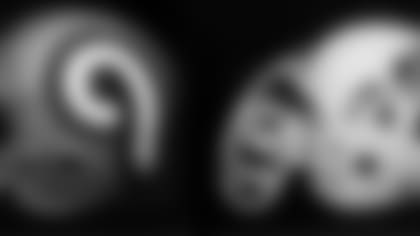 As many as 35 different helmets will be on display for visitors to see. 
While Chiefs founder Lamar Hunt believed in the sanctity of his team's colors and logo, and consequently the Kansas City Chiefs uniform and helmet have undergone little change since relocating from Dallas in 1963, he did seek to memorialize major moments in team history with uniform patches, many of which he designed himself.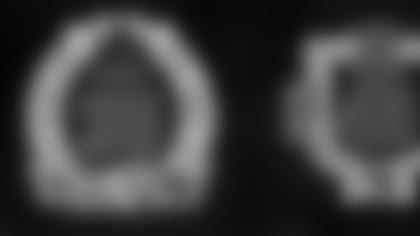 The exhibitions are scheduled to open in July and run throughout the 2014 season and into 2015.