It's been nearly two months since the Kansas City Chiefs signed free agent LB Chad Kilgore to join the team's LB corps, coached by Gary Gibbs. Since arriving and putting on the Chiefs helmet, one thing has immediately stood out.
"I don't know what it was like here, last year, but it just feels like a competitive environment," Kilgore said. "They definitely have a lot of competitiveness in the linebacker corps; a lot of guys in there that are competing for jobs, seems like everybody is focused on one goal, working hard. This is what I expect an NFL experience to be like."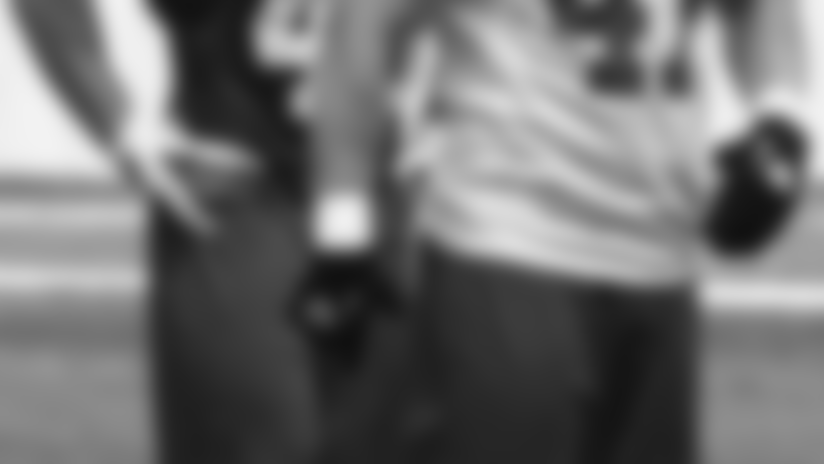 Chad's hometown of Orrick, MO is just over 30 miles from his new workplace, One Arrowhead Drive and Arrowhead Stadium.
"It's awesome," Kilgore said. "I commute from home every day. I have friends and family here and if I had a team to pick, this would be it."
Spending a short time in the league, while with the AFC West-rival Oakland Raiders in 2012, Kilgore says he's more than ready to make the most of his opportunity with the Chiefs.
"I expect to get more accustomed to the NFL game," Kilgore said. "I got a little taste of it last year, but I'm more comfortable this year with the playbook."
Kilgore admitted that the playbook is just one of the many differences between the college game and the NFL.
"A little bit of it is the speed of the game, but in college, we had maybe a fourth of the playbook we have here," Kilgore admitted. "So, it's just memorizing terms and stuff like that. You have a specific job, every single play; everything is critiqued, every move you make is critiqued, so, that's a little different than the college game to me."
Having been removed from the college game by a few years doesn't mean the Chiefs LB isn't spending time in school.
"You have the classroom and football school, is what they call it," Kilgore explained. "You have academics out of the game and then you go outside of the game and have the physical part."
Once OTAs break for the summer and the players are able to get away before training camp, even then, Kilgore isn't planning on checking out.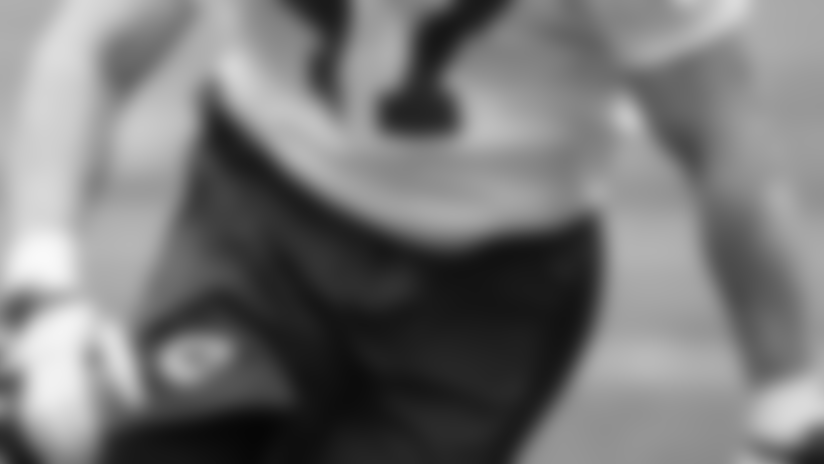 "Probably not," Kilgore said. "I can't do it; it's just not my style. Sometimes I try to give myself a week but then after two or three days, I just get the itch to come back, I feel like I'm doing nothing. I'm going to be here, probably. I'm just going to keep training, getting better and keep on the playbook, so I'll be ready to roll in July."
Now playing for his favorite team, Kilgore wanted to give credit to those who have helped his dream come true.
"Definitely my parents," Kilgore admitted. "They're a huge part of my success and then all my coaches and friends and family along the way."
Kilgore joins his teammates for another OTA session today at 11:20 am CDT.