A couple of weeks ago, the NFL welcomed 256 of the best college football players in the world to the highest level of competition in their sport by way of the NFL Draft.
Many of these players, who came in all shapes and sizes and from different backgrounds, shared a similar athletic history.
According to an article by Danielle Elliot of Yahoo Sports, 224 of the 256 (88 percent) players that were drafted competed in multiple sports in high school, including 28 of the 32 first-round picks.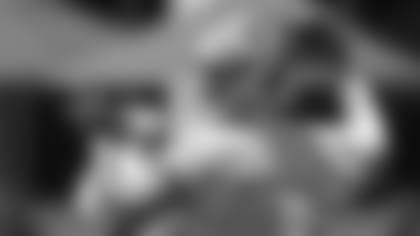 (Picture: 28 of the 32 first-round picks were multi-sport athletes in high school, including No. 1 overall pick Jameis Winston)
These 256 players proved to be the best of the best in their respective classes, and they managed to do that without focusing solely on football as a prep athlete.
This is an important distinction to be made to young athletes who feel pressure to focus on solely one sport earlier and earlier in their athletic careers.
NFL Network's Charles Davis recently spoke about this trend.
"I think it's very important," Davis said of competing in multiple sports. "I'm actually surprised that the numbers are still that high because we have really fallen into the trap in this country of the one-sport athlete.
"It drives me absolutely berserk."
"One of the reasons my son is at the school he is, is that I knew and we had talked with them ahead of time and they encourage multi-sport athletes."
As kids either want to or are somehow pressured into focusing solely on one sport, Davis spoke of the many benefits of competing in multiple sports.
"I'm a big proponent of kids having different experiences because locker rooms are different for different sports," he said. "You deal with different personalities, you deal with different situations.
"Football, you have to ramp up to each week and then you explode for one day a week. Basketball, you might have to play multiple games. One game might be extremely physical, the next game might be a run-run-run finesse game. Baseball, you have to handle the highs and lows because when you go to the plate and you don't get a hit, you might have to stew for it for a long time. What if you go two or three games without getting a hit? Can your head stay in it?
"You get taught so many different things."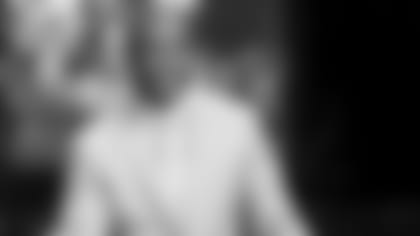 Davis also spoke about the importance of getting plenty of different athletic movements as a young athlete.
"The biggest thing for me is you're not wearing out your body doing the same motor skills over and over and over," he explained. "A lot of the injuries we get when I've talked to doctors? They've said they've been overuse injuries.
"The same stress on these bodies, especially the youngsters over and over."
The benefits are easy to understand but the situations aren't always easy to deal with.
Davis told the story of a high school principal in Alabama that was hired at a basketball powerhouse.
The principal had to speak with the basketball coach, who for years had been telling kids that if they were going to play basketball in his program that they weren't to play other sports.
After the coach disregarded the new principal's directions to change that policy, the coach was fired, despite winning the state championship the year prior.
"He's my hero," Davis said, "because this is a big reason why we're not letting these kids play multiple sports. We terrorize them into thinking 'Well, if you play over there, you're going to be behind in my sport and you won't play.'
"How many times have you seen that kid who is a multi-sport excellent athlete come in and a couple weeks behind and within two days, he's right back to where he's supposed to be as one of the better players? It happens all the time.
"So this idea that in high school, 'Well if you don't do it, you won't make it. You'll be too far behind and I'm going to play the other kid.' It's not true and it's not fair."
Former Chiefs receiver Eddie Kennison, who played football and ran track himself, said that it's important to let the kids decide for themselves and not let coaches or parents try and pressure the kid.
"If the kid is excited about it, I'd say absolutely encourage him," Kennison explained. "Us as adults and parents, we can't be dream stealers. That's not our job.
"Our job is to instill dreams into our kids and help them with everything that they're excited about. Whether they play multiple sports or only play one, if they're excited about it, let's cheer them and help them."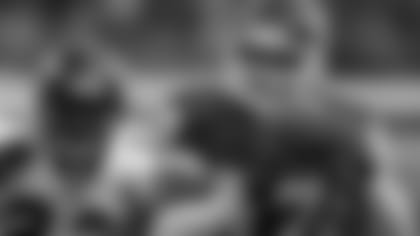 One current Kansas City Chiefs player who benefitted from playing multiple sports is tight end Travis Kelce, who played basketball, football and baseball in high school.
Kelce actually didn't even play football until his junior year, but in middle school, played lacrosse and hockey as well.
"The more sports you play the better you get at anything," Kelce explained. "For basketball specifically, you see that transition in football a lot because of body positioning and rebounding—tracking the flight of the ball in the air. You're light on your feet with a lot of lateral movement in basketball.
"In baseball, it's all about hand-to-eye coordination."
Kelce disagrees with the coaches who try and push prep athletes to focus on one sport.
"I think that's the dumbest thing they could ever do," he said. "For one, I think it limits the guys' chances to not only get better and be a better athlete, but it gets your body stronger.
"Hockey made me the physical player that I am today."
Kelce said that baseball was the sport he was the best at as a kid, but that he just didn't have the same passion for it.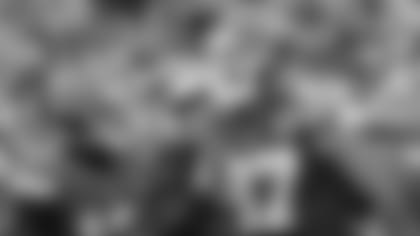 As one of the best up-and-coming tight ends in the NFL because of his elite combination of size, strength and athleticism, the path Kelce has taken to become the all-around athlete he is should be used as an example for young athletes to follow.
"I say broaden your horizon," Kelce noted. "You never know how good you are at something until you try it and work at it."
Given the position he's in, Kelce is probably a good person to listen to.