Kansas City Chiefs Head Coach Andy Reid was introduced as the club's 13th coach in franchise history on January 7, 2013. 11 months later, he's led his team to a 9-1 start and today faces another AFC West rival, the San Diego Chargers. Entering his team's Week 12 contest, Coach Reid joined me for the first edition of Reid and Reid: 5 questions with the Coach.
1) Knowing how much you enjoy your job, is it even possible that you were more excited to get to work this past week, putting your first Chiefs loss behind you?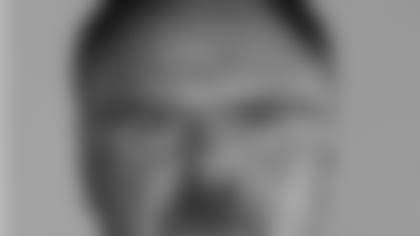 "I try to learn from the losses, move on and then go through the process. I understand how important the process is. So, you don't want to rush through that. You want to make sure you get it right and then, every Sunday you have an opportunity to coach or play in the National Football League is an exciting day. So, you're always excited to get there, but you have to make sure you go through the process first."
2) I've followed your career since 1999, watching you lead the Eagles in some very cold-weather games; how do you feel about such games, even if your approach to them doesn't change?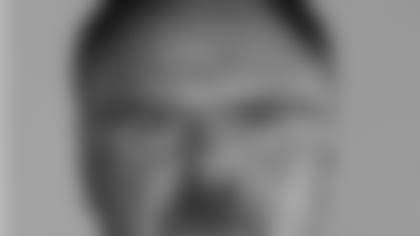 "Normally, your juices are going. At such a high level, it really doesn't affect you that way, especially if you're from that kind of climate. You just go out and you play."
3) The analogy that compares NFL head coaches to CEOs, what are your thoughts?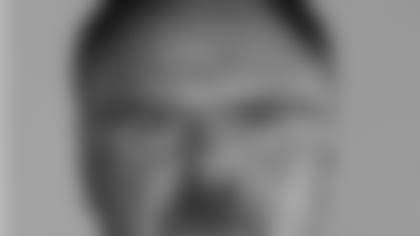 "I guess if you have a responsibility working with a number of people in a leadership position, I guess you could term it that, whatever that term is. In my case, it's head coach and so that kind of covers that gamut of people that I work with and have a responsibility to."
4) While people describe you as a "QB guru" and as an offensive-minded coach, I always see you invested in every position group; how do you divide the time?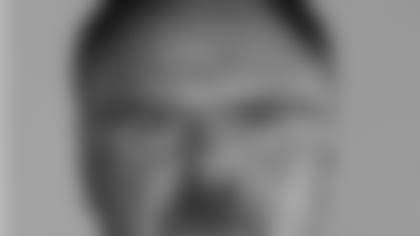 "It's important that the players all know I'm an offensive guy. It's also important that the defensive players know that I understand and respect what they're doing. I make sure I'm around. As we coach, if I can give them any little tidbit from an offensive side of it, that we might look at in a defender, then I'm going to do that. They like that. They've got great coaches."
5) If you weren't an NFL head coach, what would you be doing?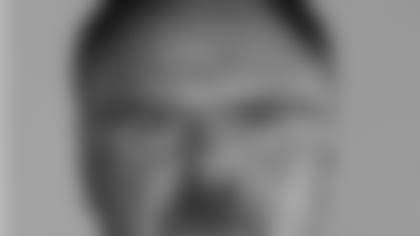 "I'd want (ESPN's) Chris Berman's job."
If you have any questions for next week's interview with Coach Reid, tweet me @KCChiefs_Reid.