Kansas City Chiefs Head Coach Andy Reid was introduced as the club's 13th coach in franchise history on January 7, 2013; more than 11 months later, he leads his team onto FedExField on Sunday to face the Washington Redskins, seeking the team's tenth win in 2013.
Earlier this week, coach Reid took time to join me for another edition of Reid and Reid: 5 Questions with the Coach.
1) Alex Smith talked about the opportunity of punching the team's ticket to the dance this week; how do you view the opportunities that Week 14 presents your team?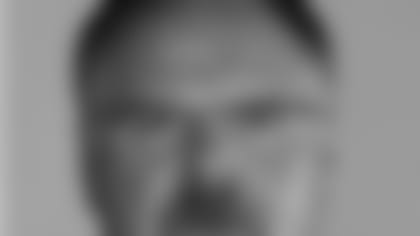 "I don't go quite that far; I like that he has that view, that's okay, but I try to just make sure that the fellas have all the information and they're ready to go. I want them confident; as a coach, that's what you want and then we go play. That's how I approach it."
2) Brandon Flowers says your team embraces road games; what's your road-game mentality?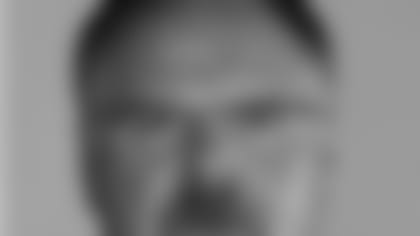 "I think we have done well on the road. I'll tell you, that's important to be a championship-caliber football team; you have to be able to do that. There's a certain mindset you take to that. Try to keep it from a coaching standpoint as consistent for the players as you possibly can to what they're used to at home, meeting and schedule-wise; that's a very important part of being a good football team, how you handle road games."
3) During the practice week, what's the protocol in deciding if you practice indoors or outside; is it based on the condition of the field?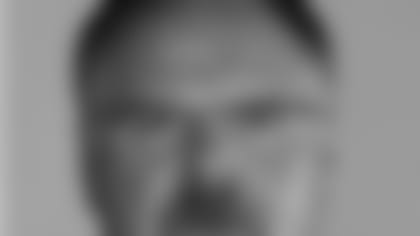 "That's where you start, if it's not safe to go out there. I've never been one that really cared if you're in or out; I don't think it correlates. When I was at Green Bay, we went inside every day. We were a pretty good outdoor team. I don't think it really correlates."
4) What do you make of the excitement that surrounds not only your team, but Mizzou football and Sporting KC?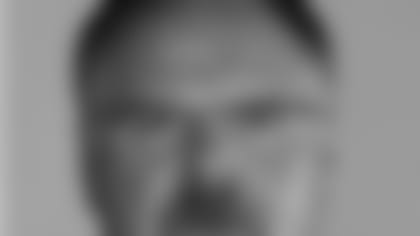 "I saw it with the Royals; it's a phenomenal sports town. The fans are passionate. They will support both of those teams. You see it when Kansas is doing well too. You see these things; there is great support and you have to love that, from a coaching standpoint and a playing standpoint, you love that."
5) Do you have a favorite holiday and if so, what is it?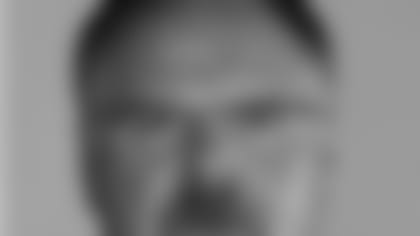 "I like all of them, because there's always good food."
If you have any questions for next week's interview with Coach Reid, tweet me @KCChiefs_Reid.