Kansas City Chiefs Head Coach Andy Reid was introduced as the club's 13th coach in franchise history on January 7, 2013; nearly one year later, he leads his team into Oakland to face the rival Raiders, seeking the Chiefs eleventh win in 2013 and with it, a playoff appearance.
Earlier this week, Coach Reid took time to join me for another edition of Reid and Reid: 5 Questions with the Coach.
1) Coach, you alluded to the "Black Hole", earlier this week, but for those fans, who may never get the chance to experience it, can you describe it to them?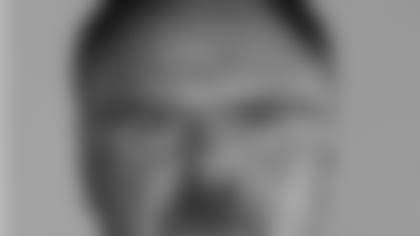 "It's dark. Those people take a lot of pride in being dark and tough on the opposing team. It's one of those things that is tradition for the Raiders and the National Football League. They've maintained it. We respect them and appreciate them.  We're going to try to keep them as quiet as we possibly can."
2) Can you separate from being a fan of the game while coaching it? For example, on Thursday night, two of your division rivals (San Diego and Denver) were playing, is part of you able to separate and cheer, or is it all about breaking down tape?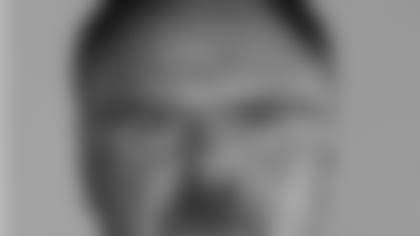 "I had the game on. I really wasn't playing that close attention to it. At that time, we were getting ready for the red zone and you want to make sure you put your energy there, but it looked like a heck of a football game. I'm not sure I was pulling one way or another. I just go about my deal and make sure we get ourselves right."
3) Can you verbalize what your 150-career wins means, being just the 21st NFL coach to have that many wins?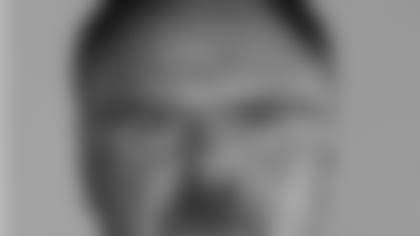 "I wasn't even aware of it, until (Chiefs VP of Communications) Ted (Crews) gave me a heads up on it, because we're working for that next win. In this business, you don't look behind you; you don't ever go there. It's always about that next one and that's how I've approached it. I appreciate you asking, though."
4) Can you describe the protocol for determining your team captains each week?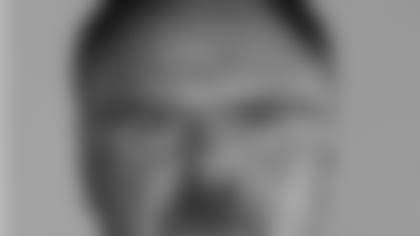 "Eventually, if you've maintained your starting position, you're going to have that opportunity to be a captain. We're kind of on that last leg of that.  Here, some of the younger guys have opportunities to be captains. Normally, it's off of good play that week and an opportunity to represent your team out at the coin flip."
5) Establishing a "family atmosphere" in the locker room, is that a 50-50 responsibility – between coaches and players?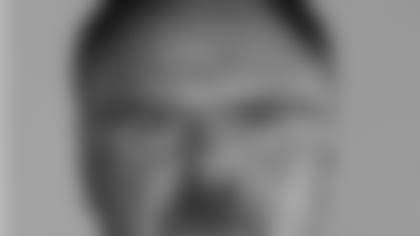 "In a family, everybody's got to pull their weight, so we all know that. We all have a responsibility to each other. Whatever the role is, it doesn't matter. It doesn't matter who you are or what you do, within the building even; we've all got responsibility to each other. Nobody's ever bigger than the other person; that's not how it works. Everybody does their job and does it to the best of their ability and respects the other person."
If you have any questions for next week's interview with Coach Reid, tweet me @KCChiefs_Reid.