Kansas City Chiefs Head Coach Andy Reid was introduced as the club's 13th coach in franchise history on January 7, 2013; nearly one year later, he leads his team into the playoffs, facing the Indianapolis Colts in today's AFC Wild Card matchup.
Earlier this week, Coach Reid took time to join me for another edition of Reid and Reid: 5 Questions with the Coach.
1) In year one with the Chiefs, what are your thoughts about making it to the postseason?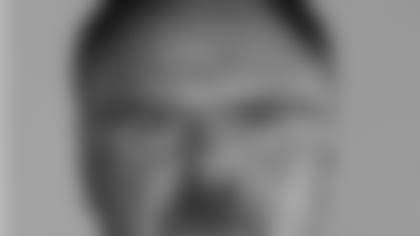 "Well, first of all, it's tough to get here; it's tough to get to the playoffs. When you have an opportunity to do it, you have to take advantage of every opportunity you have. That's exciting. That's what it's all about. These guys work hard to get themselves in position to go win a championship and this is the first step. You have to make the playoffs in order to do that. It's exciting times."
2) What's the biggest difference between regular season and playoff games?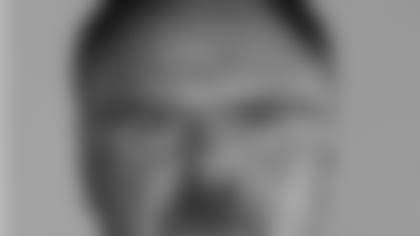 "Everything's a little faster, each step that you take in the playoff, it's kind of a crazy phenomenon, but that's how it works. Competition makes the speed of the game faster, so it's important that you balance that and you still function at your best level, each step that you take as things intensify."
3) Do the butterflies get any bigger in the playoffs?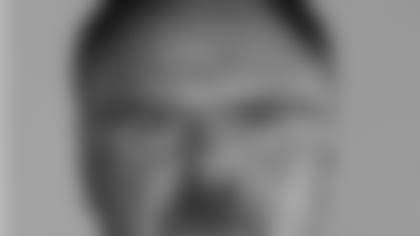 "No, I don't think that's the case, no. I think you're ready to go at all times in this business. You maximize yourself. People could relate it to studying for a final, every week. You don't have that extra angst if you really prepare yourself properly. There's a certain awareness and height of awareness that you have and then, you let the chips fall where they may. That's how it is for 16 weeks and then if, you have the opportunity to continue on, then, let's do it again. Let's exhaust it."
4) You and your players talk a lot about how you "respect" the opponent; what exactly does that mean?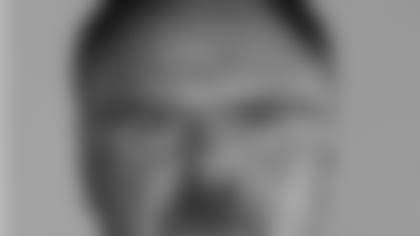 "They're in the National Football League, so, if you're in this league, you're one of the best in the whole world at what you do and so, there's a respect there. If you respect somebody, you're going to give your maximum effort at all times to go in and make sure you get yourself prepared right to play that team. They go hand in hand. If you go, 'Oh, that team's no good,' that's why you get your tail kicked. It happens every week in the National Football League; you can't do that. You go in and find the good in everything, right there; study them and know that they're here, in this league, for a reason."
5) What is your message to the Chiefs Kingdom, before today's game?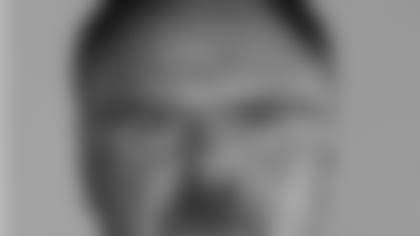 "Listen, we'll give it our best shot. It's a great opportunity. They've worked hard, being fans and showing up. They showed up, when things weren't good (and) they showed up, when things are good. They're loud. They've set records and now, we have a chance to go enjoy the playoffs and play and give it our best shot. Everybody, let's enjoy it."
If you have any questions for next week's interview with Coach Reid, tweet me @KCChiefs_Reid.