It's the time of the pro football season that no general manager in the league particularly enjoys—the period when they need to inform at least 22 players that their services are no longer needed, that they have been cut from the 53-man roster.
On Monday morning, Kansas City Chiefs general manager John Dorsey met with the local media and passed along evaluations of several players throughout that process.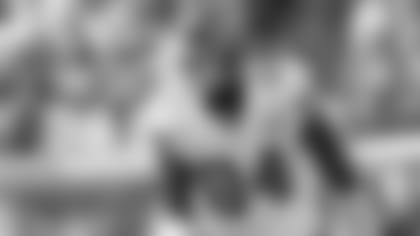 On tight end Demetrius Harris, who recently came back from a foot injury: "Well, the season's about to start this Sunday and he's progressing along very nicely."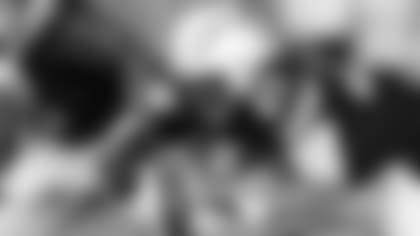 On tight end Brian Parker, who the Chiefs claimed from the San Diego Chargers: "We've all along liked him. Ever since the college draft came along, we've really liked him. We've monitored him all through the preseason and he's shown exactly what we've thought he would be. He's a really good run blocker, he's got speed to go down the field, he's got the hands to catch, but he can contribute on special teams. I see a good ceiling for him as well."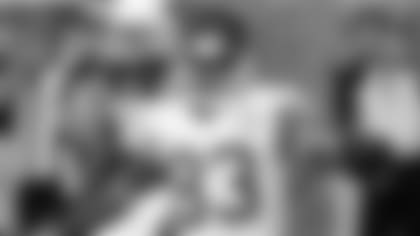 On wide receiver Fred Williams, who has been added to the team's practice squad: "The finite line comes down to a lot of things and not only is it your play on the field at your position, but it does come down to special teams as well. I love Fred, I love the energy he brings. I think we're lucky to have him on the practice squad. He knows the offense. To me, that's a great practice squad player."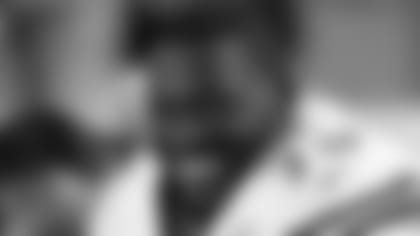 On offensive lineman Zach Fulton, who garnered reps at the center position during the Chiefs final preseason game: "I think Zach did a nice job. Every time you can show your versatility that begins to increase your value. He's shown he can line up and start the National Football League at right guard, now he's shown his versatility and he's really never done that before. Andy and Eugene have done a nice job at giving him reps there to develop that. I thought he held up very well, he played very heavy, and guys didn't move."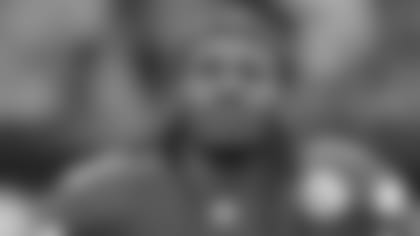 On defensive lineman Nick Williams, who beat out Mike Catapano for a defensive lineman spot: "Nick Williams, I think did a fantastic job. I think he demonstrated he can play multiple positions. He can play the 3, he can play the 5 and he can help you along the way. So at the end of the day, we decided to go with Nick Williams and I think that was a good choice."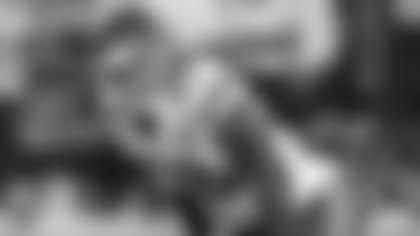 On rookie linebacker Ramik Wilson, who has stepped up for the injured Josh Mauga this preseason: "Well I think he is everything that we thought he would be. We thought he could run to the football, we thought he did play the passing game as we thought he could play the passing game. Linebackers have to open up their eyes, and he opens up his eyes in playing the position and sees a lot of thing."