Whether you found yourself somewhere warm to relax, or just simply wanted to hold something cold to do the same, Memorial Day weekend gives everyone a chance to spend some quality time with friends and family.
It should never be forgotten that it's because of the sacrifices made by those who have served in our military that allow us to have these times together. This weekend gives us another chance to remember those who have paid the ultimate price for all of us to have our freedom.
While most people tried to get away over this extended weekend to hang with friends and family, the Kansas City Chiefs' players were no different.
Here's a look at what some of the players were up to before they return on Tuesday for the start of OTAs.
Travis Kelce was at the Cleveland Cavaliers playoff game watching LeBron James dominate with a triple-double (37 points, 18 rebounds, 13 assists) that led to their 3-0 lead in the Eastern Conference Finals.
Ron Parker was at Seahawks' safety Kam Chancellor's event in Virginia.
Several players helped out with the Chiefs 5K run on Saturday morning.
Chase Daniel went to a wedding.
Jerel Worthy had a family day in Florida.
Tamba Hali just seems ready to hit quarterbacks.
Allen Bailey went home to Sapelo Island off the coast of Georgia.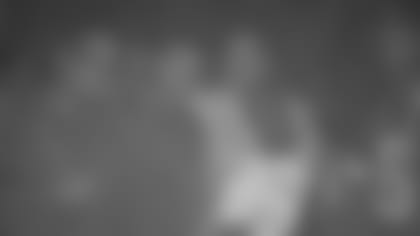 Derrick Johnson spent some time with comedian Kevin Hart and the musician Fabolous in Las Vegas.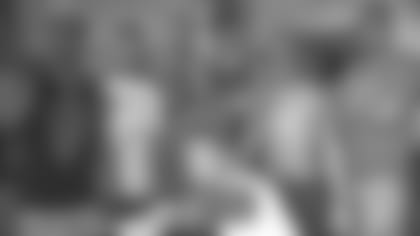 Johnson also spent time with Seattle Seahawks' receiver Ricardo Lockette and San Francisco 49ers' quarterback Colin Kaepernick.
---
The Chiefs have OTA practices on Tuesday, Wednesday and Thursday this week.