1. 10 regular season wins in a row was the longest streak in franchise history
The Chiefs had won 9 games in a row on two separate occasions—2003 and 2013—before last season but never 10 in a row.
That all changed in 2015 when the Chiefs finished the season on a 10-game winning streak, the longest in franchise history.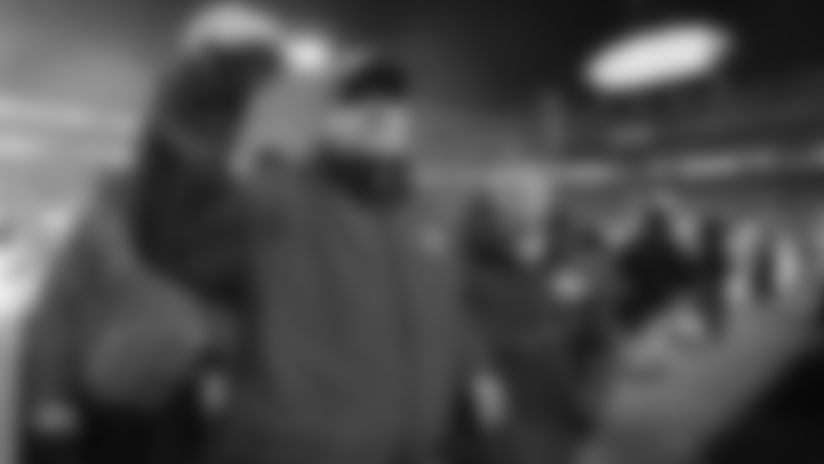 2. Andy Reid set the franchise coaching record for total wins in the first three seasons of a tenure
No head coach has come to the Chiefs and won more than Andy Reid in his first three seasons with the club. His 11 wins in 2013, 9 wins in 2014 and 11 wins in 2015 total to 31, the finest mark for any Chiefs head coach in franchise history.
3. Derrick Johnson became the all-time Chiefs tackle leader
During the Week 3 Monday Night Football matchup against the Green Bay Packers, linebacker Derrick Johnson recorded the 1000th tackle of his career, breaking Chiefs great Gary Spani's all-time franchise tackle record of 999.
Johnson had 8 tackles in the game and finished with 116 tackles (95 solo) on the season.
4. Jeremy Maclin set the franchise single-season reception record for a wide receiver
Wide receiver Jeremy Maclin caught 87 passes for 8 touchdowns in 2015. The 87 receptions rank fourth for most receptions by any player in Chiefs history and first at the wide receiver position.
5. Alex Smith takes franchise quarterback rushing record
During the Chiefs 10-game winning streak, Alex Smith showed he was a true dual threat, complementing his passing game with the ability to scramble and run for first downs. By season's end, his 498 yards rushing were the most in a single season for a quarterback in Chiefs history.
6. Alex Smith takes a place in NFL history by not throwing interceptions
There was a long stretch of time during the 2015 season during which Smith did not throw an interception. After throwing one against the Green Bay Packers in Week 3, Smith didn't throw another until Week 14 against the San Diego Chargers. That spanned 76 days and 312 pass attempts, second only to New England Patriots quarterback Tom Brady in NFL history (358).
Smith would go on to set the playoff streak for pass attempts without an interception in NFL history during the Divisional Round game against the Houston Texans. Smith's streak ended with 119 consecutive passes without a pick during the game.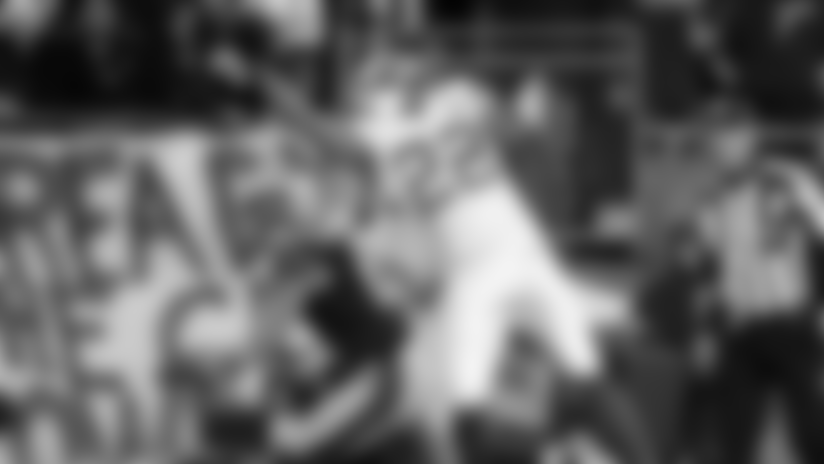 7. Marcus Peters set the record for the most passes defensed in a single season
Rookie cornerback Marcus Peters defensed 26 passes for the Chiefs this season, a franchise record. Not bad for a rookie cornerback.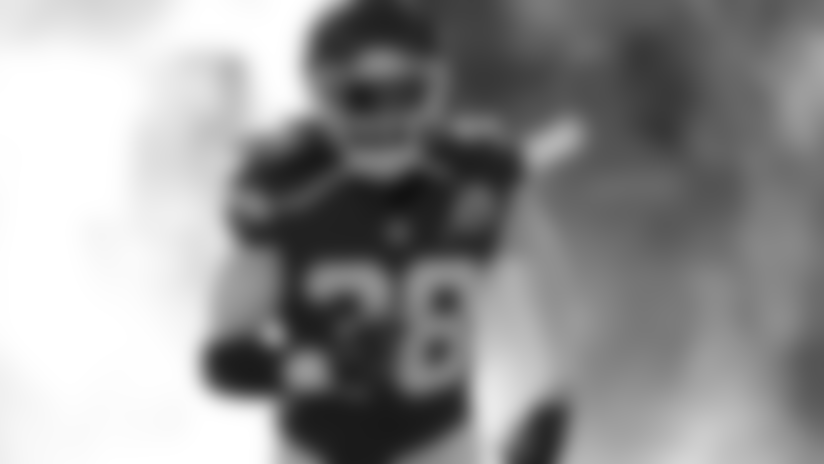 8. Ron Parker has more career sacks than any defensive back in franchise history
Safety Ron Parker recorded 5.0 sacks in 2015, giving him 7.0 for his career. His 7.0 sacks during his time with the Chiefs (2013-2015) are the most for a defensive back in franchise history.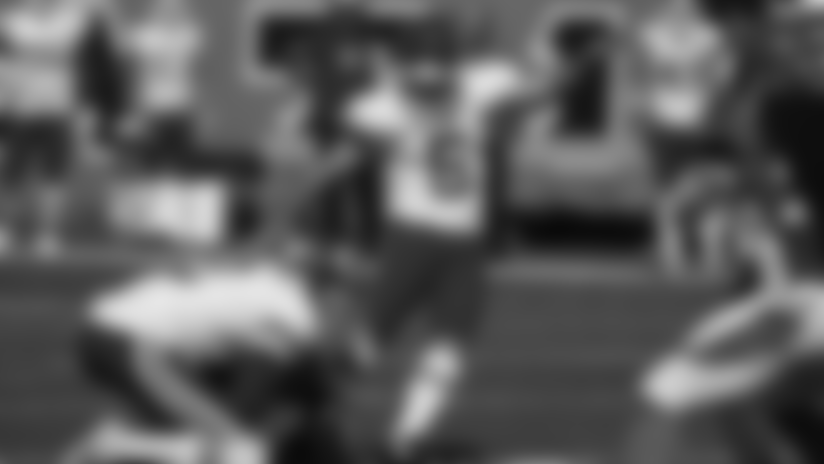 9. Cairo Santos has more made field goals in one game than any other Chiefs player in franchise history
During the Week 4 game against the Cincinnati Bengals, kicker Cairo Santos made 7 field goals. He was a perfect 7 for 7, setting the franchise record for most made field goals in a single game.
A look at the best photos from the Kansas City Chiefs 2015 season