This season represents the 60th year for the Chiefs in Kansas City. Over this season, we'll highlight some of the history of the franchise since Lamar Hunt officially announced on February 8, 1963, that his team was coming to town. This is Part Five of the series.
Winning cured a lack of interest in 1966 and it quickly sparked what interest still percolated among a dwindling few diehards inside the Chiefs' cavernous stadium by the birth of the 1990s.
It came in the form of a new management team and a new coaching staff. There had been other head coaches to be sure, and they had not worked, but the front office had been pretty much the same with just a few additions and subtractions through the years.
Both Carl Peterson, as president and general manager, and Marty Schottenheimer, as head coach, did something their predecessors could not do. They brought the staffs that fared them well at their previous stops. Moreover, Lamar Hunt could point to their successful resumes in turning around losing franchises, something his prior hires did not have.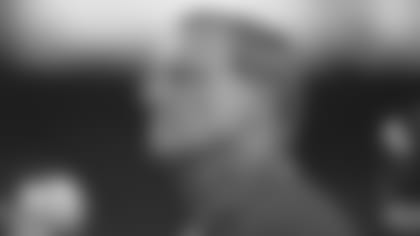 Peterson, in Philadelphia, and Schottenheimer, in Cleveland, faced similar problems in those cities when they took control there and it stood to reason they would face much the same difficulties in their new workplace.
Peterson had accompanied the messianic Dick Vermeil to Philadelphia, and later was his own man in leading the most successful franchise in the fledgling United States Football League, building a growing audience in a city that featured as many as four professional sports franchises and many more major college teams.
Schottenheimer, who had been raised in the rust belt of western Pennsylvania, knew what a losing franchise looked like, and he had helped turn fortunes around, competing in a division with the Super Bowl darlings, the Pittsburgh Steelers, reawakening thoughts in Cleveland that here was another Paul Brown. In Kansas City, it turned out once more to be a case of the quality of leadership, not the culture, an overused term too often bandied about in contemporary times.
People knew who Schottenheimer was, and that he was successful as a head coach, not the latest assistant coach du jour who had never been the boss. His name alone captured the attention of a citizenry who followed NFL football.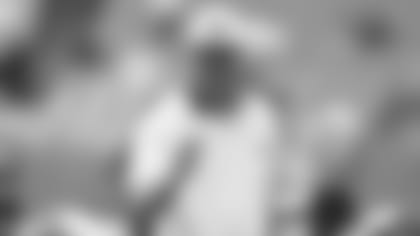 In the opening months of their tenure in Kansas City, both Schottenheimer and Peterson became well-known figures throughout the city, appearing everywhere to build new interest. Peterson was quick to recall the early days of 1989, remembering them as a continuing series of the "Carl and Marty show," he later said.
Later: Teamwork on the field and off