Arrowhead Stadium turned into "Minion mania" last Friday, as the Chiefs hosted the third annual Movie Night, a family fun evening designed for Chiefs Kids Club members.
After receiving the most votes by Kids Club Members, "Minions" was shown on ArrowVision inside Arrowhead Stadium while members and families got to sit on the field and enjoy the unforgettable experience.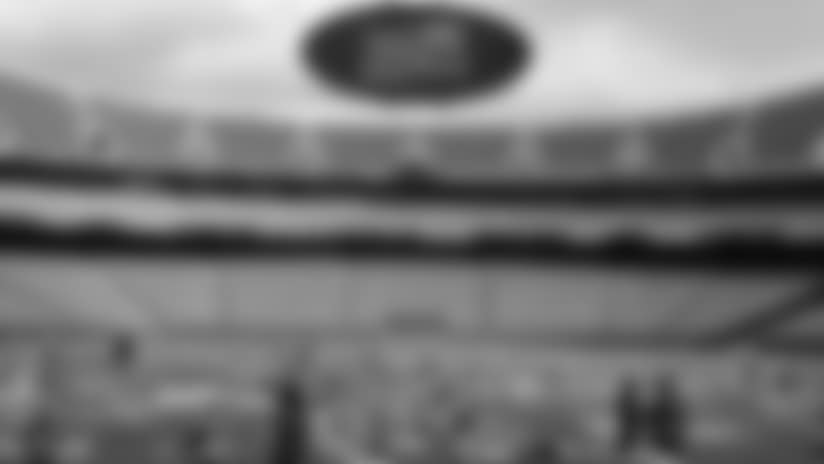 Over 1,500 kids and family members laid out on the turf to enjoy the movie and various kid and Minion-friendly activities.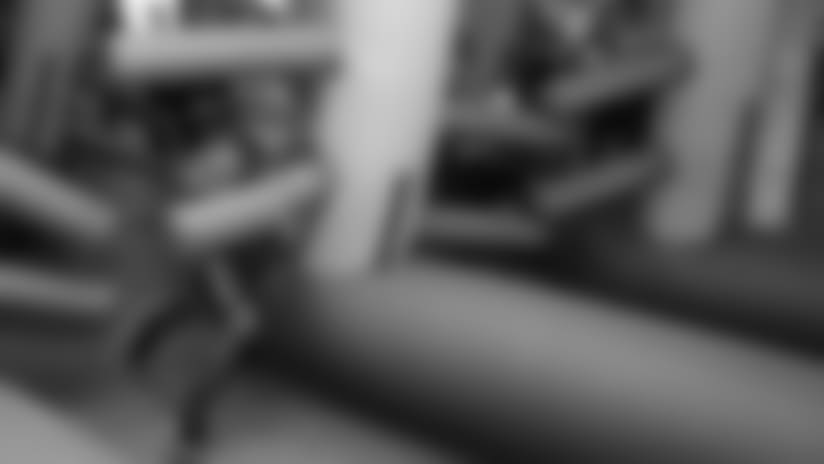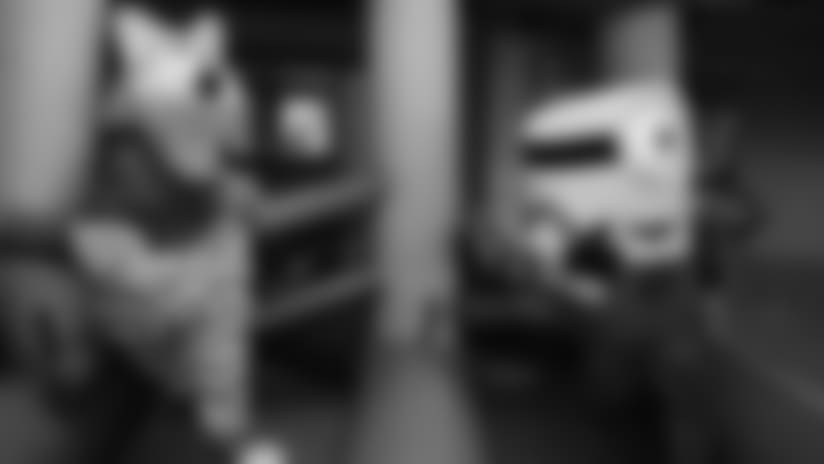 Arrowhead's concourse was closed strictly for fun, as members raced Stuart the Minion and K.C. Wolf through the Chiefs inflatables, got crafty with the Minion Hat-making station and ran routes through the Play 60 zone.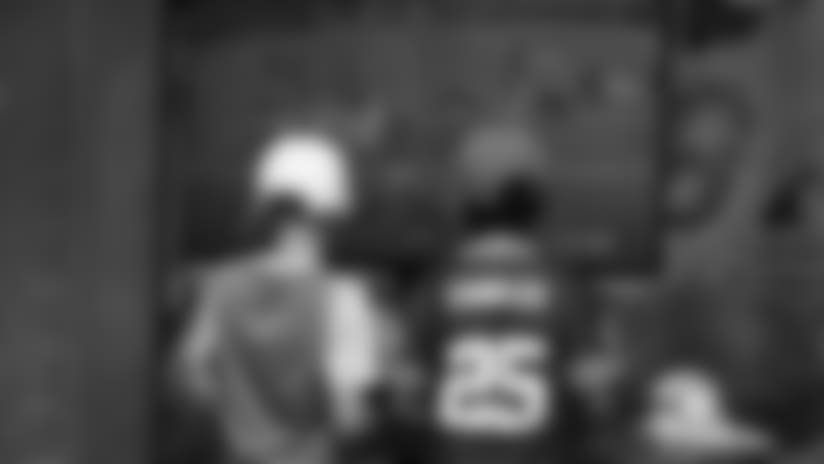 At the Madden 16 gaming station, the kids got to call the plays.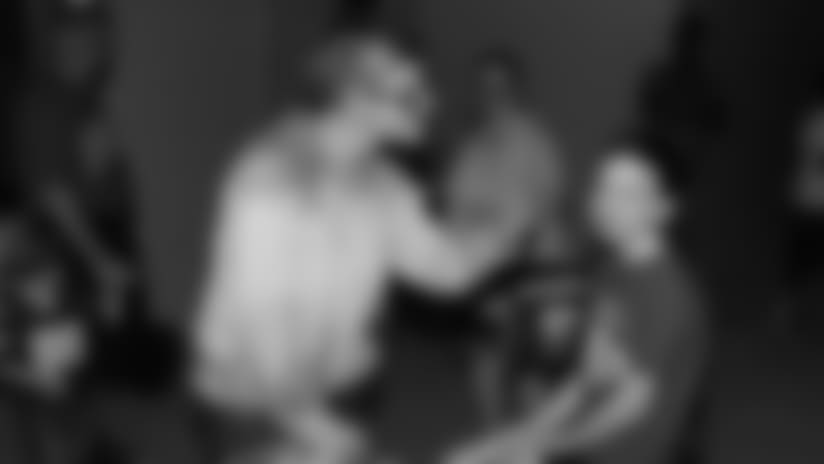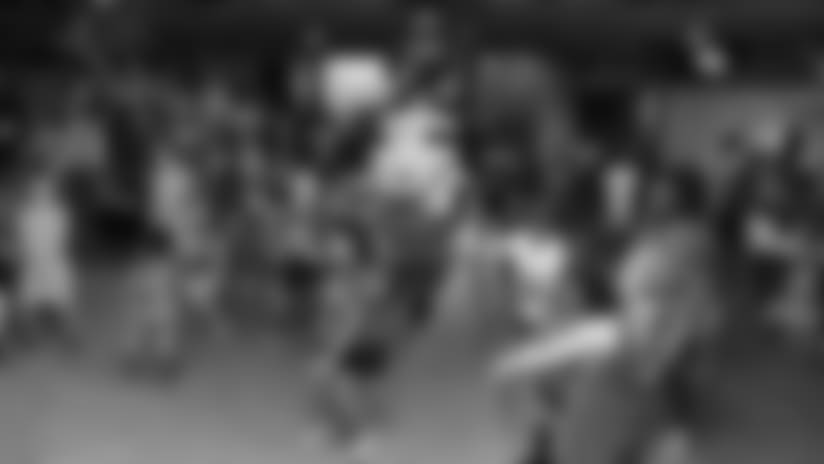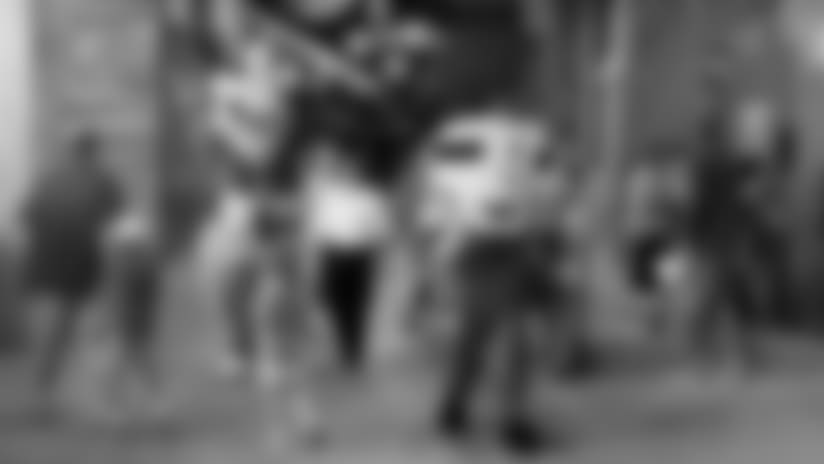 The event also included face painting and balloon artists, mini Minion bowling, Chiefs game day locker room tours, as well as special guests DJ Reggie, Chiefs cheerleaders, and Susie and Warpaint.
Chiefs Kids Club Movie Night is one of the three, free yearly events offered exclusively to Kids Club Members in addition to Football Frenzy and the Trick-or-Treat Bash, which will take place later this fall.
Chiefs Kids Club enrollment is open year round. Membership is a one-time fee of $20 and gives children access to a Kids Club Membership Kit, invitations to annual Kids Club exclusive events, 20-percent off coupons for items at the Chiefs official Pro Shop, a birthday card, as well as Chiefs information and newsletters.
Members of the Kansas City Chiefs Kids Club attended the annual Movie Night at Arrowhead Stadium for fun and games and to watch the movie "Minions" on the stadium field.