Kansas City Chiefs Official Team Website | Chiefs.com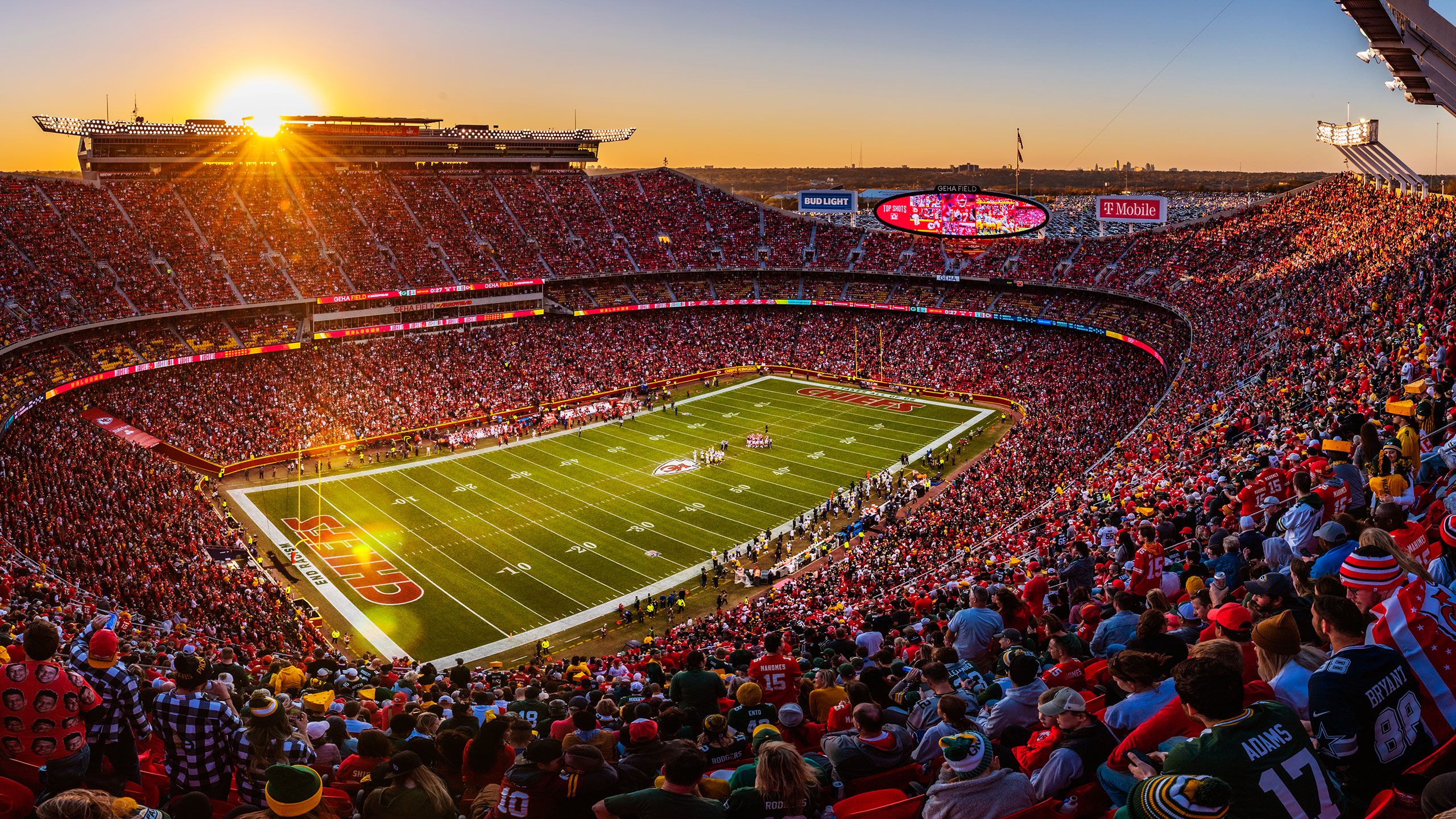 CONGRATULATIONS
The Kansas City Chiefs are interested in bringing you to Kansas City, and in preparation for the upcoming draft, we would like to learn more about you.
At the Chiefs, we value you as a football player and as a person, and we are looking for the most effective ways to work with you on and off the field. We know that our people are the most important asset to our organization, and understanding your strengths and values will allow us to put you in the best position to be successful.
The Kansas City Chiefs are committed to a culture of success, and as part of our pre-draft process, we would like you to take the Hogan suite of personality assessments. Hogan's assessments will help us understand how to coach, motivate, and communicate with you most effectively.
Please do not spend too much time thinking about or trying to "decode" each question. There are no right or wrong answers, as we value and appreciate all people. It is best to read each question, respond with your first instinct, and move on.
The assessments will take approximately 30 minutes to complete, and we recommend completing all assessments in one sitting. In the event your assessment administration is interrupted, all information submitted prior to stopping the assessment process will be retained. To resume the assessment process, log back in using your email and the password you created.
The deadline to complete the assessment is April 23rd.
Should you have any issues, please call or email Hogan at 877.670.0637 (U.S. and Canada) or +1.918.749.0637 (international), or support@hoganassessments.com.
Registration code: KCDraft