Arrowhead Stadium Tours | Kansas City Chiefs - Chiefs.com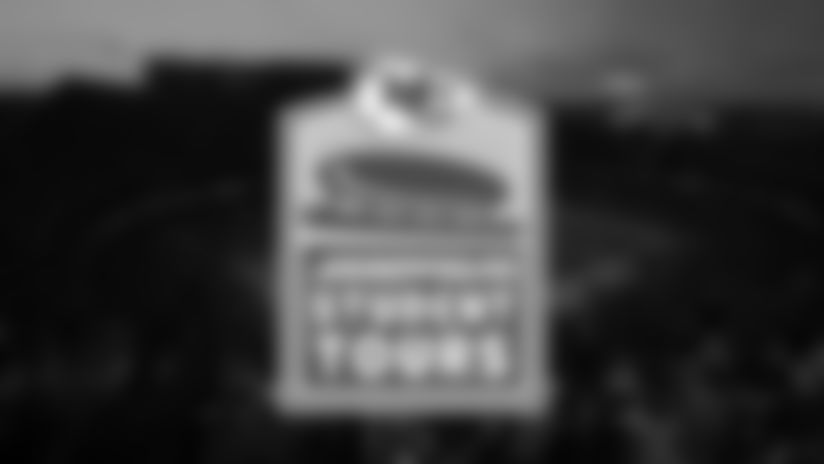 ARROWHEAD STUDENT TOURS
Bring your school class, Scouts group, summer camps, or youth team to Arrowhead Stadium for an educational tour experience that takes you behind the scenes of the home of the Champs. We host student tours all year round! Get ready to get your steps in – our student tour program is 2 hours in length. This experience is geared for students ages 6-15 & contains educational components surrounding health, wellness, art, history, careers, gameday, and much more. Click here to check our availability and reserve your Chiefs StudentTour today. Educator resources are available for pre & post field trip activities. Ask us about a Title One School Scholarship!
Please Note: Tour locations subject to availability and could be affected due to stadium events or game days.
OTHER IMPORTANT INFORMATION
- ALL TOURS ARE SUBJECT TO THE NFL'S CLEAR BAG POLICY. NO PURSES OR BAGS LARGER THAN 4.5" x 6.5" WILL BE PERMITTED. PLEASE READ MORE ABOUT PERMITTED ITEMS HERE.
​- All tour routes are subject to change without notice. Refunds will not be given due to route stops being omitted.
​- One unopened bottle of water per guests allowed. No other food or beverages permitted.​
- Tours take guests to the sidelines of the field. No guests will be allowed on the grass.​
- All tours are fully ADA accessible- No refunds offered for arriving late or day of cancellation
FREQUENTLY ASKED QUESTIONS
What is the difference between public and private?
Public tours have designated tour times on Friday and Saturday weekly and are with a larger public group.
Private tours are offered on weekends and weekdays between 8 AM – 6 PM based on availability and are for your group only.
Can I reserve an event space with my tour?
To do an event along with your tour please reach out to events@goarrowhead.com
Who qualifies for the Senior/Child/Military discount?
Tour guests age 65+ are eligible for our $5 senior discount
Tour guests age 5-12 are eligible for our $5 child discount
Tour guests who are active military or a veteran are eligible for our $5 military discount
What hours are available for a private tour?
Our private tour hours are 8 AM – 6 PM depending on stadium availability.
We do not offer private tours the day of a home game or the day after.
A public tour option I would like to do is not appearing online
We reserve a set amount of tickets for presale online, once those are sold out the only way to purchase will be purchasing at the Pro Shop the day of a tour.
We reserve a limited amount of tickets for walk up day, once these are sold out we are at capacity and will not be able to add additional tickets
How do I book a private tour?
To book a private stadium tour you will need to call 816.920.4402 and provide the date, time, and number of guests you would like to book for as well as payment information to fully book.
At least 3 days prior notice and payment will be needed to book a private tour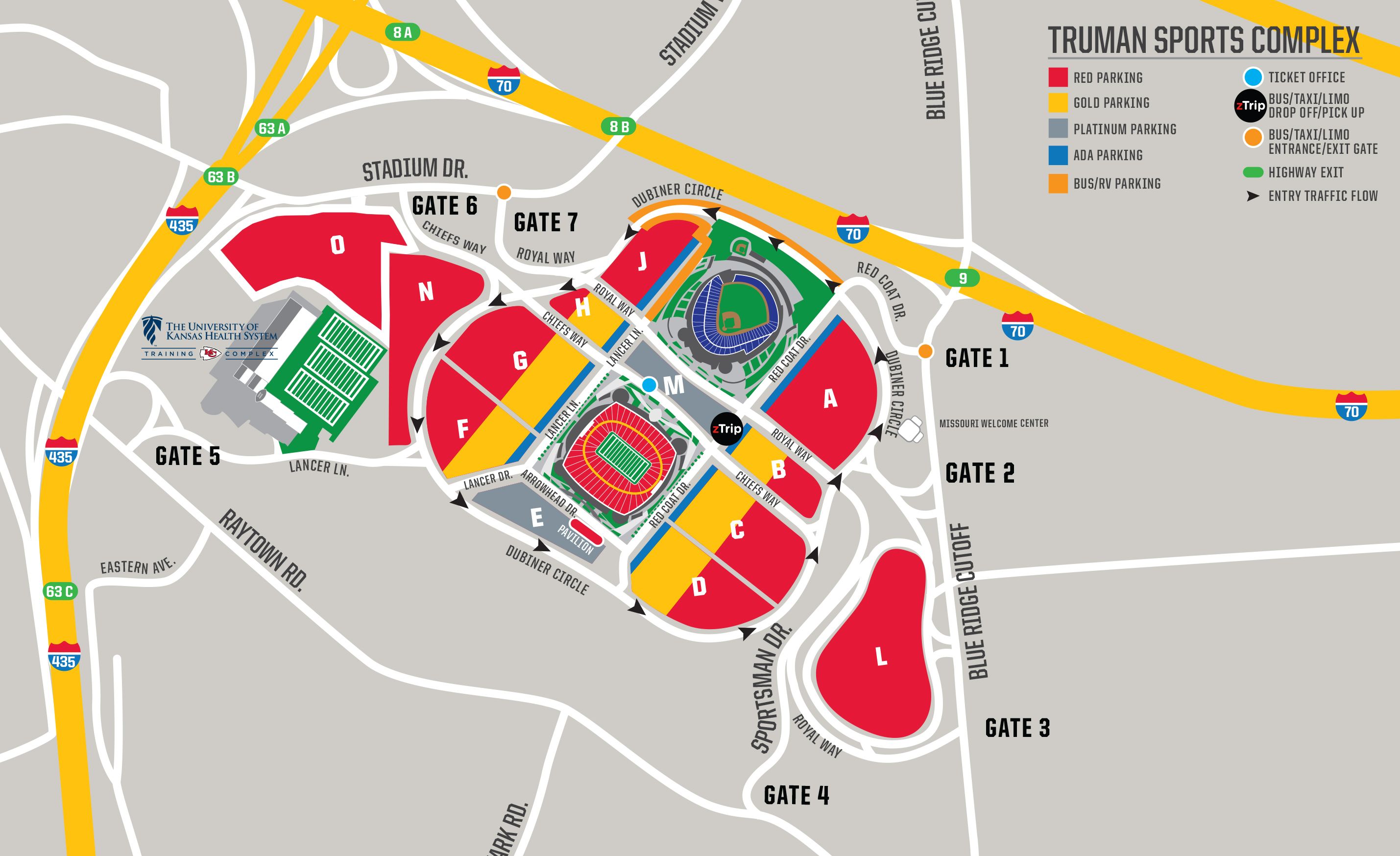 Public & private tours start and end in the stadium pro-shop located on the north side of the stadium. Game day tours start inside gate G. Sports Lab, birthday parties, art & scout tours will begin in the Sports Lab Theatre located inside the pro-shop entrance. Tour guests will be subject to parking fees if the tour starts after parking gates open for home Royals games.