Inspire Change | Kansas City Chiefs - Chiefs.com

The National Football League introduced its Inspire Change initiative to showcase how the players, owners and the league work together to create positive change in communities across America. Over that time, more than $44 million in grants has been awarded to social justice organizations through the program while another $250 million has been committed over the next 10 years, in part to combat the issues of systemic racism and social inequality that have been at the center of conversations taking place around the country recently.
Clubs throughout the NFL have found ways to engage their players, coaches and staff under the Inspire Change umbrella in their own communities over that time. In Kansas City, Chiefs players and the organization have worked to uplift several different groups locally. This work has ranged from plotting the future with students from City Year; to hosting "Day of Beauty" events for single mothers looking to get back on the right path from Amethyst Place; to mentoring youth from Lincoln College Prep; to hosting a nutrition seminar with the next generation of urban farmers at Boys Grow; and holding a cookout for area homeless veterans from the Veteran's Community Project who are looking to regain their dignity. This work is a labor that has continued to gain momentum in recent years.
The club recognizes the need to continue advancing efforts in these areas and after extensive consultation with locker room leadership this offseason, the Kansas City Chiefs and the Hunt Family Foundation are joining with Chiefs players to address four key social justice areas that were identified as the most important to affecting positive change in our community:
Voter Registration and Voter Access
Minority-Owned Small Business Support
Education
Support for these efforts will come in many forms and may include financial investment, charitable contributions, social media promotion, volunteerism and staff activation.
The club and players have had meetings and conversations with a wide range of experts, community leaders, program directors and charities to narrow the focus in each area. While these programs and charities will be the focus of the organization's efforts moving forward, a number of viable local programs and charities who are not identified here are doing great work to inspire change in the Kansas City community and should be commended for their continued efforts.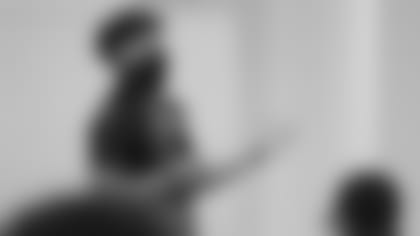 VOTER REGISTRATION & VOTER ACCESS
Leading up to the 2020 Presidential Election on Nov. 3, 2020, the Kansas City Chiefs will partner with RISE to Vote. RISE to Vote will educate and share the history and importance of voting to all Chiefs players, coaches and full-time employees and game day staff, as well as ensure everyone is registered to vote.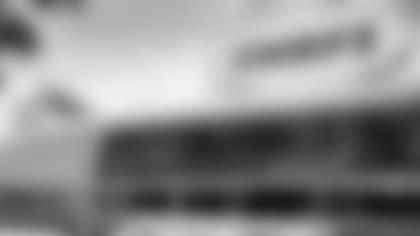 MINORITY-OWNED SMALL BUSINESS SUPPORT
The Chiefs organization will work with current players to provide comprehensive support to minority owned business located in predominantly minority communities in the greater Kansas City area this season. Efforts will include promotion of black owned businesses, identifying financial resources, providing training and education sessions and working to create mentorship opportunities with local businesses. Together with strong community partners, the Chiefs will work to connect businesses with local resources to help support these businesses today and position them for long term success.
MORE INFO TO COME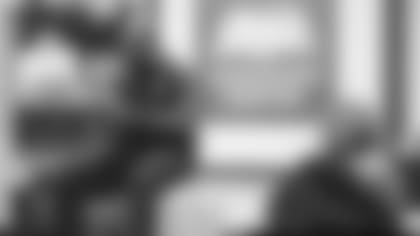 EDUCATION
The Chiefs have a longstanding tradition of supporting the academic attainment and empowerment of students across Kansas City. This year, the Chiefs and Hunt Family Foundation will continue to deepen this impact on the lives of students across Kansas City in schools challenged by persistent inequities in the school system. Through key community partnerships and programs, students will receive both academic support in the classroom and also tools to learn about race, inclusion and acceptance to help them reach their full potential.