Listen to all Chiefs games on 101 The Fox in Kansas City! You can also follow your Kansas City Chiefs almost anywhere in the Midwest on the Chiefs Radio Network. As the largest radio affiliate network in the NFL, you can hear the Chiefs radio broadcast on over 93 affiliates covering 14 states.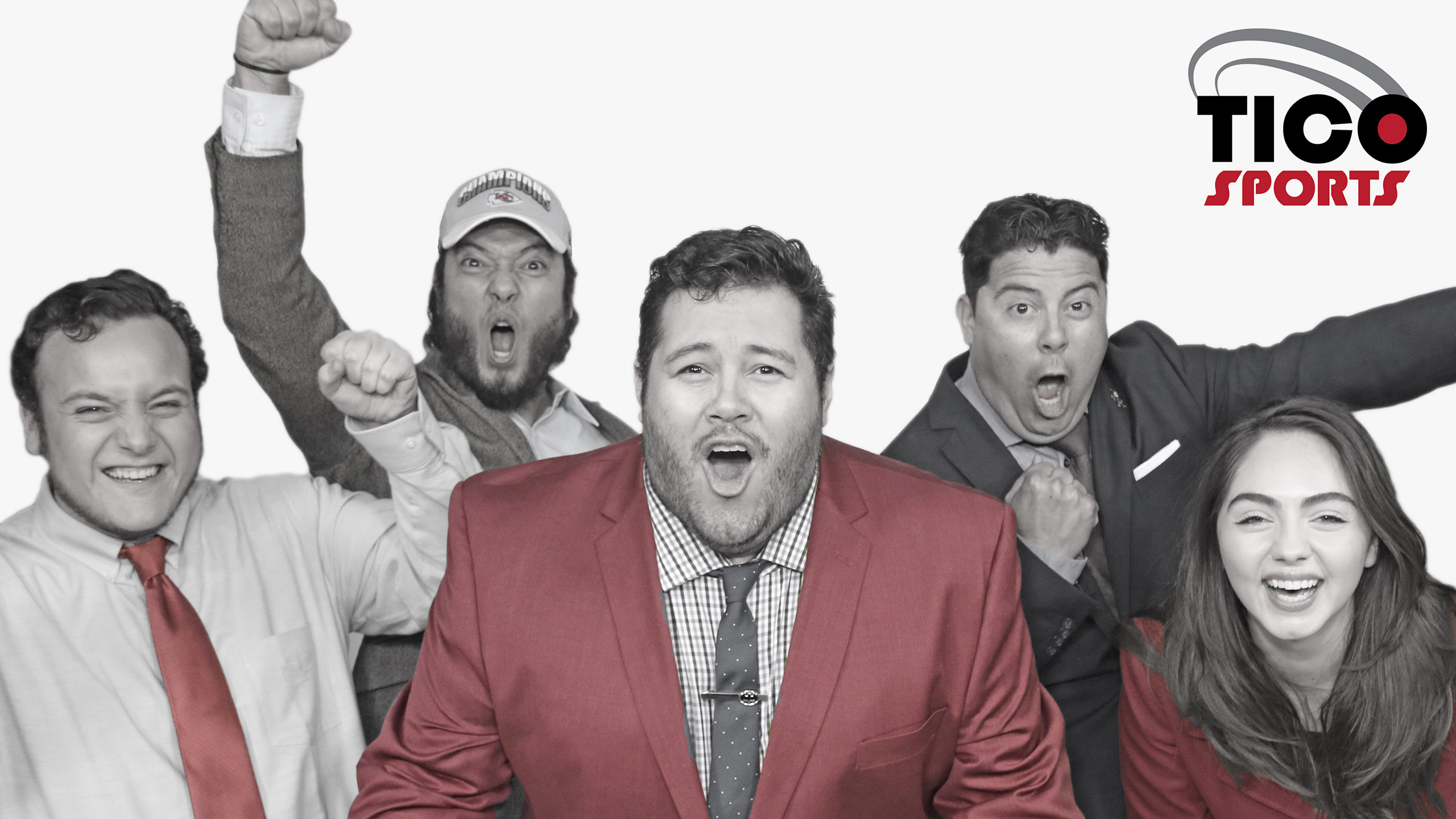 Tico Sports proudly broadcasts the Kansas City Chiefs games in Spanish. Broadcasters include Enrique "Kike" Morales - Play by Play, Leo Prieto - Color Commentator and Hannah Bassham - Sideline Reporter. Download the Chiefs Mobile App and listen to every Chiefs game in Spanish where ever you are! You can also tune in to La Mega 1160 AM and KPPZ 100.5 FM in Kansas City, KHLT 99.7 FM in Wichita, and KSSA 105.7 FM in Garden City.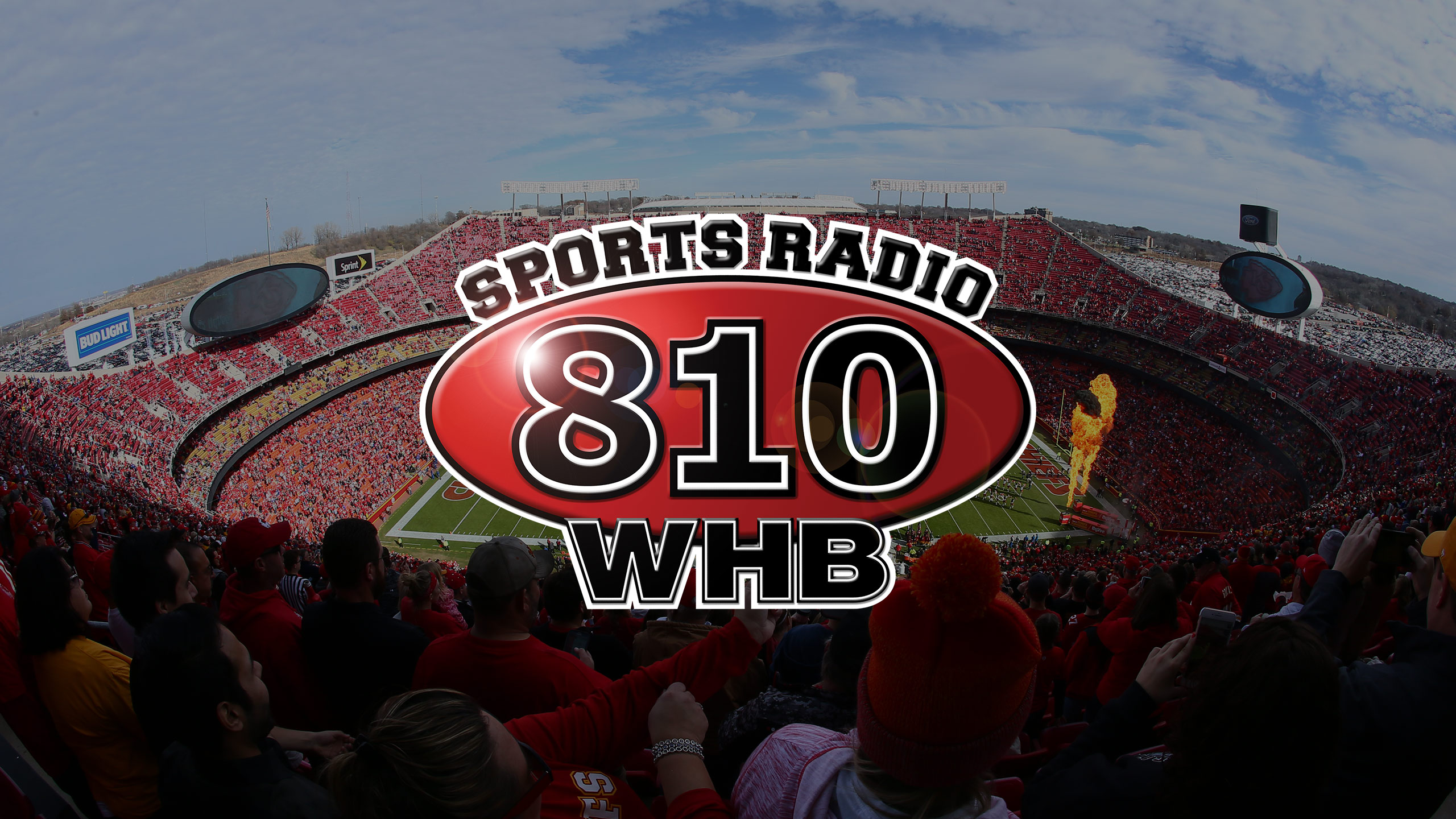 Listen for the latest news and information on your Kansas City Chiefs on Sports Radio 810 WHB! Hear Patrick Mahomes' exclusive weekly interview, Andy Reid's press conferences, Chiefs Kingdom with Mitch Holthus, live broadcasts from the stadium and practice facility and in-depth analysis from the KC's #1 sports radio lineup. Sports Radio 810 is America's largest all sports radio station with its signal covering 43,000 square miles and portions of six states.
101 THE FOX
Slacker Morning Show: 5:00 am - 9:00 am
McClintock: 9:00 am - 2:00 pm
Skid Roadie: 2:00 pm - 7:00 pm
Chuck Nasty: 7:00 pm - Midnight
SPORTS RADIO 810 WHB
The Border Patrol: 6:00 am - 10:00 am
The Program: 10:00 am - 2:00 pm
Between The Lines: 2:00 pm - 6:00 pm
SportsNight: 7:00 pm - 10:00 pm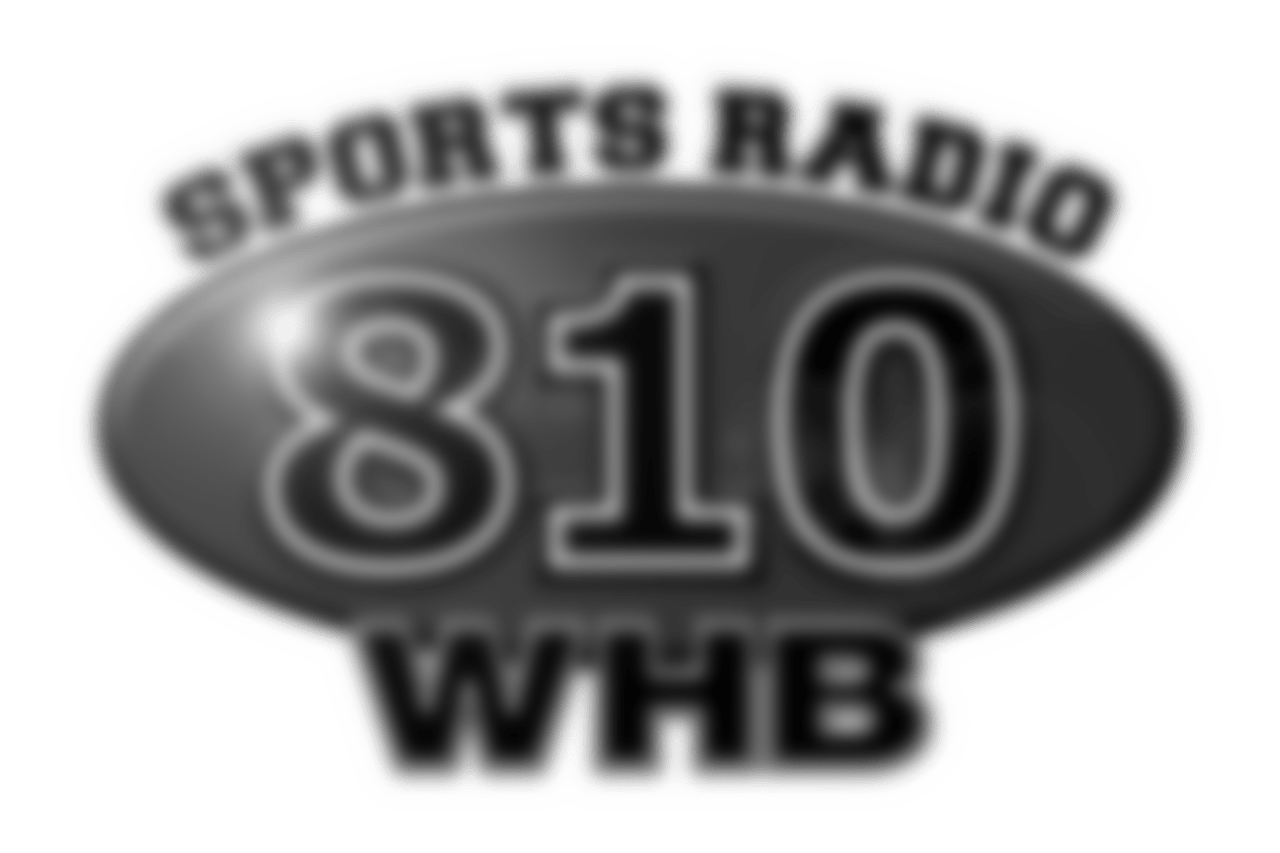 Chiefs Kingdom Show
Listen every Monday night as the Voice of the Chiefs Mitch Holthus interviews Chiefs players, chats with Head Coach Andy Reid, and discusses the week's upcoming opponent.
CHIEFS KINGDOM SHOW SCHEDULE
Monday 9/10, 6:00 - 7:00 pm
Hy-Vee Olathe #1
14955 W 151st Street, Olathe, KS 66062
Monday 9/17, 6:00 - 7:00 pm
Hy-Vee Lee's Summit #1 - Show 1
301 NE Rice Road, Lee's Summit, MO 64086
Monday 9/24, 6:00 - 7:00 pm
Hy-Vee Kansas City #3
5330 NE 64th Street, Kansas City, MO 64151
Tuesday 10/2, 6:00 - 7:00 pm
Hy-Vee Raytown
9400 E 350 Highway, Raytown, MO 64133
Monday 10/8, 6:00 - 7:00 pm
Hy-Vee Lawrence #1
3504 Clinton Parkway, Lawrence, KS 66047
Monday 10/15, 6:00 - 7:00 pm
Hy-Vee Blue Springs
625 W 40 Highway, Blue Springs, MO 64014
Monday 10/22, 6:00 - 7:00 pm
Hy-Vee Liberty
109 N Blue Jay Drive, Liberty, MO 64068
Monday 10/29, 6:00 - 7:00 pm
Hy-Vee Independence #2
4545 Noland Road, Independence, MO 64055
Monday 11/5, 6:00 - 7:00 pm
Hy-Vee Overland Park #1
8501 W 95th Street, Overland Park, KS 66212
Monday 11/12, 6:00 - 7:00 pm
Hy-Vee Lee's Summit #2
310 SW Ward Road, Lee's Summit, MO 64081
Tuesday, 11/20, 6:00 - 7:00 pm
Hy-Vee Olathe #2
18101 W 119th Street, Olathe, KS 66061
-- BYE WEEK - NO SHOW --
Monday 12/3, 6:00 - 7:00 pm
Hy-Vee Independence #1
1525 E 23rd Street, Independence, MO 64055
Monday 12/10, 6:00 - 7:00 pm
Hy-Vee Lee's Summit #1 - Show 2
301 NE Rice Road, Lee's Summit, MO 64086
Monday 12/17, 6:00 - 7:00 pm
Hy-Vee Mission
6655 Martway Street, Mission, KS 66202
Wednesday 12/26, 6:00 - 7:00 pm
Hy-Vee Kansas City #2
207 NE Englewood Road, Kansas City, MO 64118
Wednesday 1/2, 6:00 - 7:00 pm
Hy-Vee Gladstone
7117 N Prospect Avenue, Gladstone, MO 64119