My Cause My Cleats | Kansas City Chiefs - Chiefs.com
Chiefs players reveal their passions beyond the game and wear their hearts on their feet through My Cause My Cleats. Players have the opportunity to pick a cause that is important to them and represent their chosen organization on custom designed cleats.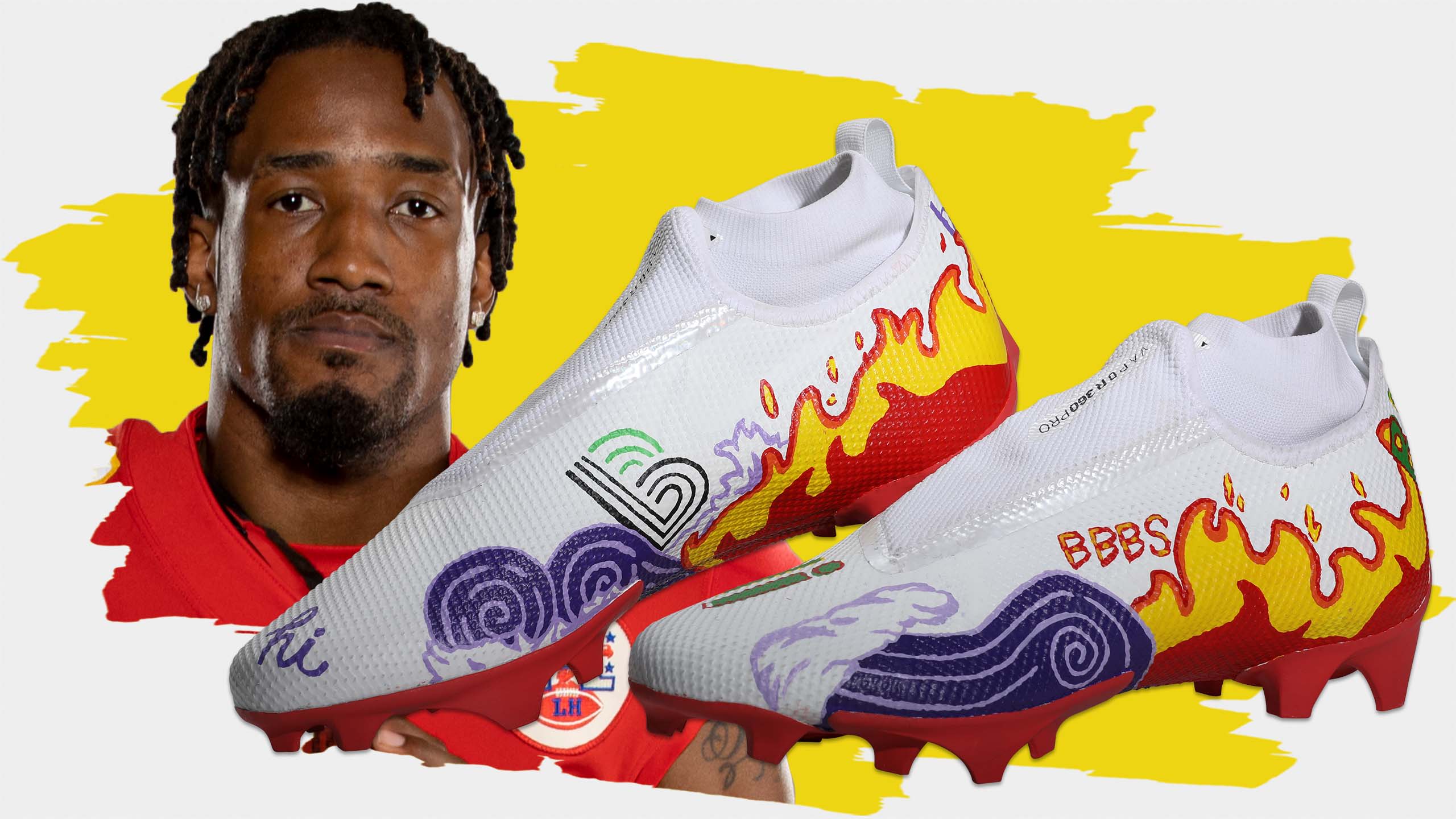 L'Jarius Sneed
Charity/Cause: BBBS
Focus: Youth Mentorship
"The children of Kansas City are our future. They're the next generation of game-changers, trailblazers, and difference makers. But right now, there are still hundreds of them in our community that don't have a positive adult mentor to help clear the path to their biggest possible future."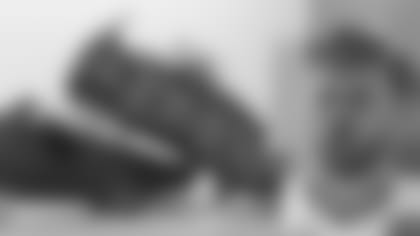 Harrison Butker
Charity/Cause: Wounded Warrior Project
Focus: Veterans and Service Members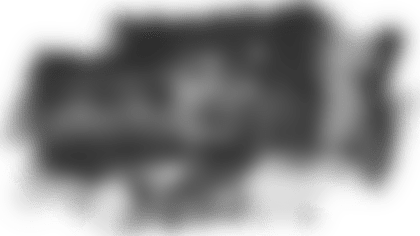 Mike Hughes
Charity/Cause: Endometriosis