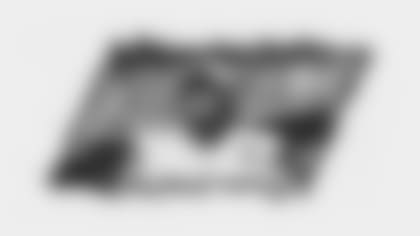 Organization: JReid InDeed
Technology is the game changer for our generation. It will set a child a part in the advancement in life and becoming a great citizen for this world. So I feel it is my duty to make sure all have access to technology.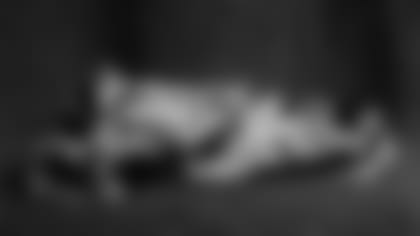 Organization: 15 and the Mahomies
15 and the Mahomies is dedicated to improving the lives of children. The Foundation supports initiatives that focus on health, wellness, communities in need of resources and other charitable causes. It was established by NFL MVP, Kansas City Chiefs QB Patrick Mahomes in 2019.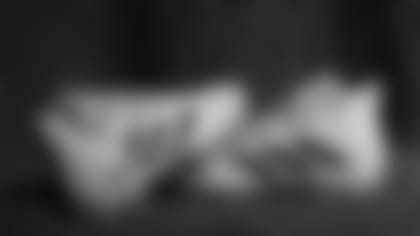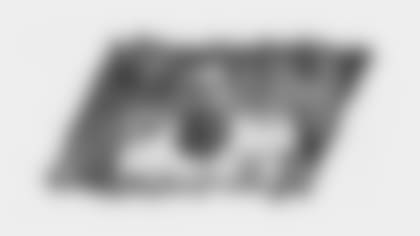 Organization: Eighty-Seven & Running
87 & Running empowers disadvantaged youth to achieve success by providing resources and support to their communities and cultivating their talent in the areas of education, business, athletics, STEM, and the arts. We seek to change the outcomes of underserved youth in communities across the U.S. by creating access to opportunities, enrichment, and advancement.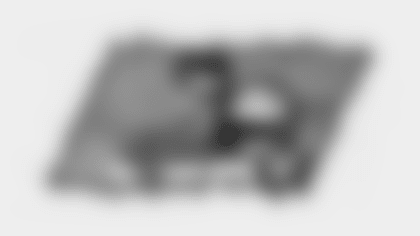 Several people close to me have been touched by Type 1 Diabetes. My father, grandfather, brother and best friend have all dealt with it. I've seen firsthand how important prevention and education can be. I, myself, have gone through TrialNet process for my own education and awareness. I encourage others, whom qualify, to do the same.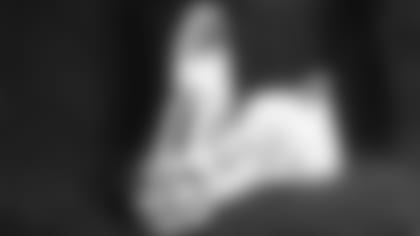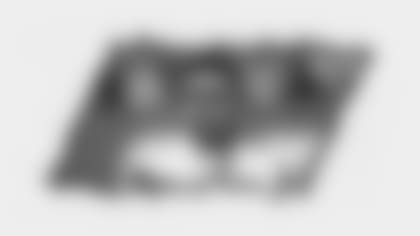 Cause: Youth Health/Wellness
Organization: Fuel up to play 60
I have a long standing relationship with Fuel up to play 60. I enjoy being apart and helping kids understand the importance of healthy eating and exercise habits early in life.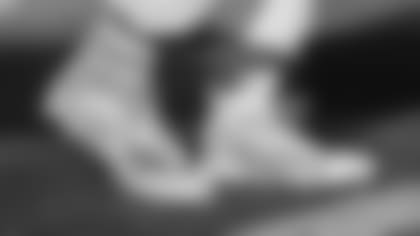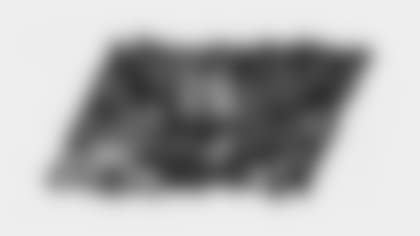 Cause: Children with Disabilities; Education 
Organization: Dream Factory Kansas City
Dream Factrory Kansas City is a great organization that reminds us through their mission that every child is valuable and worthy of life no matter the circumstances of their birth. I am happy to showcase an organization whose mission is to bring dignity to all children.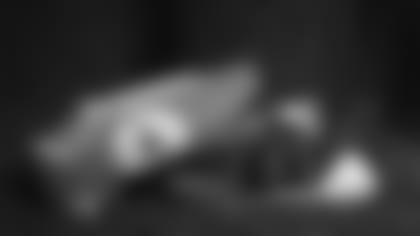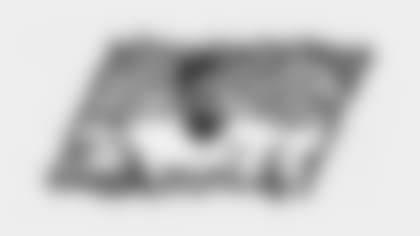 Cause: Disease Awareness/Prevention
Organization: National Blood Clot Alliance
I was diagnosed with blood clots my sophomore year at Tennessee. I've been able to connect with numerous people who have had blood clots and want to understand more about them. Blood clots do not discriminate. They can affect anyone, regardless of age, race, or ethnicity. I feel like the National Blood Clot Alliance does a great job of building a sense of community as well as informing people about blood clots.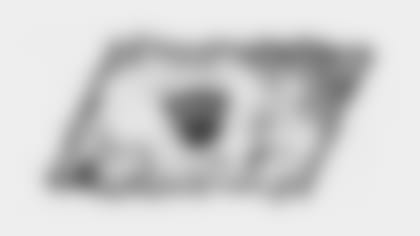 Cause: Suicide Prevention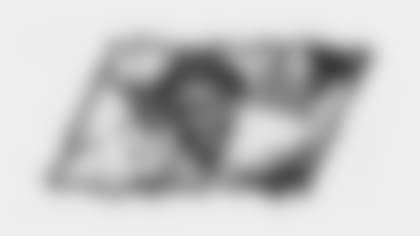 Organization: V Foundation for Cancer Research
Cancer has directly affected my family with both my sister and my mother.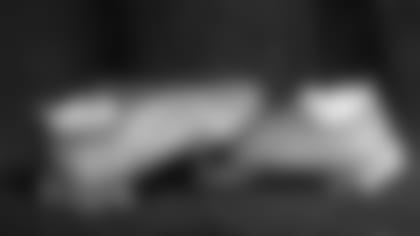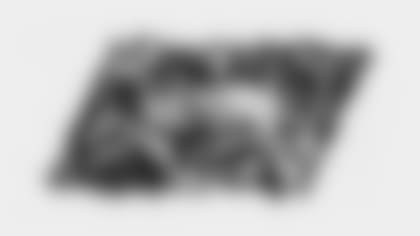 Cause: Military Appreciation/Support
Organization: SIGNATURES FOR SOLDIERS
Signatures for Soldiers have partnered with athletes who donate their autographed items. The money raised is then dispersed through grants to other charitable organizations whose work fulfills the mission of Signatures for Soldiers to help disabled and homeless veterans. With my interests in sports cards and other collectables I've developed a relationship with the people apart of this organization.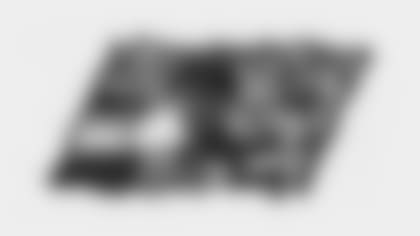 Cause: First Responder Support
Organizations: The California Fire Foundation 
With family being so important to me and my dad being a firefighter, I feel a deep connection to this organization. Being able to help families in a time of a loss is my way of honoring firefighters and all they do for the community.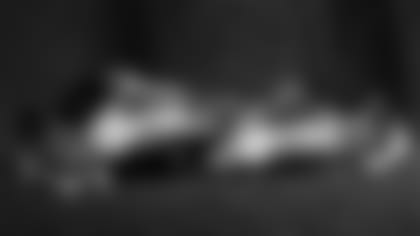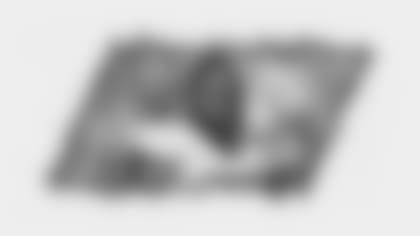 Cause: Disease Awareness/Prevention
Organizations: gift of life
This is a cause that has directly affected Khalens Family. Khalen's mom works with this organization as she has had a transplant.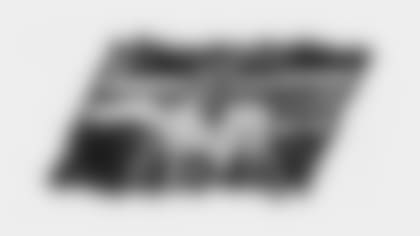 Cause: Community Outreach
Organizations: The Golden Scoop
Cause: Raising money for service animals for kids and adults with disabilities
Organizations: Canine companions
I absolutely love what they do and what they stand for. Pairing service animals with people who have disabilities can make a massive change in easing that persons life.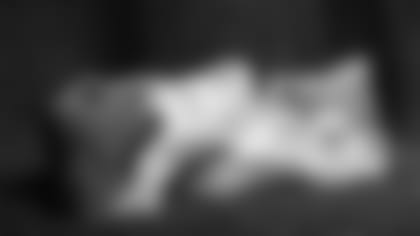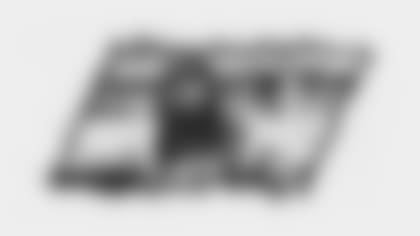 Organizations: Sisters Network Detroit
I am honored to once again highlight the Detroit chapter of the Sisters Network and its mission to bringing breast cancer awareness and educational resources to the African American community. My mother and biggest role model, Cynthia, is a breast cancer survivor and I hope her story of resiliency brings inspiration to others in my hometown community.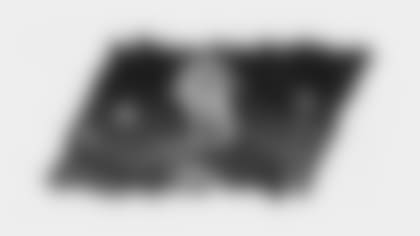 Cause: Youth Health/Wellness
Organizations: Ronald McDonald House Charities
This is important to me so I can help provide opportunities for children and their families during a time of need.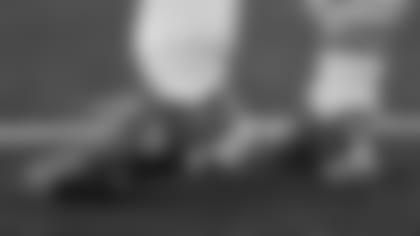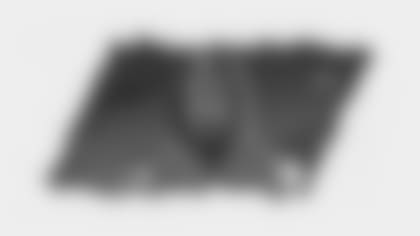 Cause: Disease Awareness/Prevention
Organizations: Alzheimer's Association
Kadarius Toney honors the Alzheimer's Association, a non-profit that is committed to ending Alzheimer's and all other dementia by accelerating research, driving risk reduction and early detection, and maximizing quality care and support.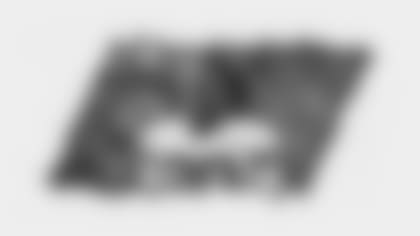 Cause: Youth Health/Wellness
Organizations: Lammons Loyalty Foundation 
I chose this specific cause because it's dedicated to supporting youth who may have lost parents through community programming and mentorship, focusing on mental health awareness and life skill development.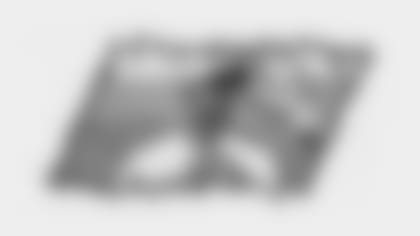 Organizations: Rally for Ryder and Breast Cancer
I choose to support Rally for Ryder because Ryder recently passed away after a hard fought fight with DIPG. Ryder grew up in my home town and I got to know his wonderful family. I will also be supporting Breast Cancer in honor of my mother-in-law Diane.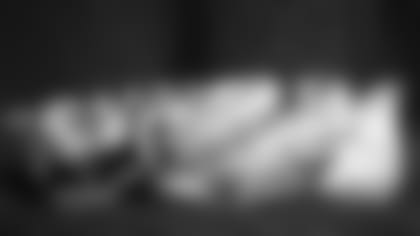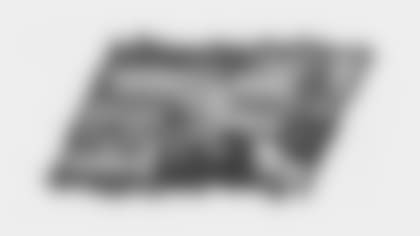 Organizations: Live Action
I believe all human life should be valued and want to work towards helping mothers that are considering abortion. I believe it's not only important to value every life before birth, but to provide the mothers and children the tools it will take to thrive going forward.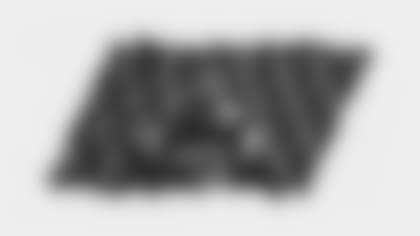 Cause: Military Appreciation/Support
Organizations: Pat Tillman Foundation
The Pat Tillman Foundation has an excellent reputation for supporting our nation's bravest individuals and their families. It's an honor for me to contribute towards supporting our military and continuing the legacy left by Pat Tillman.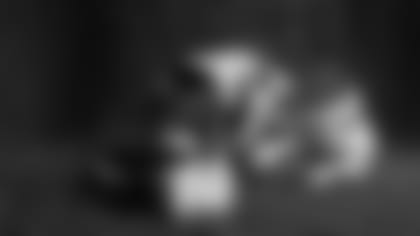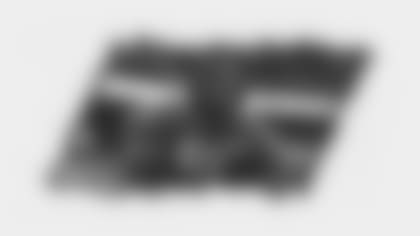 Cause: Breast Cancer Awareness
Organizations: Susan G Komen
I chose Breast Cancer Awareness because it has impacted me, my family and friends! It's something that if detected early can be the difference of life and death!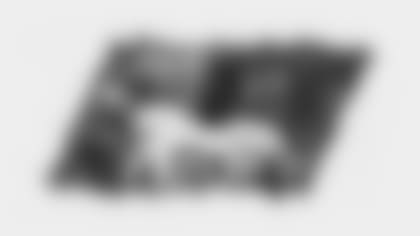 Cause: Community Outreach
Organizations: The Derrick Nnadi Foundation
The foundation aims to cultivate positive change in people's lives, inspire children and families through meaningful interactions, and assist those in need. Derrick's father taught him at a young age that 'As Nnadi's we don't receive, we give' and The Derrick Nnadi Foundation embodies that mantra through all of the work that it does.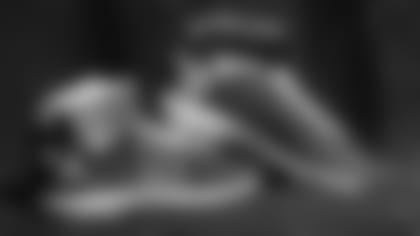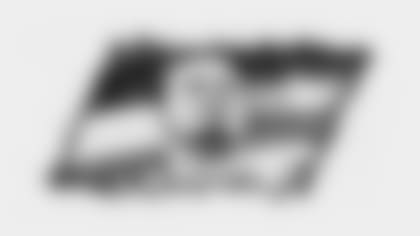 Cause: Disease Awareness/Prevention
Organizations: Uplifting Athletes 
I have worked with Uplifting Athletes for almost 10 years now and I have really enjoyed getting to know them and assist them in raising awareness and money for the rare diseases.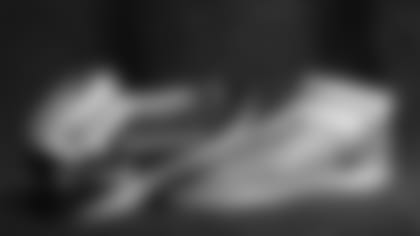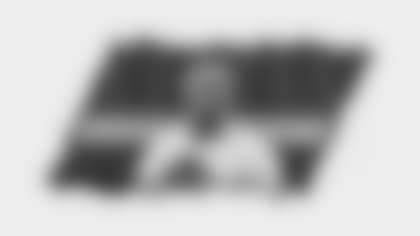 Organizations: ForeTheKids 
When you get The opportunity to show people how important mental health is you need to take it. When you fight with mental health you feel like your the only person dealing with it. There are so many people that want to be there for you but you have to be vulnerable enough to ask for help. Lastly, Check on your people