The Chiefs third preseason game against the Minnesota Vikings will kickoff on Saturday, August 23rd at 7:00 p.m. at Arrowhead Stadium.
In the Kansas City area, the game will be featured on KCTV5. Play-by-Play Analyst will be Paul Burmeister, Color Analyst is Trent Green and Rachel Santschi and BJ Kissel will be down on the sidelines.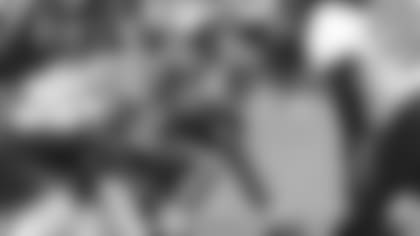 There will be plenty of exclusive coverage provided during this preseason broadcast, so be sure to tune in.
Watch to see the latest Chiefs featured item of the game.
Hear from the Chiefs players as BJ Kissel and I interview them from the sidelines.
Remember the famous play call "65 Toss Power Trap" during Super Bowl IV? Well, former Chiefs RB Mike Garrett who ran in for the touchdown during that play will be on the sidelines.
Study the action in high-speed slow motion replays presented by Bud Light.
Tweets using the hastag #ChiefsKingdom will scroll across the bottom on the screen.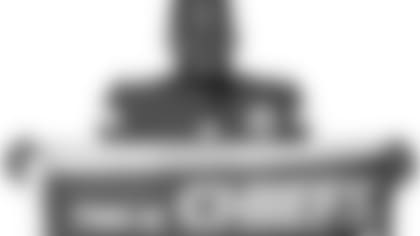 If you tweet in your questions, Paul and Trent may answer them on air. Tweet your question using the hastag #AskTrent.
At the start of the third quarter, Chiefs general manager John Dorsey will be in the booth and on air.
Doug Pederson will break down this year's offensive battles with Voice of the Chiefs Mitch Holthus.
Catch a feature on Alex Smith discussing his life in Kansas City and how he spent his offseason.
The starters will be playing the first and second quarter and some of the third quarter.