10 games is the most games the Chiefs have ever won in a row. They have beat two AFC playoff teams during the streak (Broncos, Steelers).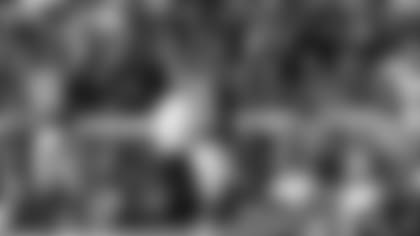 ---
Tight end Tony Gonzalez was the Drum Honoree for the first game of the winning streak, a 23-13 win over the Pittsburgh Steelers.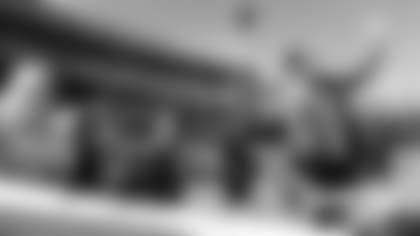 ---
The Chiefs win against the Texans in Week 1 was the only 2015 victory not included in the streak.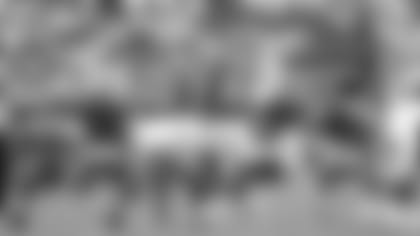 ---
The offense has averaged 28.1 points and the defense has allowed an average of 12.8 points during the win streak.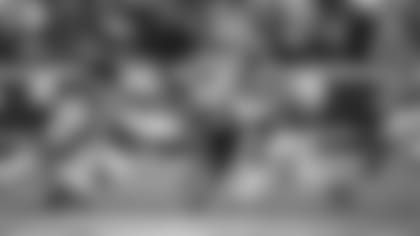 ---
The streak included a sweep of all three road division games for the first time since the 1995 season (4-0 with Seattle still in the AFC West).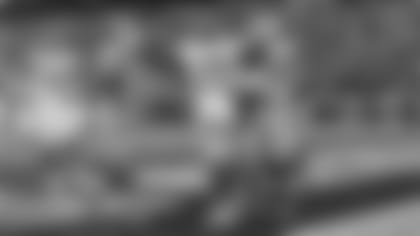 ---
The win streak is the longest in Andy Reid's 17-year NFL career as a head coach.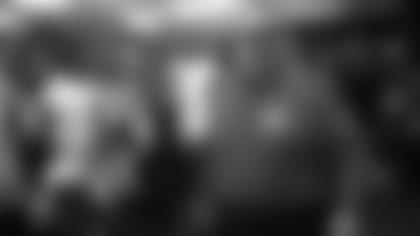 ---
The Chiefs are tied for the most touchdowns rushing (14 – Carolina, St. Louis) during the span.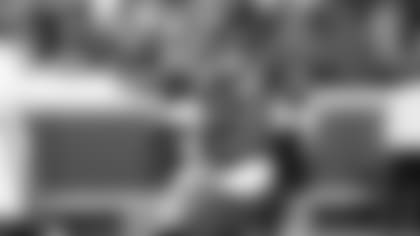 ---
The Chiefs have only 7 turnovers during the win streak. That's tied for the second-least in the league during that span.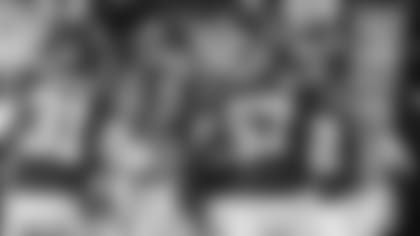 ---
Alex Smith has the best completion percentage (67.7 percent) and best passer rating (100.7) in the AFC during the span of the win streak.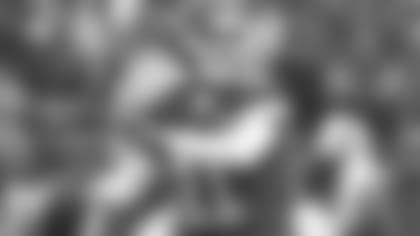 ---
The Chiefs haven't lost since the Royals won the World Series.