The Kansas City Chiefs are seemingly set at starting quarterback for the foreseeable future.
This is now the Patrick Mahomes ' era in Kansas City, and with the offseason additions of veterans Chad Henne and Matt McGloin, who both bring some experience to the position and will battle it out for the No. 2 job behind Mahomes, the question become whether or not the Chiefs would want to bring in another young quarterback to try and develop.
That addition could come in the form of one of their eight draft picks, or potentially in the signing of an undrafted free agent once the draft is over.
In any case, the Chiefs have usually gone to training camp with four quarterbacks, and there are just three on the roster right now.
With that said, here are a few names to keep in mind as the draft gets closer:
Mike White - Western Kentucky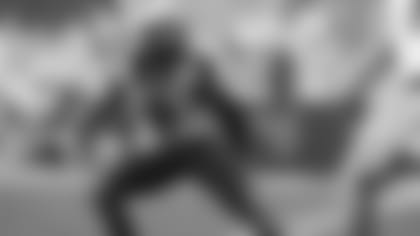 Height: 6'5''
Weight: 224 lbs
Intriguing Stats:Over his last two years at Western Kentucky, White managed to complete 66.4 percent of his passes for an average of 8.8 yards-per-attempt with 63 touchdowns and just 15 interceptions.
"White saw major downturns in every important passing category this year, but evaluators will have to balance his inconsistent play against the porous protection he got. White has good size and a live arm which is enough to get him drafted, but if he doesn't do a better job of recognizing blitzes and making decisions faster, his arm talent won't matter. White has QB3 potential with a shot to move up the ladder as a backup."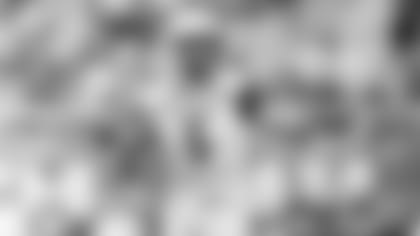 Height: 6'3''
Weight: 222 lbs
Intriguing Stats:Last year, Lauletta completed 64.9 of his passes for 3,737 yards with 28 touchdowns and 12 interceptions.
"Lauletta has decent accuracy and mechanics to work with, but his lack of NFL arm strength will limit the number of teams who are willing to consider him. Lauletta's interceptions come due to arm issues rather than decision-making and that may not be correctable in the pros due to the increase in play speed that he will see in NFL secondaries."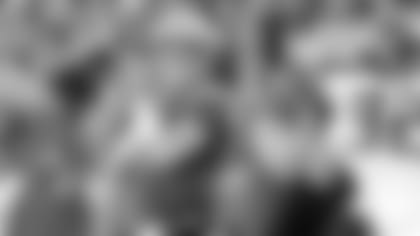 Height: 6'4''
Weight: 215 lbs
Intriguing Stats:Falk is the all-time leader in Washington State history with 14,481 yards passing. He tossed 119 touchdowns to just 39 interceptions in his four-year career.
"Tall, rhythm passer with good natural accuracy and years of quality production who is much more comfortable working the perimeter and against man coverage. Falk's lack of protection and average mobility has lead to a tremendous amount of sacks and quarterback hits that may have taken a toll on him. While he can throw with touch and accuracy, his deep and intermediate accuracy dipped this season. There are some holes that could be hard to correct in Falk's game and "average starter" may be his ceiling."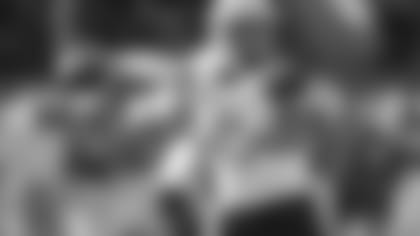 Height: 6'1''
Weight: 213 lbs
Intriguing Stats:Over the last two years at Toledo, Woodside completed 67 percent of his passes for 8,011 yards with 73 touchdowns and just 17 interceptions.
"Woodside is an undersized quarterback with a very average arm who overcomes his deficiencies with good football intelligence and above average accuracy. His lack of size will be an immediate turn-off for most teams, but his competitive nature and ability to throw it where he wants to could give him an outside shot of finding work for a West Coast offense that values his accuracy and decision-making."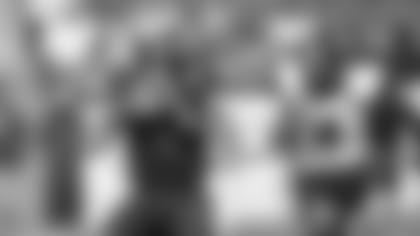 Height: 6'3''
Weight: 212 lbs
Intriguing Stats:Over his last two years at Memphis, Ferguson has completed 63.1 percent of his passes for 7,955 yards with 70 touchdowns and just 19 interceptions.
"Originally a Tennessee Vols signee, Ferguson has done a nice job of finding his footing despite playing for two offensive coordinators in his two seasons at Memphis. His thin frame combined with lapses in pocket poise make it tough to see him becoming anything more than a mid-level backup in the pros."