Kansas City Chiefs training opens to the public this Saturday, July 30. With that in mind, we reached out to three fans who have made the trip up to St. Joseph before. They served as our fan experts.
First, we asked them about camp logistics—what to wear, when to get there, best places to stand at practice, etc. We then finished with some of their favorite memories of Chiefs camp over the years. Over the next four days, we'll reveal their advice and stories.
Our panel: Jessica Dalton (Chiefs fan for more than 20 years), Lee Modesitt (more than 22 years) and Billy Wilson (more than 40 years).
It's a guide by the fans, for the fans. Enjoy our Fan's Guide to Training Camp.
When are the best days to go to training camp?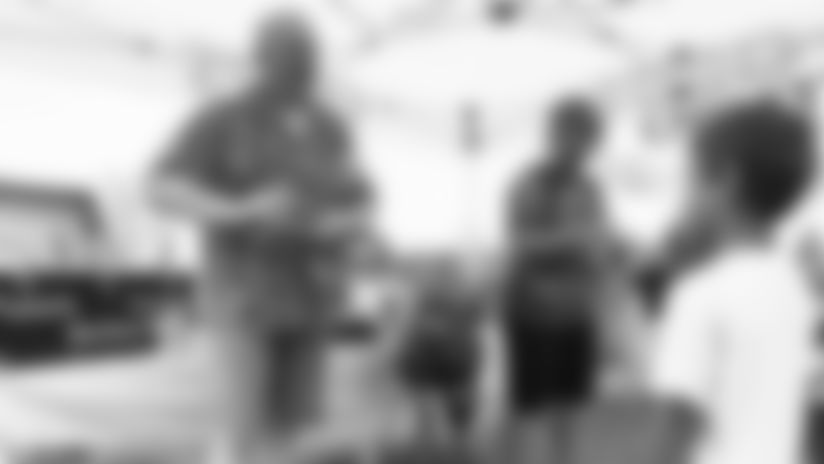 Jessica: "The best days are middle of the week when a lot of people are at work. It gives you a better opportunity to move around to watch at different locations without losing a good spot."
Lee: "Any that don't involve rain.  Rain means no public practice, and that makes me sad."
Billy: "Every day is a great experience – Season Ticket Member and Family Fun Day for the "Loud and Proud" crowd atmosphere, weekdays for a more private and quiet feel and opening weekend for the player interaction post practice. There really isn't a bad time to be watching our Chiefs!"
What time should I arrive?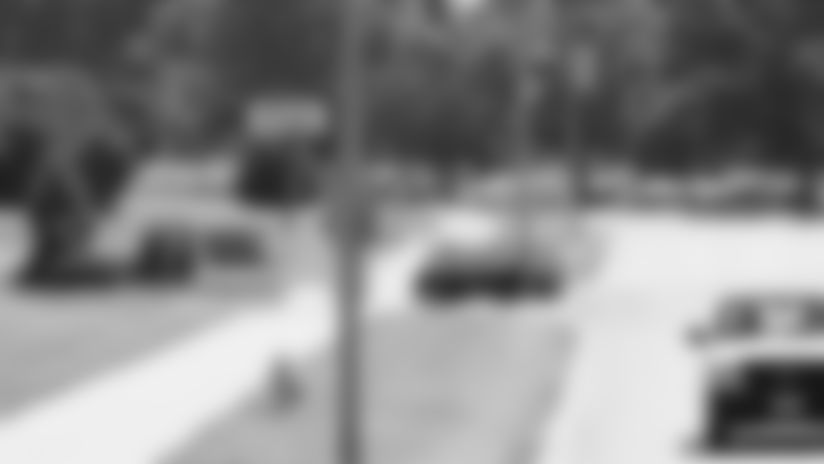 Jessica: "If you want a good spot on the fence line, arrive approximately 45 minutes prior to the start of practice."
Lee: "I always like to arrive about an hour before for morning practices."
Billy: "We play it by the kind of day when it comes to our arrival – on a busy day like STM or Family Fun Day, you would want to arrive early for a great parking spot, breakfast served by Chiefs staff (even Clark Hunt) and a shorter wait in line. Weekdays and normal weekend days, you can arrive closer to practice starting with shorter lines."