A system called the "common draft" was implemented for the AFL and NFL in 1967, creating a joint draft between the two leagues and establishing the precursor for what has become the marquee event of the offseason.
The two leagues merged in 1970, and the rest is history.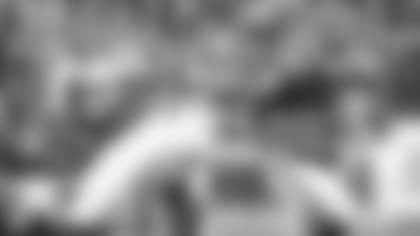 Over the next week leading up to the 2018 NFL Draft, we're going to take a look back at who the Kansas City Chiefs have selected in each round since the event's beginnings 51 years ago.
Here is what we've covered so far:
We'll continue with the third round. Here's a look at who the Chiefs have drafted in the third round since 1967.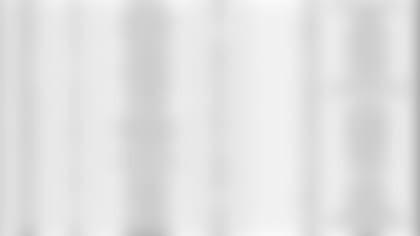 Fifty-one of Kansas City's 55 third-round picks since 1967 have gone on to suit up for the Chiefs, playing in a combined 3,240 total contests.
The Chiefs have found a tremendous amount of success in the third round over the years, selecting last year's leading rusher in tailback Kareem Hunt (2017), three-time Pro Bowl tight end Travis Kelce (2013), four-time Pro Bowl linebacker Justin Houston (2011), the franchise's all-time leading rusher in Jamaal Charles (2008), two-time Pro Bowl punter Dustin Colquitt (2005), Hall of Fame offensive guard Will Shields, two-time All-Pro defensive back Albert Lewis and linebacker Gary Spani, who has the second-most tackles in team history.
In all, Kansas City's third-round picks have tallied 35 Pro Bowl selections. Shields is responsible for 12 of those nominations – the most of any third-round pick in the NFL since 1967.
Eleven of Kansas City's third-round picks since 1967 went on to play in at least 100 games for the Chiefs: Shields (224), Colquitt (206), wide receiver Henry Marshall (165), Lewis (150), defensive back Lloyd Burruss (145), Spani (124), defensive tackle John Browning (121), defensive back Greg Wesley (118), Charles (103), defensive end Leonard Griffin (103) and defensive back Gary Barbaro (101).
The Chiefs have drafted more defensive backs (11) in the third round than any other position.