Lamar Hunt was by nature a person uncomfortable as a public speaker, but still he knew that if his venture into professional sports was to work - and he found himself in a situation where he was taking on the established NFL who wanted no part of his new American Football League - he would have to be front and center the spokesperson for the new enterprise in Dallas, and also act to some extent in a similar role for the entire league. 
You might say he took rather quickly to the PR function, however, speaking from what politicians refer to as "talking points", which he always preferred to prepared text, and repeated them again and again in every imaginable public setting. Still, he was not one to be caught mouthing the sorts of platitudes that today are considered diplomatically de rigueur when it comes to promoting your product.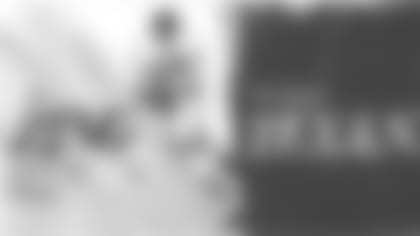 Early on, he saw the profit in enlisting like-minded Dallas sports fans to sell tickets, organizing what he called "The Spur Club" complete with its own uniforms which were red blazers (Hunt loved devising uniforms for many of his start-up operations and was detailed in how they should be worn, for example, instructing his first pro soccer coach to place player names on the back of soccer jerseys without delay.)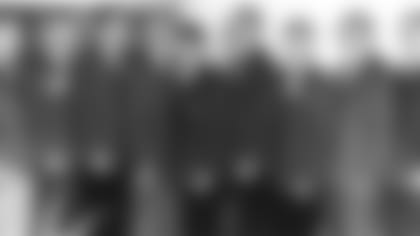 As a complement to the Spur Club, he organized what came to be called "The Texan Hostesses," many of whom were school teachers, who spent their summers pushing tickets.  He was not above selling tickets himself and proudly wore his red "Spur Club" coat when he went on speaking or sales calls. He sold 110 tickets the team's first year in Dallas.  He was all the way in, as they say, and while he had the money to be so, his personal commitment in time and effort was never less than full-throttle.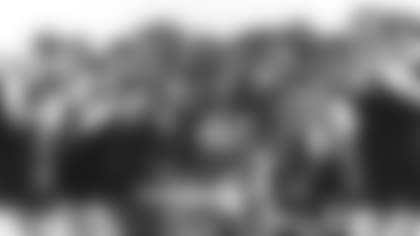 In pricing, he devised a novel move:  he priced his team's tickets higher than his in-city rival, the NFL's Cowboys. It caught the Cowboys off guard and gave his product greater worth, or so he believed the public would ultimately recognize.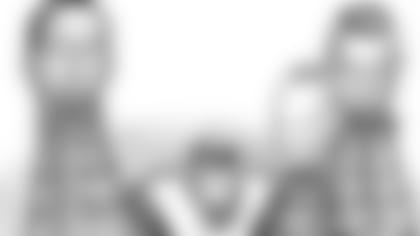 As was his nature, he was very specific how the league's teams were to be promoted and urged the adoption of "mandatory rules for the presentation of our players' pictures and roster information."  Hunt was quick to express his displeasure "with the shoddy appearance given by the uniforms worn by AFL players" in the league's first all-star game, and even something as simple as a newspaper photo showing Jan Stenerud wearing a number 15 jersey caught his attention.  "I realize these pictures may have been taken before we changed Stenerud from 15 to 3," he noted on a newspaper clipping sent to his general manager, instructing him see to it that the team stays alert to such possible miscues.
His moves didn't stop once the games began at the Cotton Bowl.  Staging was very important, he believed, and added more value to what fans had paid to see.
He was equally specific how the players from both teams should be introduced, what they were supposed to do when their names were announced (run in formation to the center of the field, say if it was the offense, then have the center hike the ball, and finally the group proceeds to run a play against "air," then make its way to the sideline).
"The Tex-Anns", forerunner to today's dance units and familiar to anyone who followed college football at the time and saw repeated performances by the Kilgore Rangerettes, took the field at halftime, as did the team's queen, the lovely Kay Sutton who went on to become one of the nation's most famous models. Miss Sutton was even briefed by the team's PR person and was available to answer questions or offer insights, such as they were, following games. Nothing was left to chance.  He even had someone compose a Texans fight song.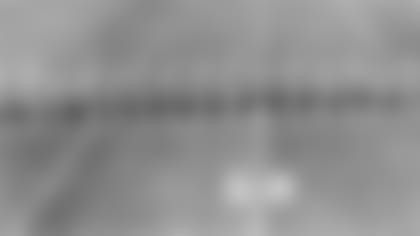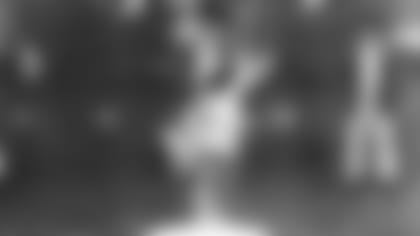 Hunt devised a special membership to what he titled "The Huddle Club" which gave children of junior high age or younger free admission to games along with a tee-shirt, and what he termed an "official contract" which brought them closer to the team, asking that they come to home games and cheer on the Texans.  It cost $1 to belong and whoever belonged received an official membership card.
Hunt's goal, he said, was "to have every child in the area in a Texans Huddle Club shirt."  Younger fans become older fans one day, he believed, an idea that was forwarded by soccer proponents about their sport years later.
Hunt easily found sponsors for the club with Royal Crown Cola and K-Box Radio eagerly buying in.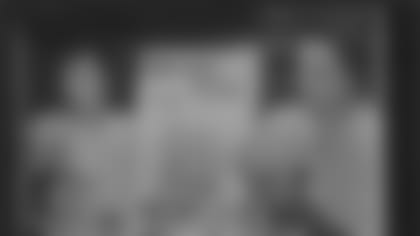 He took some of his pre-season games to other cities in the area to include Fort Worth and Wichita Falls – predating a concept that many NFL teams in time came to employ on occasion – and cut deals with supermarkets that offered one free ticket for every one purchased. Supermarkets remain one of professional football's most important sponsorship partners today.
He was one of the founders of what became known as AFL Films, replicating what Ed Sabol had started for the NFL, and produced highlight films following each season for all of the new league's teams.  He even helped script some of the narration for his Texans film. Promotion, to him, was never a season-long measure but must be maintained year-round.
He was acutely aware of timing and scheduling and the importance of devising extra events beyond football's regular season. In scheduling the AFL annual all-star game, he cautioned the commissioner's office "I don't think we have a snowball's chance of drawing a bigger crowd than the NFL's [now defunct runner-up] game," and urged that AFL officials steer clear of any direct conflicts with the other league.
None of these measures was of itself an impetus to drive interested people to a Texans game.  Some were little more than gimmicks, much in the manner of a Bill Veeck, but many had lasting effects and paved the way for what became staple policies and procedures in the marketing of the nation's sports.
Never one to boast publicly, he could be excused for doing so privately from time to time, as he did in the following memo to his fellow AFL owners during its early years:
"They'll never get 8 teams [critics said].  We got 8 teams.  They'll never be able to sign players.  We signed the lion's share of the outstanding 1959 seniors [1960].  They'll never get a TV contract.  We got a TV contract [1960].  They'll never finish the season.  We finished the season with television ratings which improved every week, finally climaxed by having the season's third largest TV audience of any football game in 1960 [January 1961].  They'll never make it for a second season.  Here we are."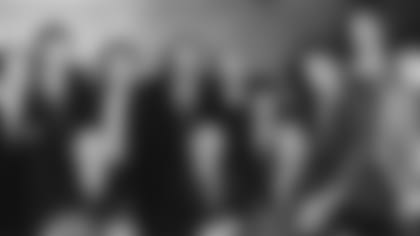 But even with a televised championship for the Texans by the league's third season that did much to build interest in the AFL and the Texans nationwide, attendance in Dallas was not what Hunt had hoped it would be, even though he edged the Cowboys at the gate early on. With the victory in the 1962 title game still fresh on his mind, Hunt took an offer from Kansas City mayor H. Roe Bartle, and moved his franchise to Missouri, selling his practice facility to the Cowboys.