Overland Park, KS– All-Pro Quarterback Alex Smith is set to host his inaugural area youth football camp next month.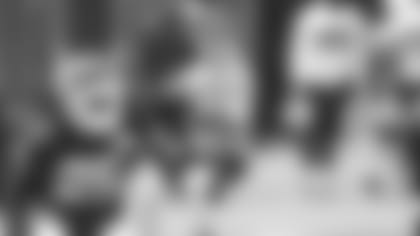 The two-day Hy-Vee Alex Smith Football ProCamp presented by SunnyD will be held from 9:00 AM – 12:30 PM on June 7th & 8th at Shawnee Mission West High School. Participants will learn fundamental football skills and have the opportunity to meet and interact with the quarterback. Each attendee will receive an autograph from Alex and a team photo with Alex.
Smith will be on-site to direct the event and joined by a selection of prep and college coaches from the area. The camp is open to boys and girls of all skill levels in grades 1-8. Cost of the camp is $149 ($120 when using a Citi card).