When the Kansas City Chiefs come to work every day, they pass by Kauffman Stadium, which has been the site of the neighboring Kansas City Royals' last two wins, defeating the Chicago White Sox.
Chiefs FB Anthony Sherman is one of the many passionate Royals fans on the team.
"I love to support the hometown teams," Sherman said. "It's exciting to have two good teams in the same area, sharing the same parking lot. These fans are crazy about their teams. It's fun to be a part of and I think it's great for the community to have both teams so intertwined with each other, supporting one another; it just shows that the community itself supports its teams, no matter what they are doing that year."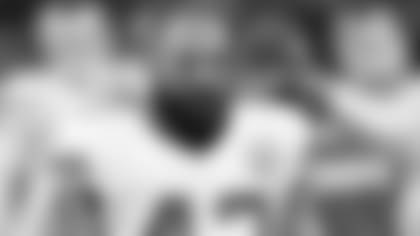 Another reason Sherman follows the Royals so closely is thanks to their designated hitter, Billy Butler, whose wife became friends with Sherman's wife, beginning a close-knit friendship
"They hit it off," Sherman said. "They exchanged phone numbers, started texting back and forth and we ended up going to a game. I met him the Friday after our game against the Philadelphia Eagles and we hit it off. He lives in Arizona in the offseason, but we communicate, whenever he's back in town. We get dinner together with the families and we both value the same things, and it's always easier when the girls love each other, too."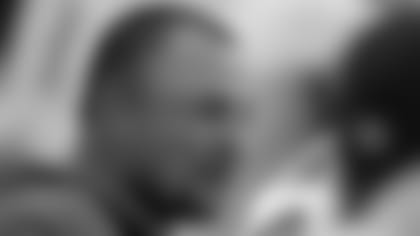 Sherman, who arrived to Kansas City last May, via a trade with the Arizona Cardinals, spoke of Butler's nationwide popularity.
"He's big-time," Sherman said. "He's Billy Butler; he always has a lot of people that come up to him after the games and that happened again, when he came to the Kansas City game against the Colts. He has fans everywhere, so, he's more big-time than I am. It's more exciting for me to be friends with him than really the other way around."
The Chiefs FB does have experience with Butler's sport.
"I played baseball, right up until college," Sherman said. "I was all-state in baseball; I've always been a baseball fan. My wife played softball, so, in college, I went to her softball games and everything like that."
Proud to show his support of the Royals, Sherman took to Twitter, before the season-opening game in Detroit, much to the liking of Butler.
"I just wanted to get him fired up for the opening day, so I just put all of my Royals gear on and sent him a picture and said Go Royals," Sherman said. "He took it from there. I guess he tweeted it out and fans really liked it."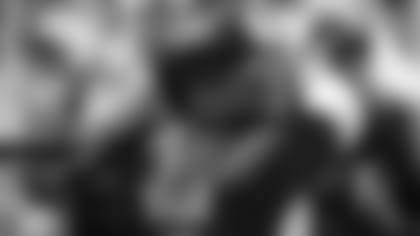 As for what Sherman likes about Butler's game, it all starts with the swing.
"He's got a beautiful swing," said Sherman. "That's what he's here for, to hit the ball. He does a great job at that. He's got a great eye, for being a big guy. He doesn't strike out that much and he's always putting contact on the ball."
Of all the sports in the world, it's been said by many that hitting a baseball is the greatest skill; Sherman agreed, somewhat.
"I'd say yeah," Sherman admitted. "Hitting a baseball or trying to run over a linebacker in the hole for Jamaal Charles; either of the two is pretty tough."
While that debate is sure to continue, the Royals look to sweep the Chicago White Sox, later today, with Sherman and other Chiefs sure to be cheering them on.