Visitors to the Kansas City Chiefs Hall of Honor at Arrowhead Stadium now have a chance to see a rare exhibit on the history of the American Football League. The American Football League in its original configuration included eight teams: four in an Eastern division and four in a Western division. The helmets of all eight teams are featured in two new displays slated to open this summer at the Arrowhead Stadium Hall of Honor and run through the coming season.
Uniform and helmet design were very important elements in drawing attention to a new professional league.  When the AFL opened its first season of play in 1960, custom and new graphics blended to create a distinctive look in the game's new franchises.
This week we look in detail at those helmets belonging to the Boston (later New England) Patriots and in following weeks examine those of other Eastern Division teams and then move to the Western Division.
Boston/New England Patriots
1960: The original Patriots helmet featured a tri-cornered hat logo with red player numbers appearing beneath.
1961: The team moved to a cartoon character of a Revolutionary figure hiking a football, which famed cartoonist Phil Bisell used on the franchise's early game programs. This helmet was worn in the 1963 AFL championship game.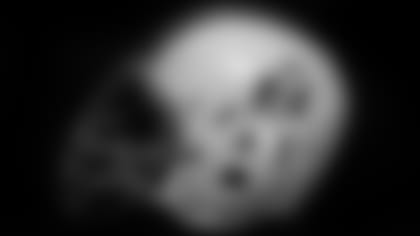 1968: With two red stripes and center blue stripe, this helmet was worn from the late '60s through 1980. The face of "Pat Patriot" was reputed to become more of a scowl on the team's letterhead.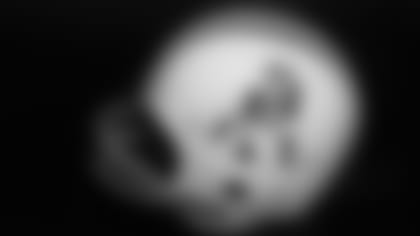 1971: This prototype was never adopted as the team considered a move to a look conducive to the 1970s.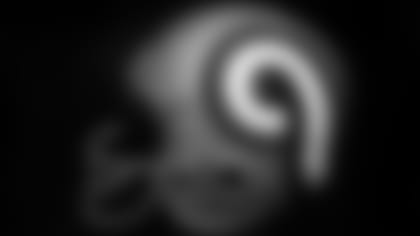 1980: The Patriots continued to retain "Pat Patriot", but this is a more contemporary helmet laminated and much bigger and heavier than earlier models, and now featured a white face mask.  It first appeared in the late '70s.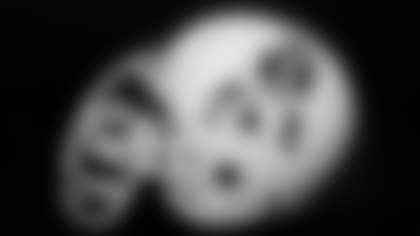 1993: Now under new ownership, the Patriots bid goodbye to "Pat Patriot" and adopted its now familiar "Elvis-like" image and bore a red face mask.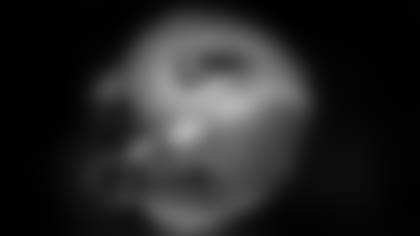 The AFL helmet exhibition will open later this summer and run throughout the upcoming season and into 2015. Next week: the Buffalo Bills.