I have yet to meet a person who doesn't like time off, even if it takes him/her away from the most enjoyable job in the world. Having the privilege of talking with the Kansas City Chiefs coaches and players, each professes to be living out childhood dreams, which in 2013 has led to a remarkable start.
Currently on a nine-game win streak, the Chiefs are enjoying a well-deserved bye this Sunday, before the Week 11 matchup against the Denver Broncos. Before the team returns to work on Monday, some of the coaches and players shared how they plan to spend their brief time off.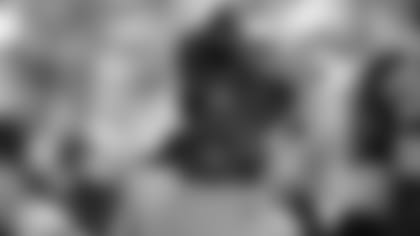 Chiefs offensive coordinator - Doug Pederson
"For us, it's a time to just get away and spend time with the family. I'll go do the "honey-do" projects at the house, change light bulbs, tighten drawer handles, clean out the garage and other things like that. It's a great time to spend with family, reconnect and recharge."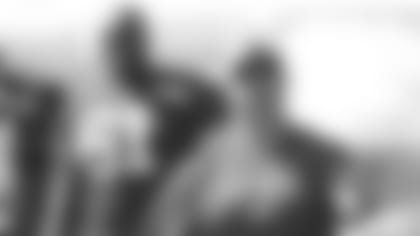 Chiefs offensive line coach - Andy Heck
"One advantage in this business, whether you're a player or a coach, the bye week gives you time to rest. We put in the long hours. We're working hard and looking forward to our next opponent in Denver. A big thing is to take advantage of this time to get a little rest."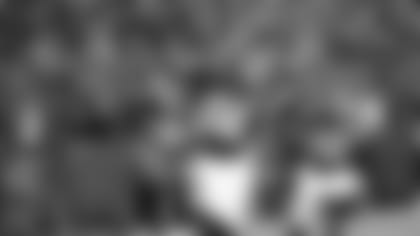 "Try to relax, clear my mind and just sit back. I don't get myself busy, but instead use the bye week to freshen up my body and my mind, so I can come back fresh, when the bye week is up."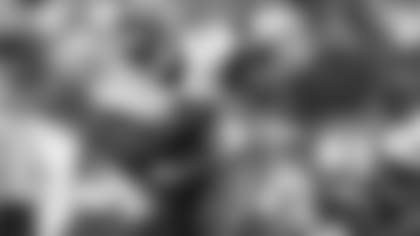 WR - Dwayne Bowe "I'm going home to Florida to take care of my grandmother and just relax."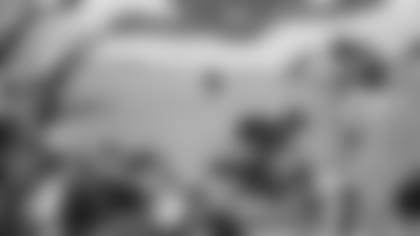 "I'm going to be here. I'm going to be out in the woods a little bit, hunting and just kind of enjoying it, resting and getting ready to go."
"We've got a lot of guys that need some rest. I'm staying home, because my wife is having our baby. Bye week is crucial for everybody. The NFL season is long, especially our new rookies that are used to college season. We welcome the bye week as we're on track and we're trying to stay that way. This is going to help our bodies get back to normal."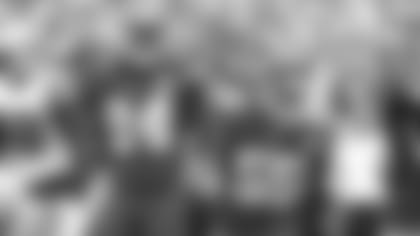 "We barely get to see our families, so I'm going home and am going to play with my niece. I can't wait to just be around my family; that's it."
"My oldest daughter is in Virginia; she has a couple basketball games, so I'm going to go cheer her on."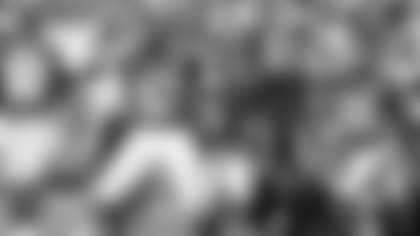 "Just try to relax as much as possible and stay in shape, of course, because when we come back, we have to go to Denver. We're also going to try to rest and also enjoy our families."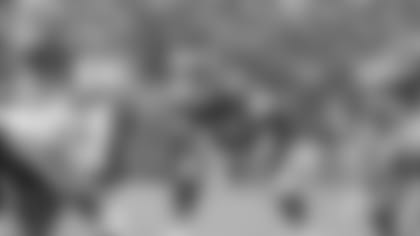 "I'm going to relax and come right back and finish the rest of the season. I feel like, we're halfway through the season and even though we're 9-0, we're learning. We're learning every game, about ourselves and what type of character we have on this team, who we are; that's all we could ask for."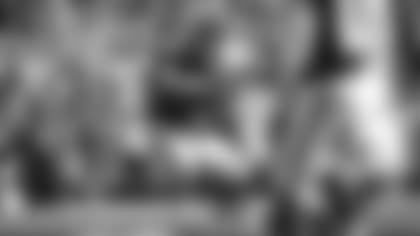 "I'm going to go down to Arkadelphia, Arkansas and check out the Henderson State U on their Senior Day. I'll be around here for the most part, trying to get better."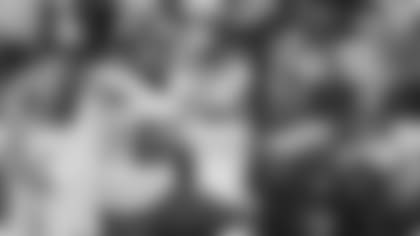 "I'm trying to go somewhere hot, to get away from this weather. I'll go see family and stuff, see how they're doing, but nothing major at all. We've got family and friends and a life outside of football, so it's just good to get away to free your mind and when we get back, we've got energy."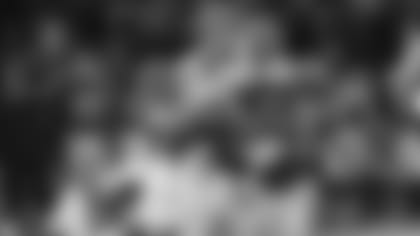 "I'm going to chill and let my body rest. I'll work out and rest, because it's a long season. You have to get your body back right; that is the best thing you can do, at this time."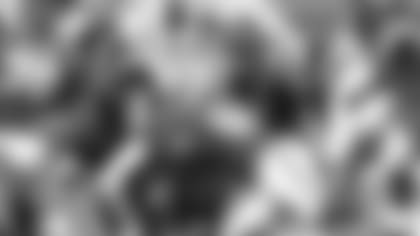 "Just recovering and just sitting back and prepare for the rest of the games. I really don't do anything to get my mind away. I'm here to watch football on the weekends, whether it is college or the pros. I don't really try to get away from the game, like most people do."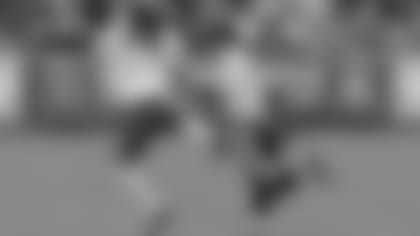 "I'll go out and chill with my daughters and my son. There's nothing better than spending time with family, while also resting up for the rest of the long season."