More than 700 students gathered in the gym at Platte City Middle School last Friday for an afternoon of games, activities and some words of advice from two members of the Kansas City Chiefs.
It was all part of the NFL's Character Playbook LIVE program – an initiative that strives to equip young people with the tools they need to lead a successful life – as cornerback Charvarius Ward and wide receiver Byron Pringle spoke about their upbringing, answered questions and even challenged the kids to an impromptu push-up competition.
There were laughs, autographs and high-fives abound.
"I love giving back to the kids. Just seeing the smile on their faces makes it all worth it," Pringle said. "I never met an NFL player when I was young, so I just loving doing stuff like this."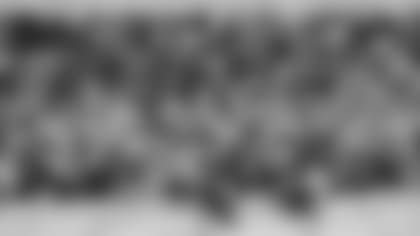 "We had the live event with Chris Conley and after that, I heard the kids talking a lot about how 'Chris said this or that.' I'm sure they had a similar experience with this," said Chris Miller, Principal of Platte City Middle. "Hopefully, they can take some of those lessons and apply them to their everyday life."
The Character Playbook LIVE program is a nationwide initiative powered by the folks at EverFi, who produce the online curriculum materials emphasized through events like the one at Platte City Middle.
"These kids look up to the players, so to incorporate a great program with great partnerships and players that want to be involved, it makes things just so much better," said Darian Johnson Customer Success and Marketing Manager at EverFi. "That push-up contest for example – we didn't plan that, but now we're going to add it to every program that we run."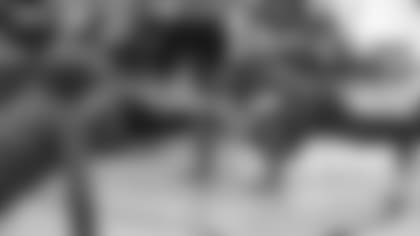 And for the players – who are each only entering their second year as professionals – it simply seemed like the right thing to do.
"It means a lot to impact their lives," Pringle said. "I never had a chance like this when I was a kid, when it was my dream to be in the NFL."
That dream has become a reality for Pringle, and – along with Ward - he's paying it forward.
As a reward for their participation in the Character Live Playbook, the Chiefs, led by WR Byron Pringle and DB Charvarius Ward, hosted a quick assembly at Platte City Middle School to keep students motivated and to reinforce the importance of developing their character and relationships.